10 Ridiculously Expensive Things Tracy Morgan Has Bought
If you grew up watching Saturday Night Live or 30 Rock, odds are you're familiar with funnyman Tracy Morgan. He is an accomplished actor and comedian in Hollywood. His initial claim to fame came from his years as a cast member on SNL, but he may be more known for his role on 30 Rock where he played the unpredictable star of the in-show Tracy Jordan Show.
Morgan was nominated for multiple Emmy Awards for his role on the NBC sitcom. These days, you can catch Morgan starring on the TBS series, The Last O.G. With all the money he's secured throughout his decades of success, it's not surprising that he's made a few crazy purchases. Here are a few of his most lucrative splurges.
RELATED: Tracy Morgan's Most Memorable SNL Skits
Click the button below to start this article in quick view
10 Bugatti Chiron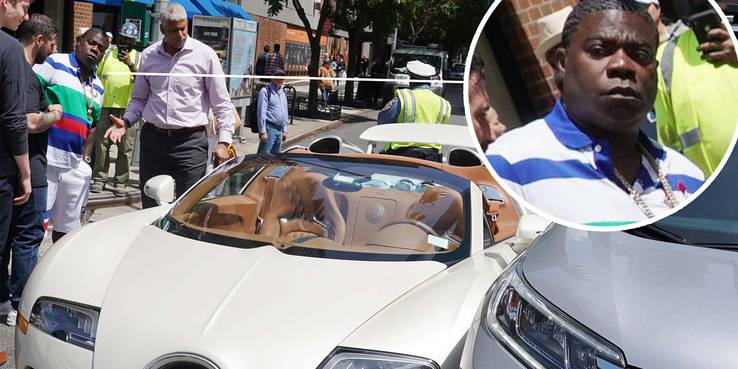 The comedian recently purchased a Bugatti Chiron for $2 million from a New York car dealership. But he didn't even get the chance to drive it for more than a few minutes before the car was sideswiped in Hell's Kitchen by a woman driving a Honda CRV.
Unfortunately, it was a $2 million ill-spent because now Morgan will have to pay to get his vehicle fixed! NY Daily News reports the car was his dream car too. Luckily, it appears the damage is minimal and no one was injured so it won't be too much of an issue for him to get repaired.
9 New Jersey Mansion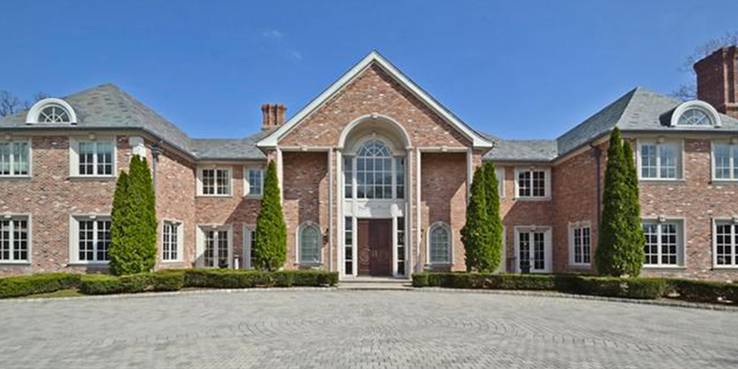 In celebration of marrying his long-time girlfriend, Megan Wollover, Tracy Morgan purchased a luxurious $13.9 million mansion in Alpine, New Jersey. The New York Post reports that the hefty price-tag comes with a six-car garage, nine bathrooms, five bedrooms, high ceilings, and it is spread across 21,000 square feet.
As with any house of this size, there are special amenities too, such as a movie theater, racquetball court, and even a bowling alley. Also though the description of the manor makes it sound flashy, Morgan's new home is surprisingly elegant in style. People who know Tracy Morgan for his comedy might be surprised by his refined taste in real estate.
8 Megan Wollover's Engagement Ring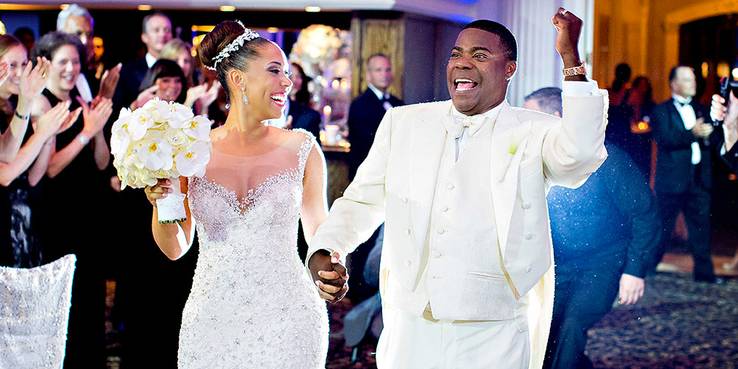 Before cashing in on a multi-million dollar mansion for his new bride, Morgan had to pop the question! One of the best parts about celebrities getting married is finding out how much they spend on their lavish weddings and proposals.
RELATED: 10 Most Expensive Celebrity Wedding Dresses
Tracy Morgan is no exception. He proposed to Megan Wollover with a gorgeous yellow, radiant cut diamond ring worth around $24,000. The center yellow diamond is accented by small white diamonds on either side of it. The engagement ring was specially designed for Tracy Morgan and his bride-to-be by the Jacob & Co. Bridal Collection.
7 Lamborghini Murcielago Roadster
How great is this?! Spotted Tracy Morgan behind the wheel of a Lamborghini this weekend in #NYC. Check my FB 'fan page' for what he said to me.
A post shared by Steve Lacy (@stevelacy) on
Tracy Morgan's love for fancy cars doesn't end with the Bugatti, a few years ago he was spotted driving around New York City in a Lamborghini estimated to have cost him around $440,000. E! News claims he even stopped to chat with some of his fans and passerby while driving around the city.
Lamborghinis are some of the most popular and stylish cars around. When envisioning fame and fortune who doesn't picture themselves driving around in a flashy Italian sports car? He was spotted by reporter Steve Lacy who snapped a picture for Instagram where you can see Morgan's silver car and a signature peace sign.
6 Sneakers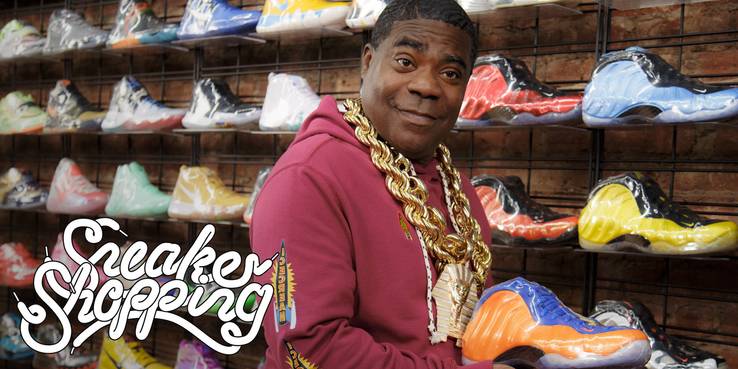 Tracy Morgan paid a visit to Complex to go sneaker shopping with Joe La Puma at the Flight Club. Complex regularly invites celebrities to shop for footwear, and Morgan was a guest on their sneaker shopping segment. During his visit, he spent more than $600 on just three pairs. But that's nothing. Morgan has a massive sneaker collection in his New Jersey mansion.
RELATED: 10 Rules Arnold Schwarzenegger Follows To Achieve Success
As La Puma points out, Morgan has more than 10,000 pairs at home, most of them are classic in style. He does also appreciate a nice designer shoe from time to time as he also has a pair of Christian Louboutin red-bottoms.
5 Michael Jackson's Glove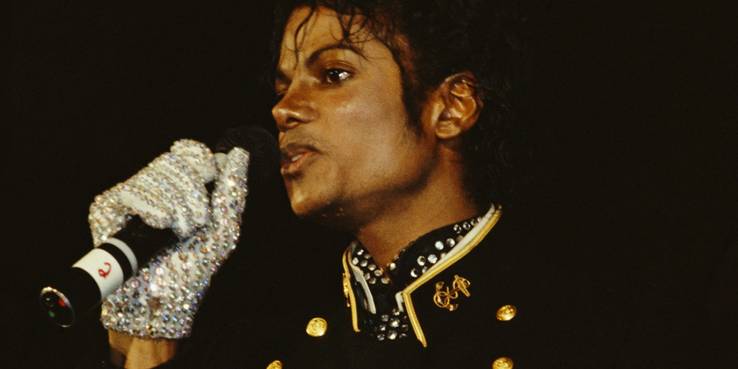 During a recent interview on Late Night with Seth Meyers, Tracy Morgan revealed he purchased one of Michael Jackson's gloves from his performance in Newark, Germany in an online auction. Previously, Morgan talked about this five years ago on the Arsenio Hall Show when an audience member asked him what he did with the glove. Tracy Morgan's response? "Look at it."
Also on the Arsenio Hall Show, Morgan talked about his failed attempts to buy the Evil Knievel helmet and Bruce Lee's nunchucks. He hasn't revealed how much he's spent on MJ's glove, but we can be sure it didn't come cheap. Although we do know it was less than $2 million because that was how much the nunchucks sold for.
4 Jewelry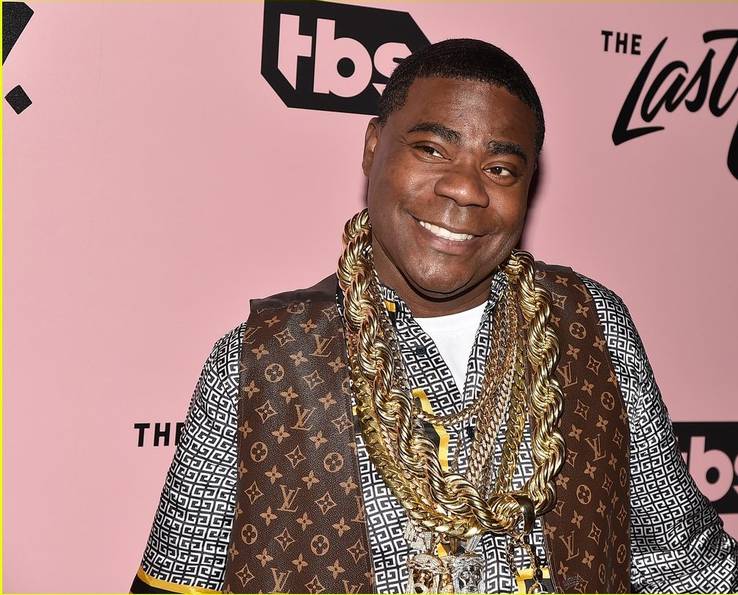 If you've ever seen photos of Tracy Morgan walking around in public, then odds are you've seen some of his flashy jewelry. He is often seen sporting large gold chains and elaborate handpieces. One of his most notable handpieces has his surname spelled out in gold and blue diamonds.
He claims he got it designed for him by a shop in Manhattan, the same one LL Cool J shops at. Morgan also spent a lofty amount on a golden Jesus necklace. When explaining his religious chain to USA Today, Morgan said, "He's the King. I'm down with him, and I represent him."
3 Arcade Games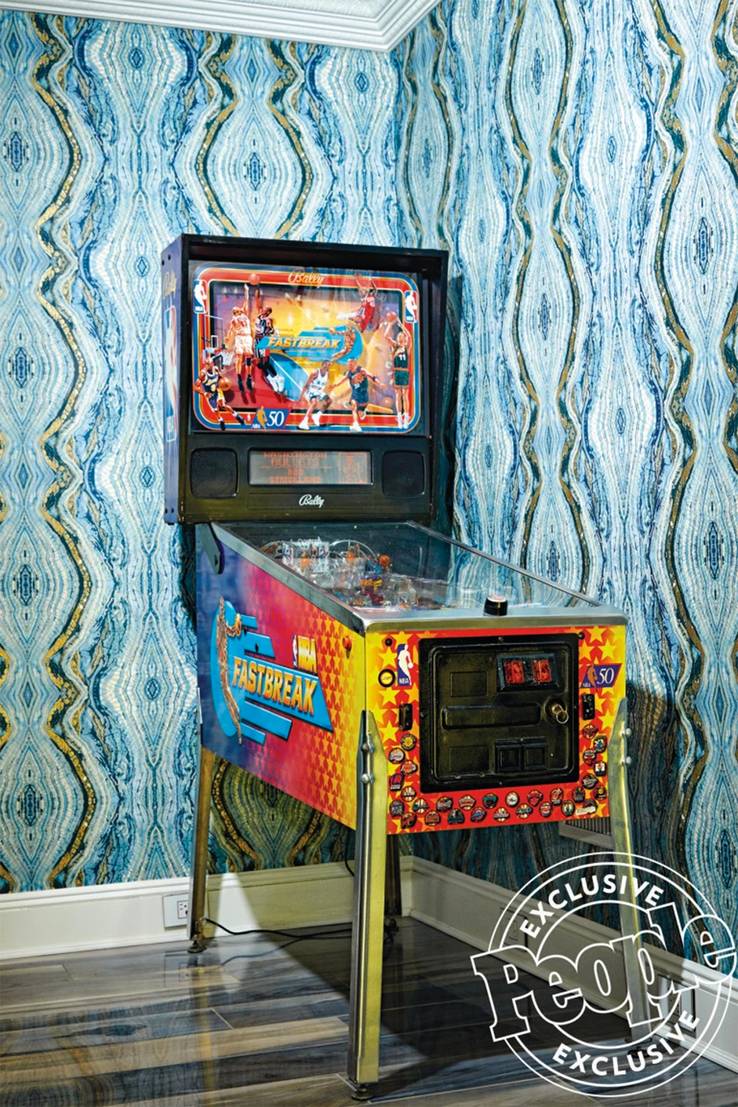 When you have millions of dollars to burn, it's essential you have hobbies. We've already established Tracy Morgan has a love for sneakers, jewelry, and cars, but he also has a fondness for classic arcade games. The lower-level of his New Jersey home has an extensive collection of original '80s arcade games.
RELATED: The 10 Richest Rappers Of 2019
People got an exclusive inside tour of Tracy Morgan's house and took photos showing his Fastbreak game. The classic arcade games can range from hundreds to thousands of dollars depending on authenticity. His arcade is located in the basement level of his home, near his home gym and sauna.
2 Custom-Made Michael Jackson Jacket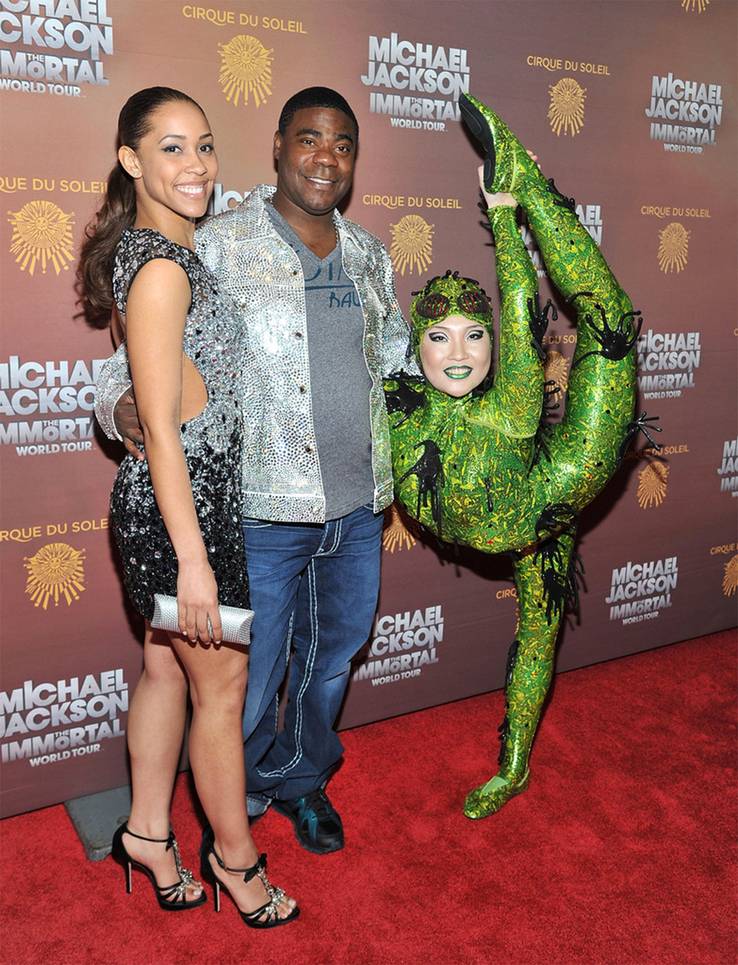 Considering this is the second Michael Jackson-themed item on the list, we can conclude that Tracy Morgan was a huge fan of the late singer. During the red carpet of Cirque du Soleil's "Michael Jackson: The Immortal World Tour in NYC, Morgan spoke with GQ about his special purchase.
The jacket was modeled after the one Jackson wore during his 30th-anniversary concert and adorned with more than 200,000 Swarovski crystals. Morgan wanted the jacket ever since he laid eyes on it and when he couldn't buy the real thing, he decided to have one made for him by a designer named Leo Velazquez.
1 Shark Tank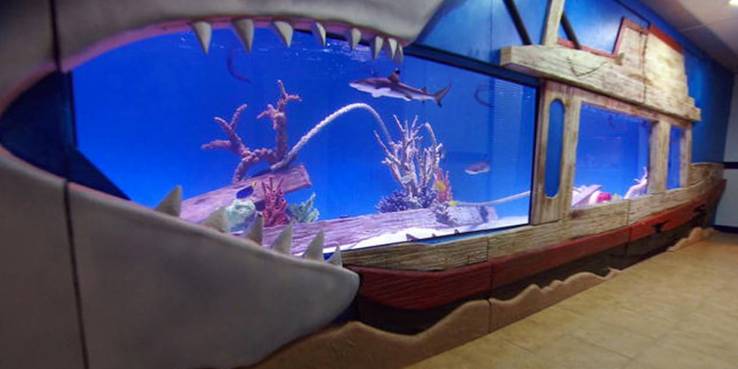 You read that right. Tracy Morgan is the proud owner of a 20,000-gallon tank which is home to eight sharks including white-tipped, black-tipped, and Japanese leopard sharks. The tank was designed on an episode of Animal Planet's television series, Tanked.
It cost the comedian $300,000. He showed off his tank to the public on the TODAY Show and even gave Jill Martin a tour of his home so she could witness the massive aquarium situated inside of his man-cave. The tank isn't a regular tank either. Tracy Morgan wanted to add some flair by adding a unique Jaws-themed frame for the outside in addition to casts of arms and legs to go inside the tank.
NEXT: 10 Most Expensive Things 50 Cent Has Bought
Tags:Tracy Morgan Stand-up
Source: Read Full Article