SpongeBob, the OG Influencer, Just Landed His Own Makeup Collaboration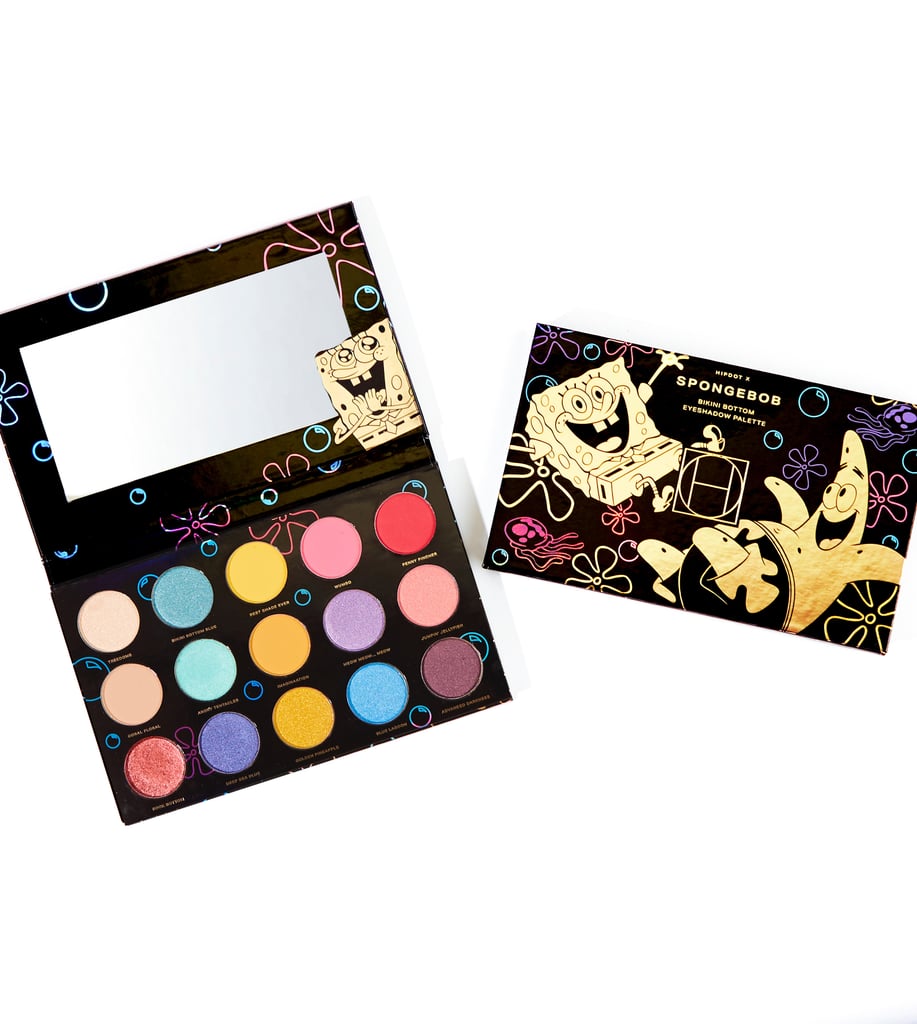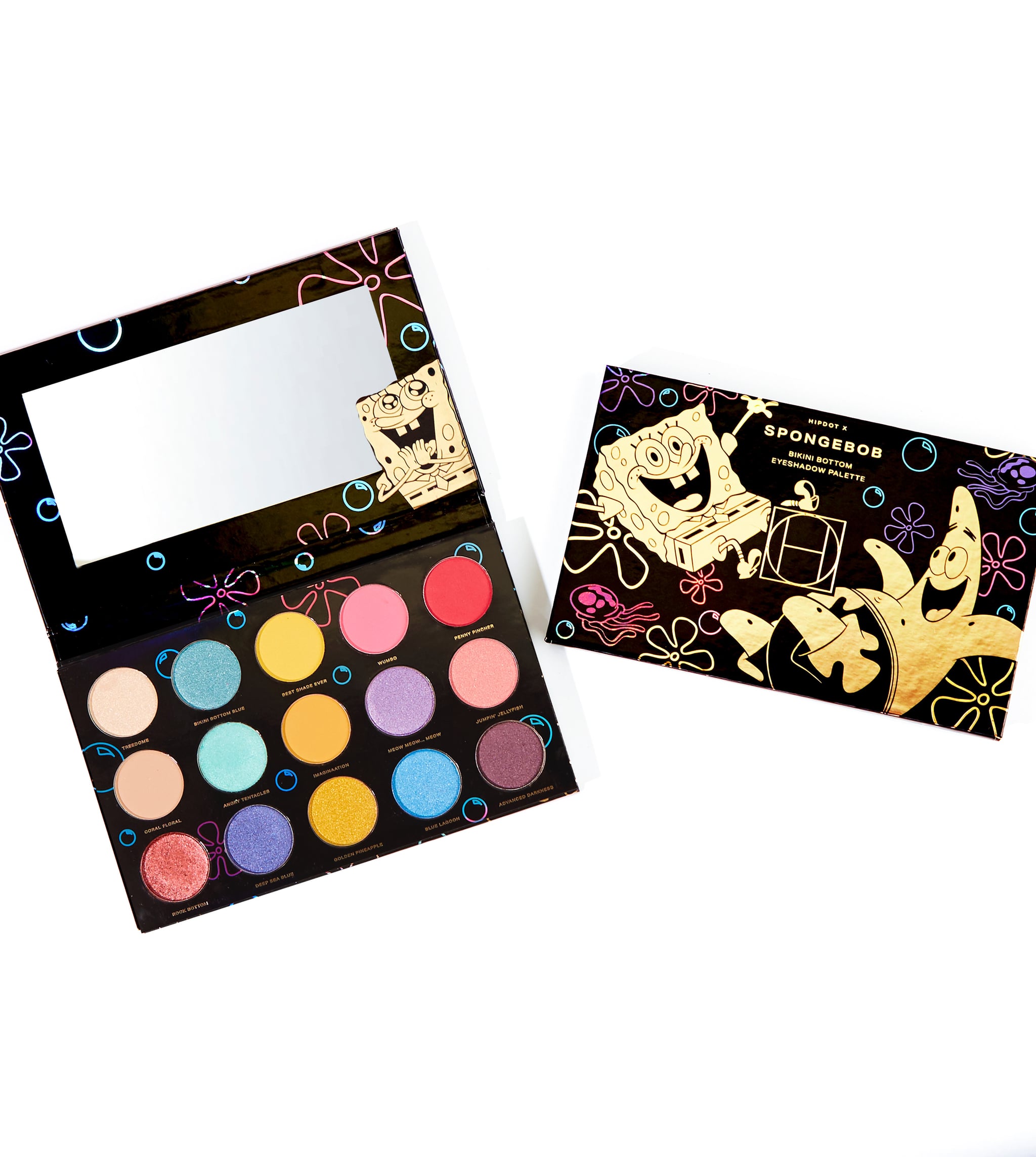 Image Source: Courtesy of brand
You know what's sure to give you an existential crisis? SpongeBob SquarePants has been on Nickelodeon since 1999 and is celebrating its 20th anniversary. While SquarePants doesn't look like he's aged a day, this news makes us feel ancient (seriously, when is he revealing his skincare secrets). To recognize this jaw-dropping accomplishment, cosmetics brand HipDot is giving the yellow, holey character his own makeup collaboration. It's about time, too — let's be real, he's the OG influencer.
The collection, which will be available on the brand's website starting July 17, will include a colorful makeup palette (available for $30), a blush-bronzer, lip glosses (including a blue shade called Coral No.5), and sheet masks inspired by the shows iconic characters. So far, the brand has only released images of the eye shadow palette, which includes 15 vibrant shades with names like Bikini Bottom Blue, Golden Pineapple, and Wumbo. The cover of the product features the title character with a jellyfish and his best friend Patrick, having a bunch F.U.N.
We're ecstatic about the collection and can't wait for the brand to reveal more.
Source: Read Full Article