This Putty-Like Eye Shadow Doubles as a Great Highlighter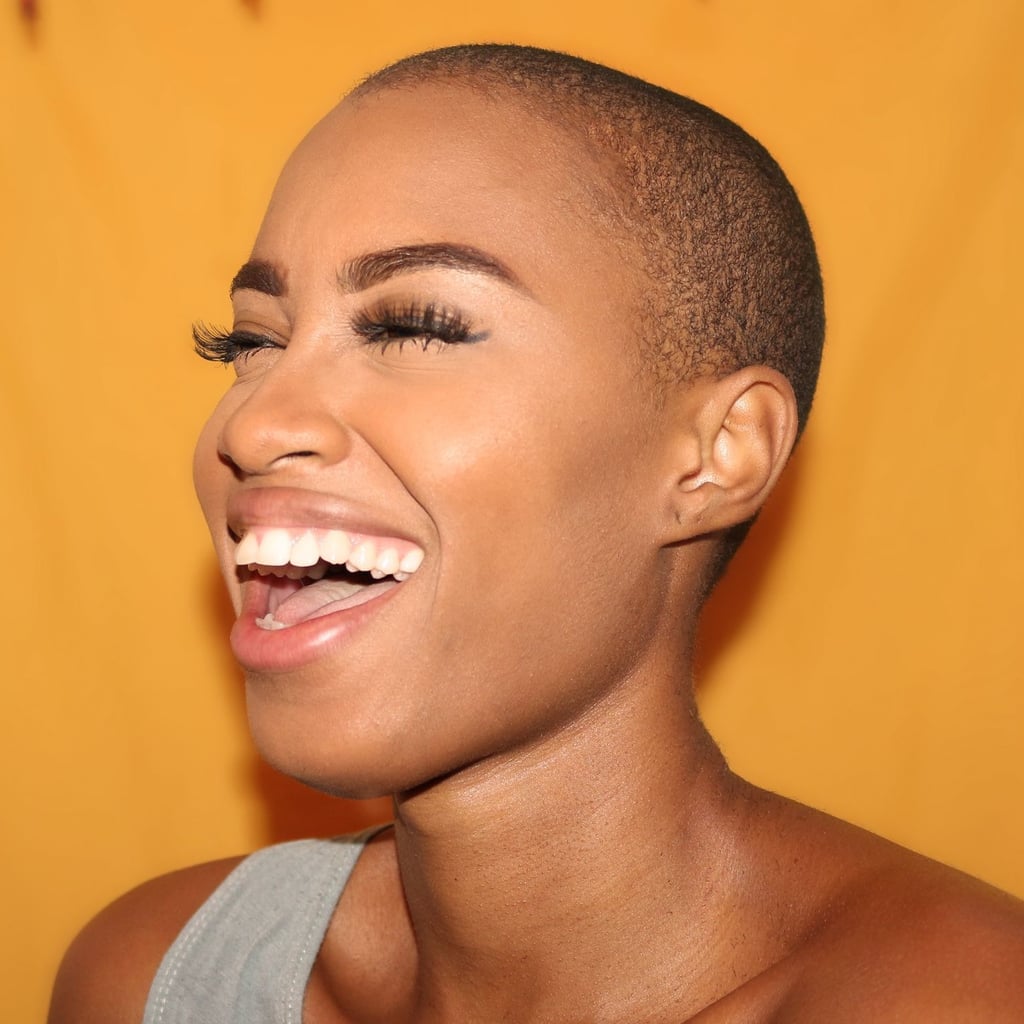 This Putty-Like Eye Shadow Doubles as a Great Highlighter

I've long loved the Beauty by POPSUGAR Be Noticed Eye Shimmer Putty Powder ($23) as a fast and fun dose of sparkle on my eyes, especially when I want to be out the door in a flash. The squishy consistency is a blast to press your fingers into, and the six available colors help me look put together with minimal effort.
When I heard a rumor that a coworker enjoyed wearing them not only as an eye shadow but also as a high-impact highlighter, I was intrigued and knew I needed to try it. I packed my pink shadow in the color Out of this World in my cosmetic bag and took it with me on my weekend trip to glisten poolside. Lo and behold, everyone commented on my sparkling cheekbones, and I just found a double-duty use for one of my existing makeup favorites.
Check out a few colors that you can also use as a highlighter ahead.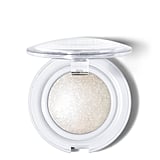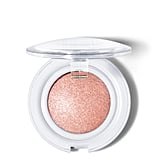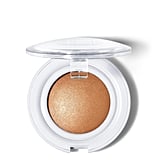 Source: Read Full Article