TikTok Swears by "Hair Cycling" — So I Tried It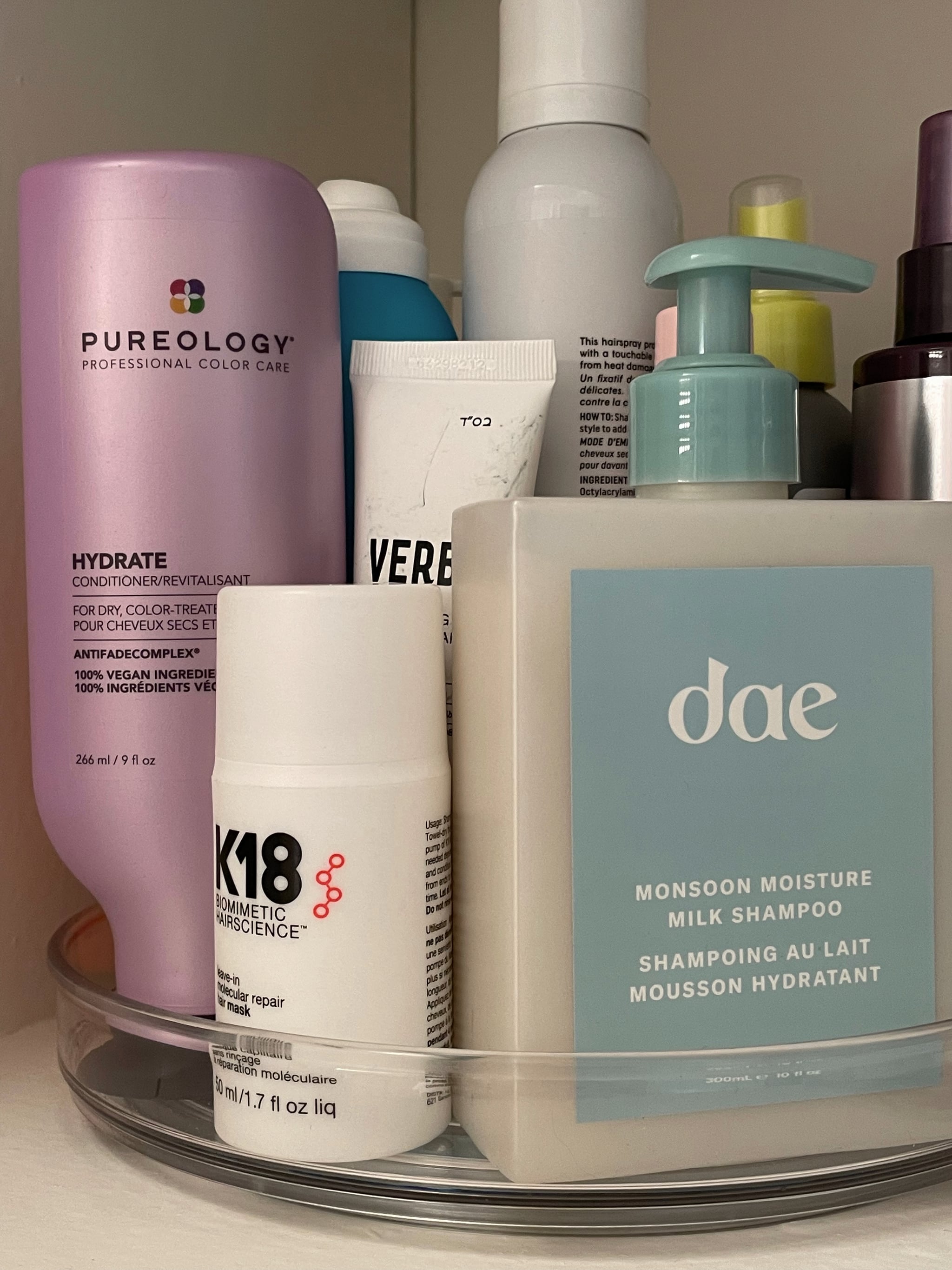 "Hair cycling" recently went viral on TikTok.
The trend involves alternating products in your hair-care routine in order to achieve healthy hair.
One editor is sharing her hair cycling results.
A few months ago, I stumbled across a video on TikTok all about "hair cycling," a trend similar to "skin cycling," but for your hair. Like the latter, the idea centers around adhering to a specific hair-care routine tailored to your individual hair type where you cycle through different products. That same month, I spoke with Helen Reavey, founder of Act+Acre, board-certified trichologist, and celebrity hairstylist, about the trend, and she broke down best practices and shared a few sample hair cycling routines.
please sound off in the comments because I want to know if this is a thing and/or makes any sense😂
After speaking with Reavey, I decided to completely overhaul the products I was using and set myself up on a cycling routine that addressed all my concerns like lack of volume, overall dryness, and damage from hot tools. To help, I knew I wanted to incorporate bond-building formulas as well as hydrating masks. As for my scalp, I deal with dandruff every so often, so I also wanted to rotate in a product to treat flakes.
If you're unfamiliar with hair cycling, here's how it works: typically the first wash cycle focuses on detoxing or exfoliating, while the second wash is all about replenishing and hydrating. Depending on what you're looking to address, you can add and subtract products as necessary. I only wash my hair twice a week, so I knew this process would last a week and a half in order to get in those three shampoos.
For the first wash of the cycle, I started by exfoliating my scalp. While originally I planned to use a physical scalp scrub, I ended up going with a chemical exfoliant, thanks to advice from Reavey. ("I recommend steering clear of scalp scrubs as the beads can create tears in the scalp, leading to an increased risk of inflammation and infection," she previously told POPSUGAR.) Using the Verb Ghost Exfoliating Scalp Serum ($20), I parted my hair into sections, applied it to my scalp, massaged it in, and let it sit for 10 minutes. After rinsing, I double-cleansed with the Dae Hair Monsoon Moisture Milk Hydrating Shampoo ($26), one of my favorite hair-care products because it leaves my hair impossibly soft. For the last step, I alternated between the Amika Bust Your Brass Purple Conditioner ($26), which I've noticed cancels out some of the orangey tones in my hair, and the Redken All Soft Conditioner ($33).
For the second wash, I kept things simple and focused on hydration. I left my scalp alone because I didn't want to over-exfoliate, and I went straight into washing with the Pureology Hydrate Shampoo ($36). I then used the Color Wow Money Mask ($45), one of my favorite hair masks for added moisture.
The next week when it was time to do the third wash of my cycle, I started out by double-cleansing with the Ouai Detox Shampoo ($30) to remove the product buildup I had accumulated over the last four days of not washing my hair. "I always recommend double cleansing, since the first cleanse removes product buildup, while the second wash actually cleanses the scalp,"Reavey says. From there, I skipped conditioner entirely in favor of the K18 Leave-In Molecular Repair Hair Mask ($29), which I applied after getting out of the shower and towel-drying my hair.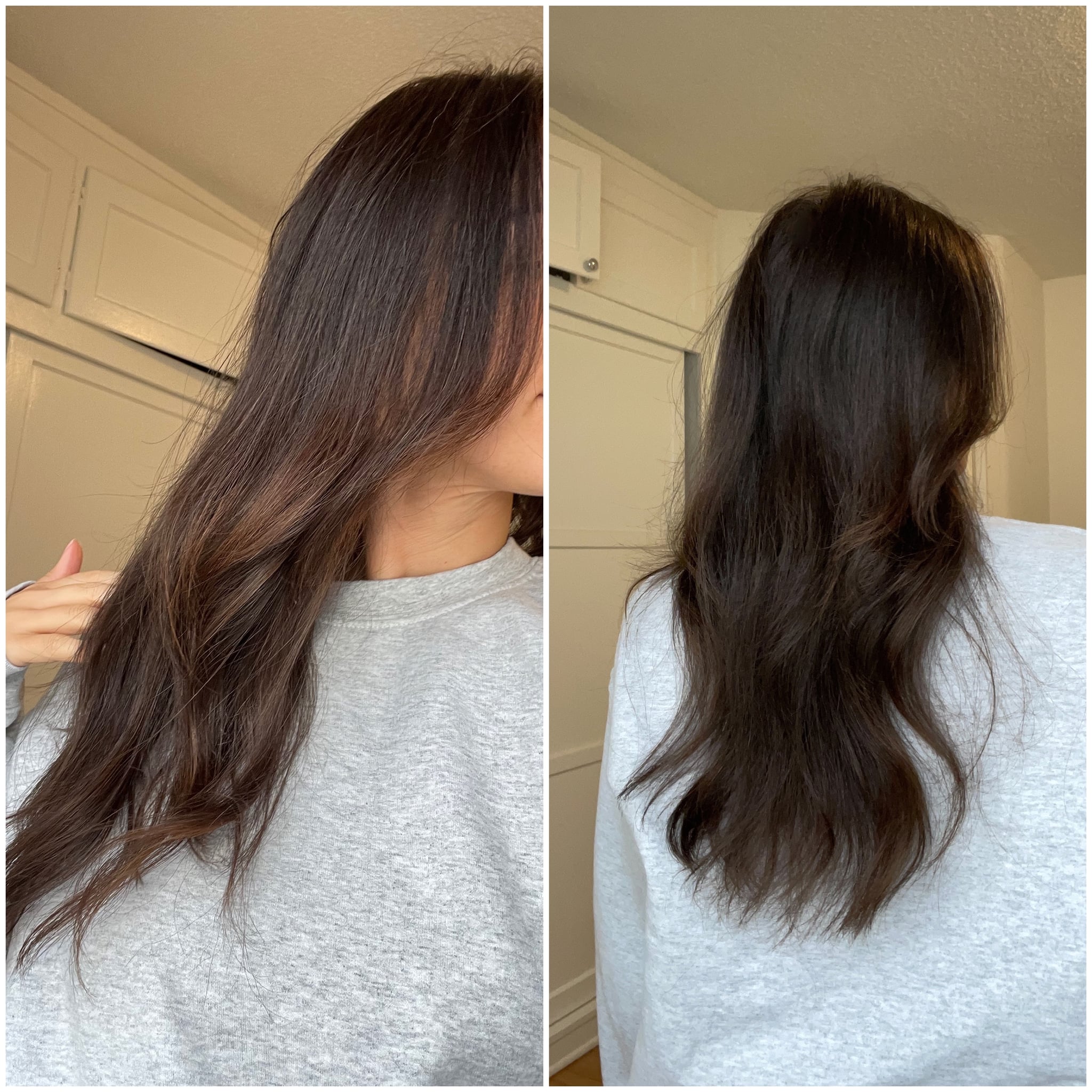 Since switching to this routine, I've noticed a big difference. Cycling through different products on a planned schedule has led to less shedding, less breakage, and overall softer, healthier hair. I'm able to address multiple concerns over the course of a week and a half, and by carefully choosing what products I use and when I use them, I can make sure I'm getting the most out of my fine, dry hair. I plan to stick with this regimen for the near future, but I love knowing that if any other concerns arise, I can easily swap out products in my routine to address them.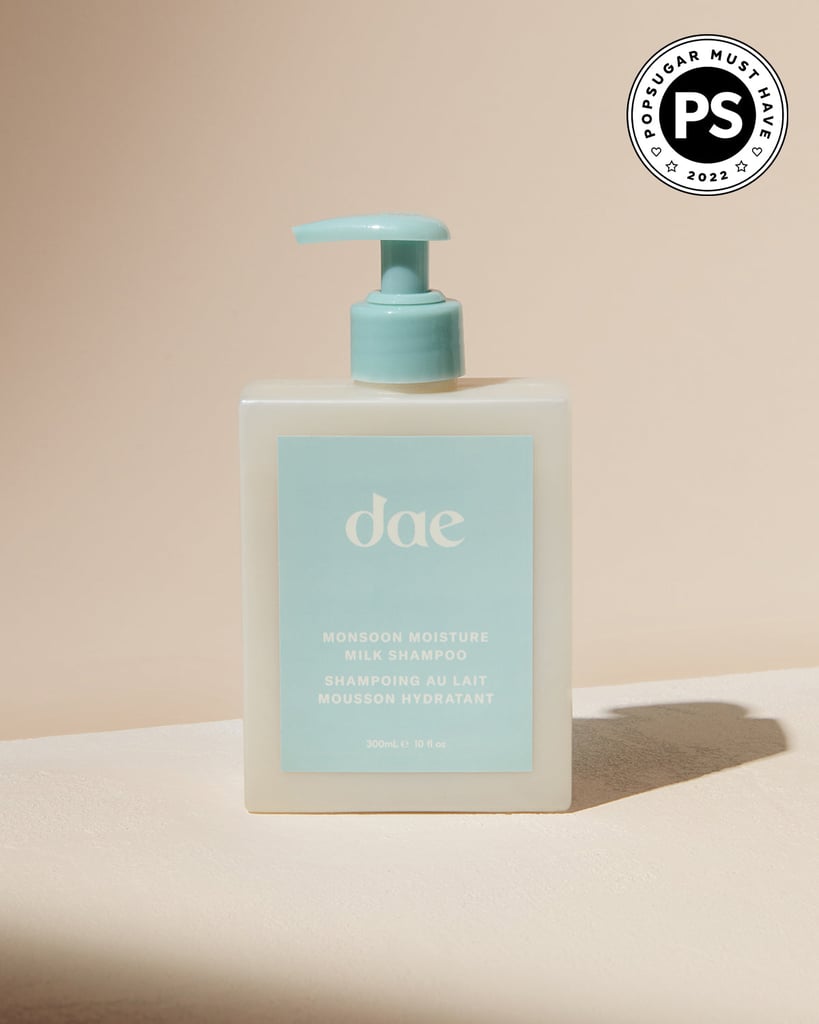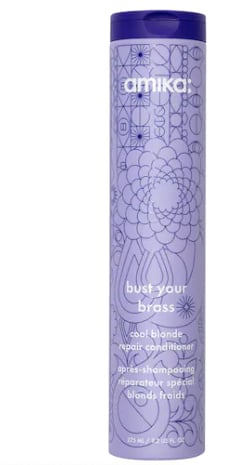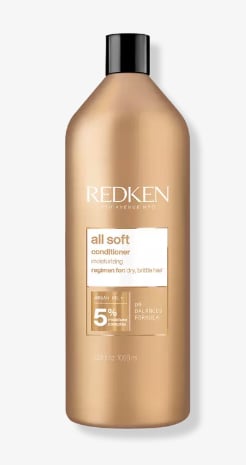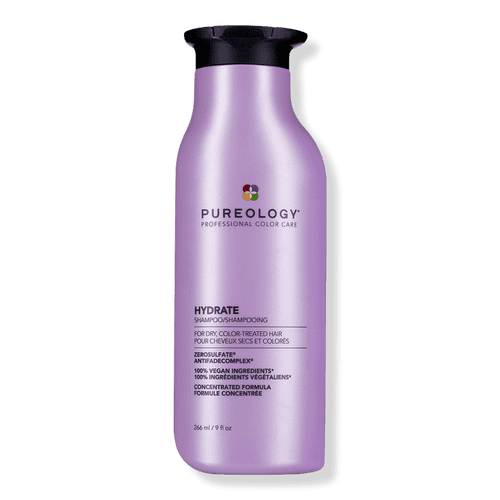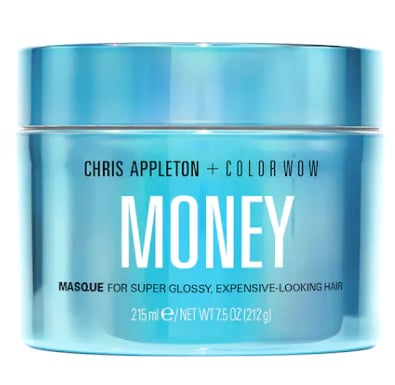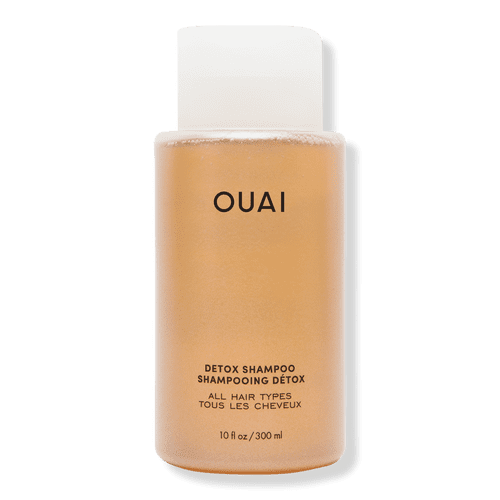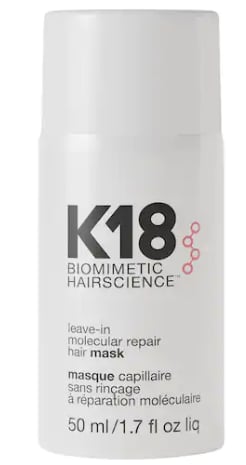 Source: Read Full Article