You Can Work Out And Eat Well On Vacay Without Being A Total Buzzkill
From my experience, whether you're traveling for work or pleasure, you'd be hard pressed to find someone who doesn't make time to lounge in a fluffy robe while enjoying a glass of wine. I mean, is there anything better?
Something on the travel to-do list that often feels more challenging to pull off? Sticking to a wellness routine. Despite having the best intentions, and prioritizing things like eating well and exercise, figuring out the logistics can be tricky sometimes.
But as a personal trainer, run coach, and someone who's constantly on the road, I can attest that sticking to healthy habits away from home so much easier than it used to be. You just have to know how to pivot and adapt to your environment. Here, four easy strategies to lean into wellness on the road without completely overhauling your itinerary—or being a total buzzkill.
Explore by foot (or bike!)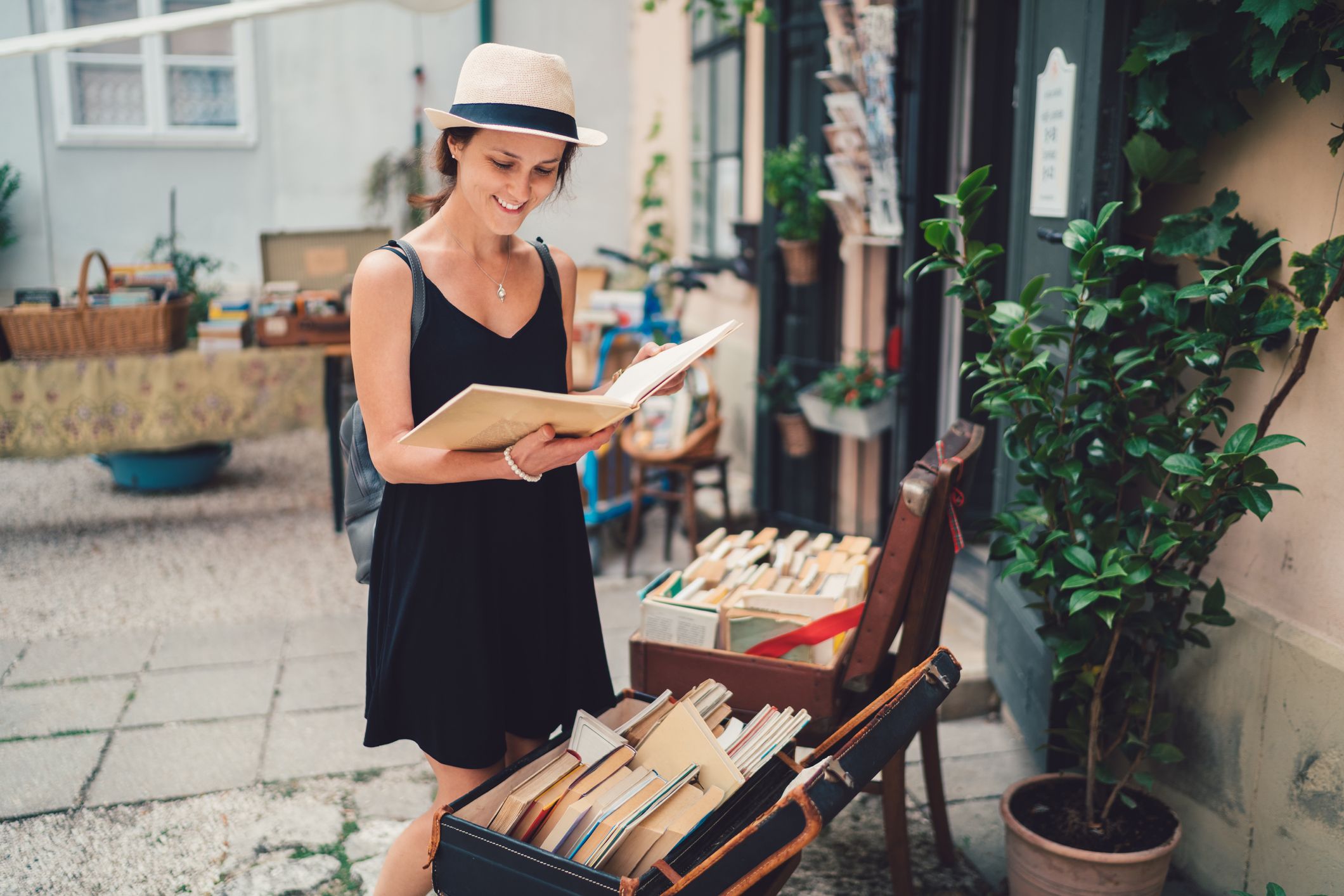 martin-dmGetty Images
Without even realizing it, it's highly likely that you're moving more on vacation than you do during the normal work week. With plenty to do and see, time away from home is best spent taking in the sights while working in some activity—from surfing, snorkeling, and biking to be one with nature, to getting in steps perusing shops and seeing local landmarks.
Hotels are also adding in more and more fitness offerings to cater to the fit-minded. Take Westin Hotels, for instance. Not only do they have fully stocked gyms with state-of-the-art machinery, they offer Peloton bikes in guest rooms at select locations across the U.S. Thanks to the convenient bedside location, you can hop on the saddle for a quick pre-breakfast or post-beach cycling class without overhauling your plans for the day.
Aim for one wholesome meal a day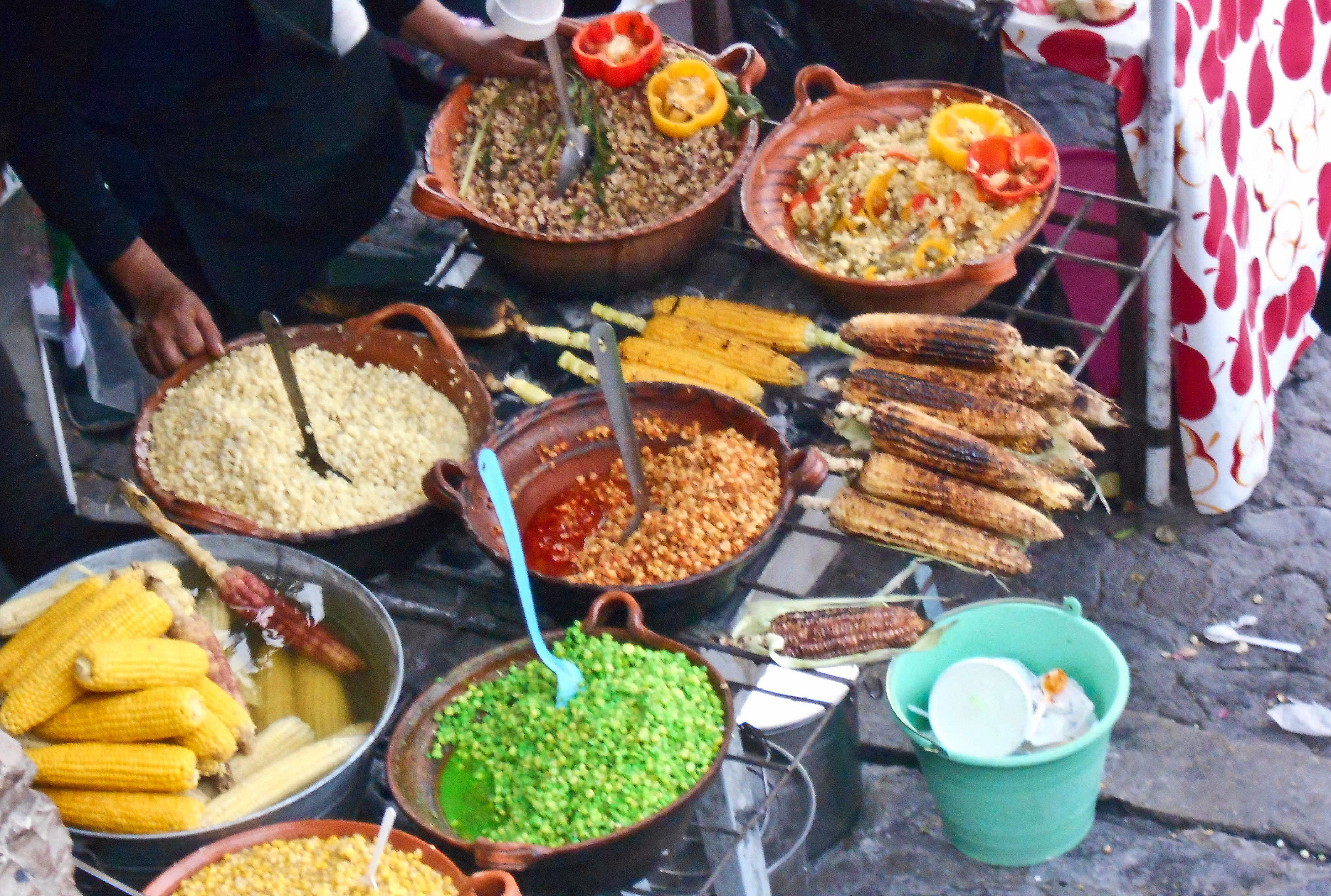 PinkBattousaiGetty Images
Half the fun of exploring a new destination is trying the local eats—from corn esquites in Mexico City, to warm, hearty chili at the top of Snowmass in Aspen. While we'll never tell you to skip out on authentic cuisine, look closely at your options and you might realize that there are healthier picks right in plain sight.
Many hotels are adding in wholesome eats in-house so you can work in good-for-you foods with zero stress. Westin, for example, has tons of fresh, nutrient-packed eats including an ancient grain power bowl that features quinoa, amaranth, coconut milk, and house-made peanut butter and strawberry chia seed jam. (Yum!) If you know you have plans to fit in some healthy bites, you can feel better about veering away from your usual diet during other meals.
Get a good night's sleep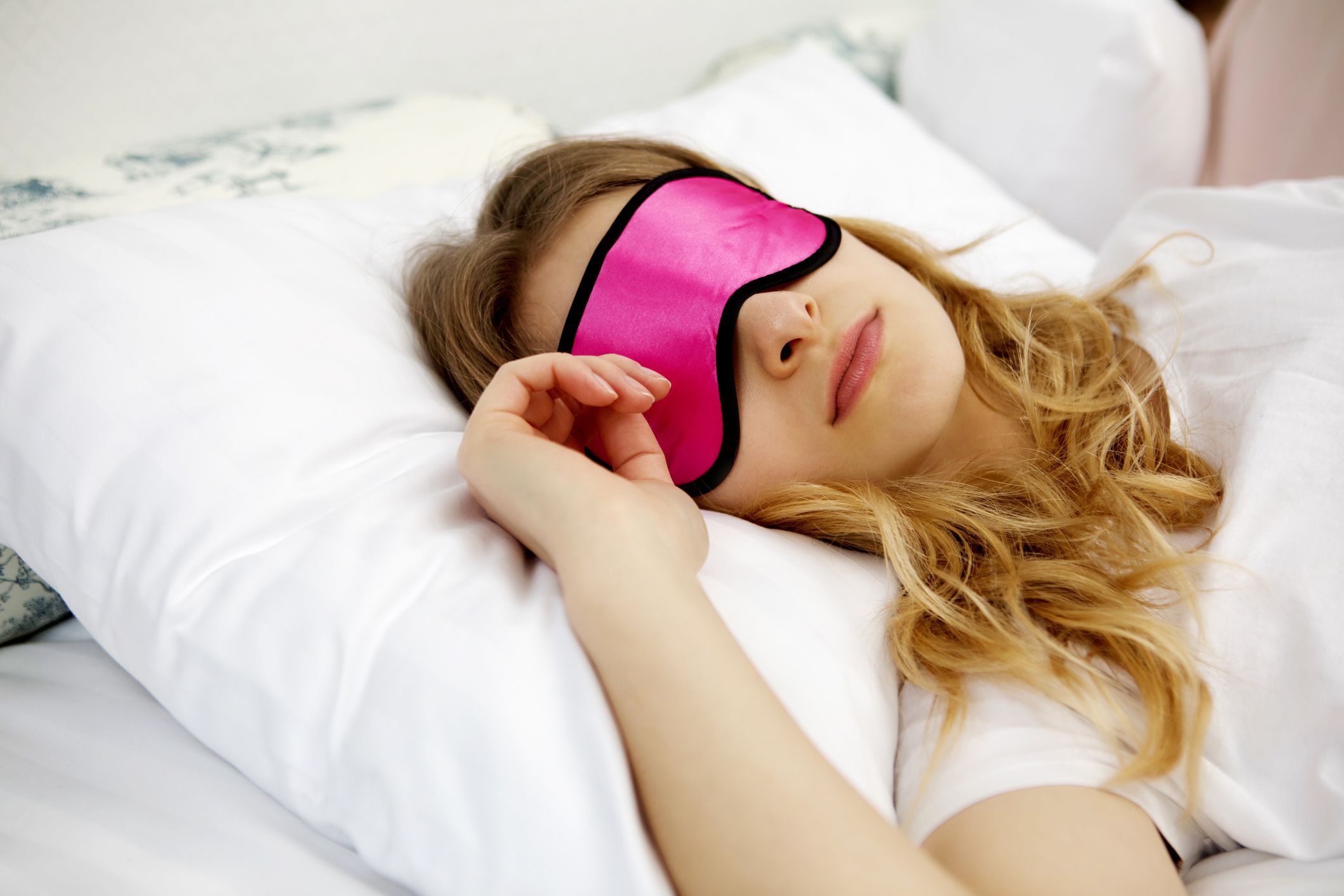 Agnieszka Marcinska / EyeEmGetty Images
There is no better feeling than sinking into a hotel bed, especially if you're drained after a long day of travel. Your time away is the perfect opportunity to catch up on some shuteye that you've been neglecting.
The best part? More often than not, hotel rooms are designed with optimal sleep in mind. Think: blackout curtains, cooler temperature settings, and dreamy mattresses. Westin's Heavenly Bed, for example, is designed with a this-feels-too-good-to-be-true plush pillowtop, the mattress offers up the hug you didn't know you needed once you slip into the sheets. Combine that with their bedside lavender balm, intended to soothe the senses and ease tension, and you won't ever want to leave.
Unplug, if only briefly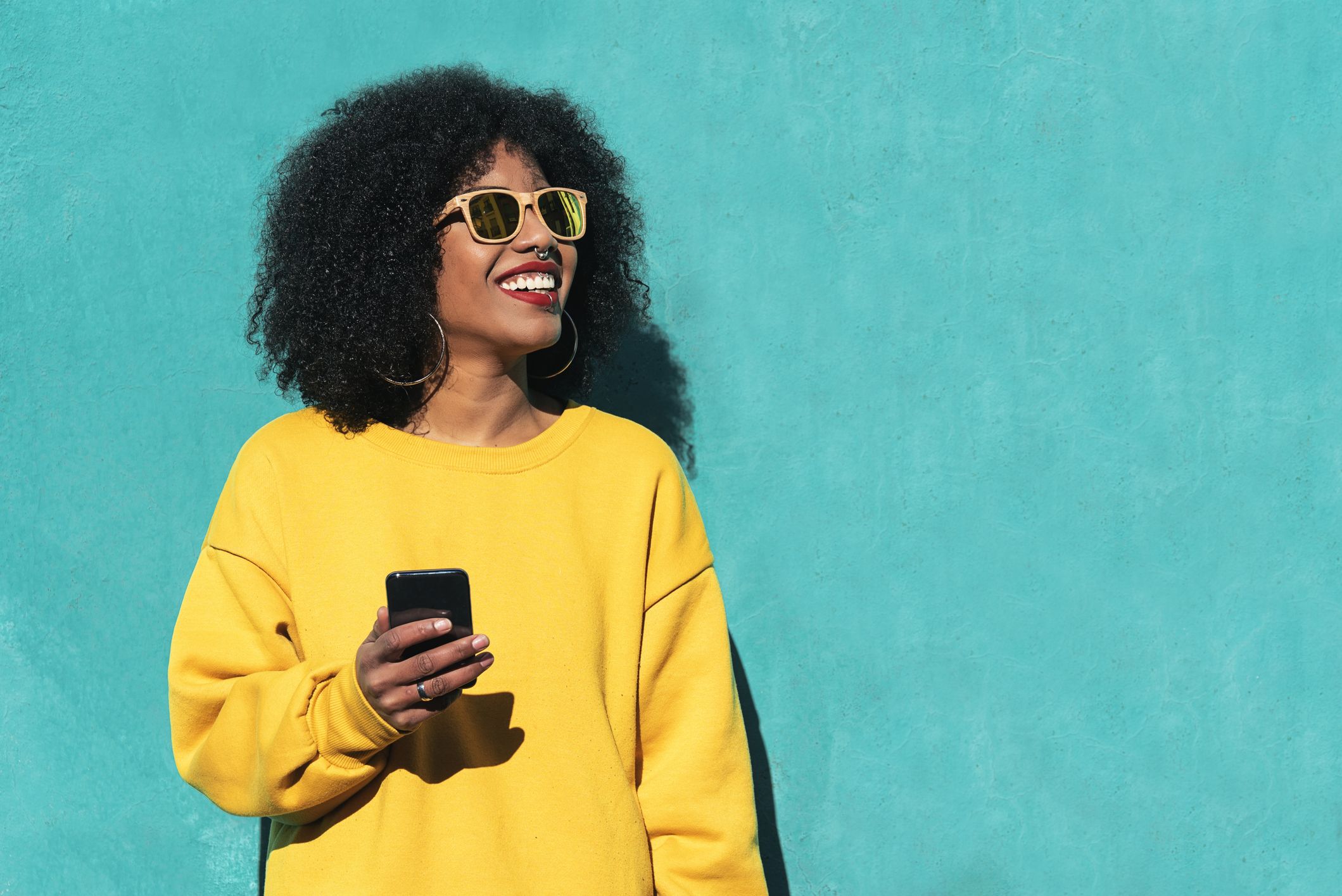 santypanGetty Images
More than anything, vacationing is the perfect time to get your mind right by escaping the stresses of simple constants, like commuting or that nosy coworker. Do yourself a favor: Turn off your push notifications while you're traveling. You'll be less tempted to check in to see what's happening on Instagram or Twitter. While you're at it, it can't hurt to let your device drain—if only for a few hours. The technology-free block will help you engage with your travel partners and truly exhale.
Source: Read Full Article