Andy Cohen Says Vanderpump Rules Fans Are Gonna Lose Their Minds Over This Week's Episode!
Are y'all ready for the reality rodeo or what?!?!
By the time the next Vanderpump Rules episode airs on Bravo this coming Wednesday night, network exec and longtime on-air host Andy Cohen may not be able to handle himself. The 54-year-old television-slash-radio talker has been breathlessly following along amid the latest VPR scandal to end all scandals. And on Wednesday, it sounds like it'll hit a zenith!!
Of course, we're talking about Tom Sandoval's shocking months-long affair done behind (now-ex) girlfriend Ariana Madix's back with cast mate Raquel Leviss. We've been covering everything about that affair over these last two weeks. But when VPR's newest ep hits the small screen on Wednesday evening, it'll all be reignited once again!
If you think we're overselling it, we promise you that we're not. And you don't have to take our word for it! Take Andy's strong statement of fact instead. After all, he would know!! On Monday, during his most recent episode of Andy Cohen Live on SiriusXM, the Bravo string-puller was clearly gobsmacked about what's coming up on VPR in a few days.
According to the Most Talkative author, this week's new ep was not re-cut after Scandoval first hit the news a couple weeks ago. It was not altered or otherwise edited after Ariana learned of Tom's affair. And it was not changed amid Raquel's multiple post-affair-reveal social media statements. So much fallout has happened with the cheating scandal over the last two weeks, but it'll all pale in comparison to Wednesday night's new content, apparently!
Here's what the Watch What Happens Live had to say about the affair on Monday's radio show — and how the key forthcoming moments apparently involve Raquel, Lala Kent, and Katie Maloney:
"There is something I wanted to say about Vanderpump Rules. Guys, you're going to watch Wednesday's episode. You are going to think that it was recut. OK? It was not recut. This was the episode. I watched the episode and it had been sent to me weeks ago. I watched it on my sick bed, Wednesday's — this episode that's gonna air in two days. I watched it and I was like, 'people are going to think we did this, or we moved stuff up, or we somehow…' The conversations that go on between Katie and Lala and Raquel are not to be believed in the light of what has come out. But I'm telling y'all the episode was not touched. OK? This is how it was going to be shown, which makes it all the more shocking. You won't believe it! You won't believe it."
Whoa!!
Listen for yourself and hear Andy say all that during Monday's radio run (below):
The ultimate tease! From the ultimate showman!! We already couldn't wait to watch the rest of VPR's tenth season (um, duh?!) but this really seals the deal!
Here's another interesting thing, though: Andy actually isn't the first person in the Bravosphere to tease this! In the middle of last week, Lala herself took to her Instagram Stories to share a live video. During the broadcast, she made an interesting remark shutting down rumors that VPR producers were stealth-editing upcoming eps to get ahead of the affair reveal:
"I heard people are talking about how editors of VPR probably went back through and, like, tweaked things to kind of, like, align with what happened. Not true."
The 32-year-old Utah native said this week's episode was already set to focus on "you know who" — as in, Raquel — even before the Scandoval bombshell:
"What you guys are gonna see this season — before we obviously know what we know now — was very much going to be the story line of you know who. With or without what just happened in the last week."
Combine that nearly week-old commentary with Cohen's Monday missive and it sounds like we've got some must-see TV on our hands here, people!!
So there you have it. Wednesday night, 9:00 p.m. ET, Bravo. We will be there. Will U be there?!?!
Share your reactions to EVERYTHING in the Scandoval space down in the comments (below)!!!
Related Posts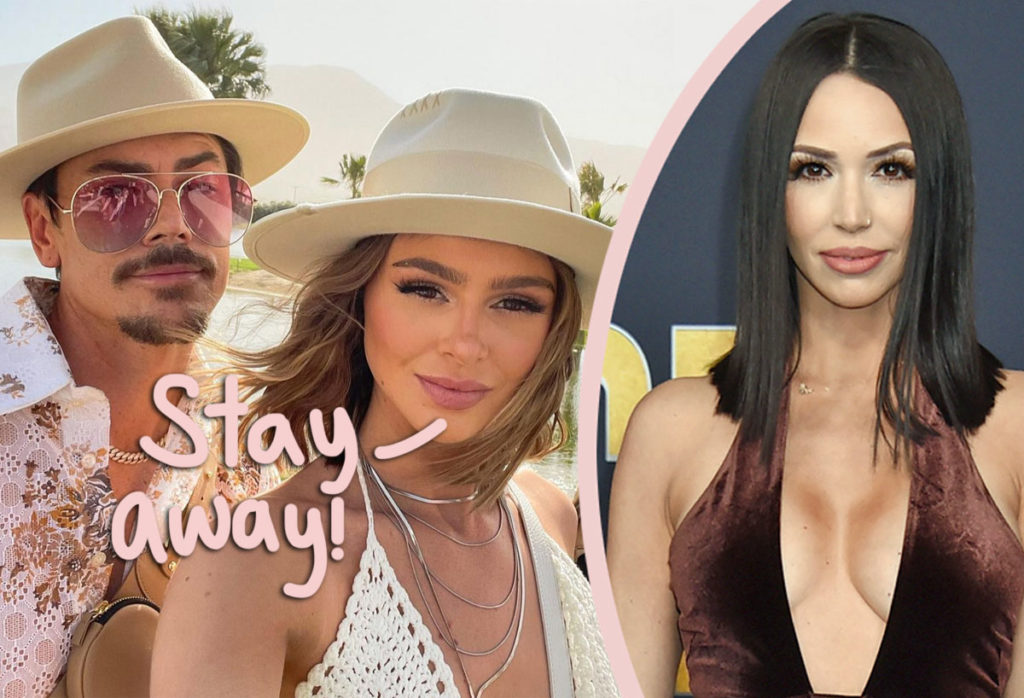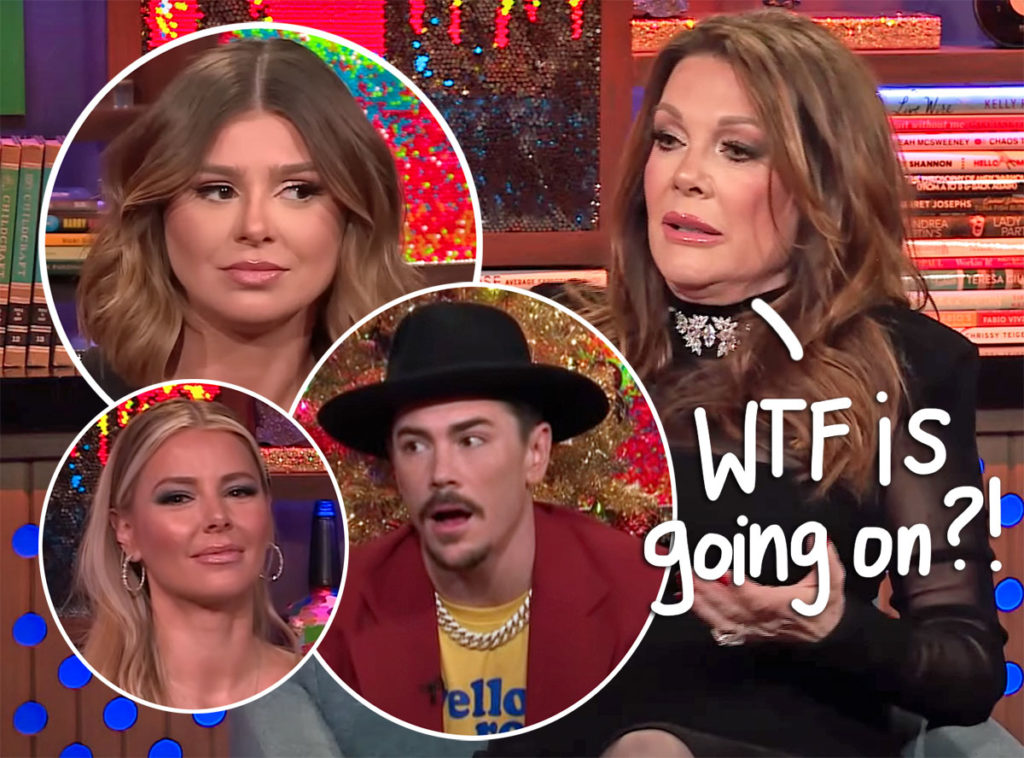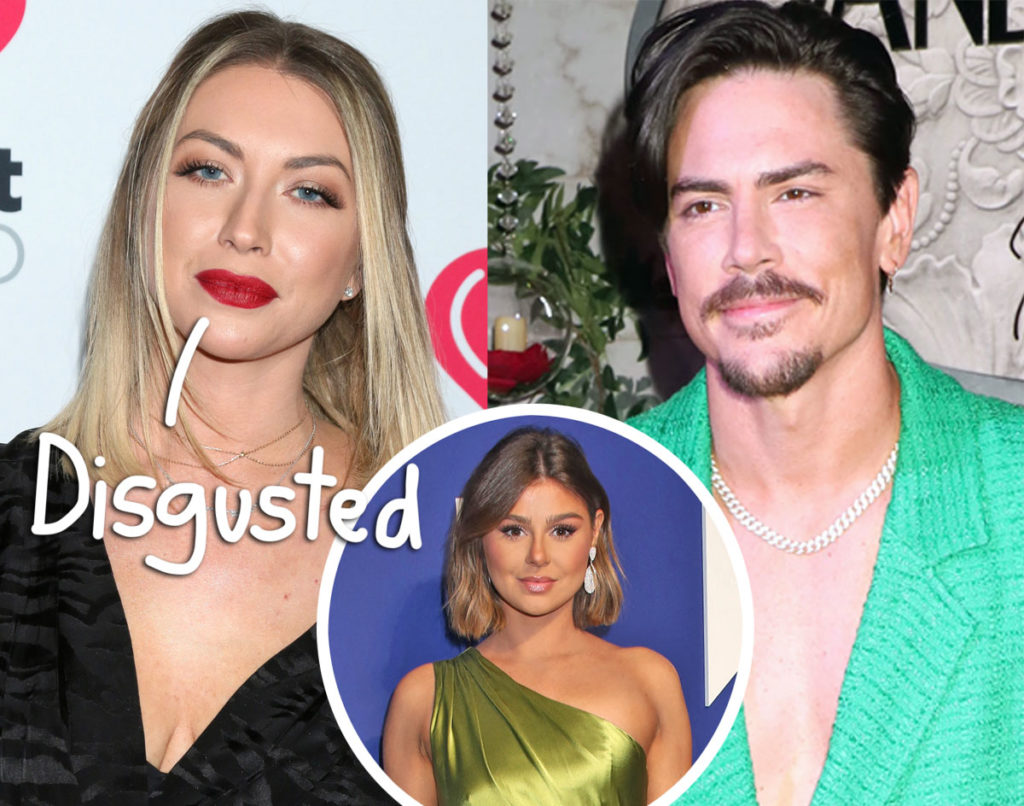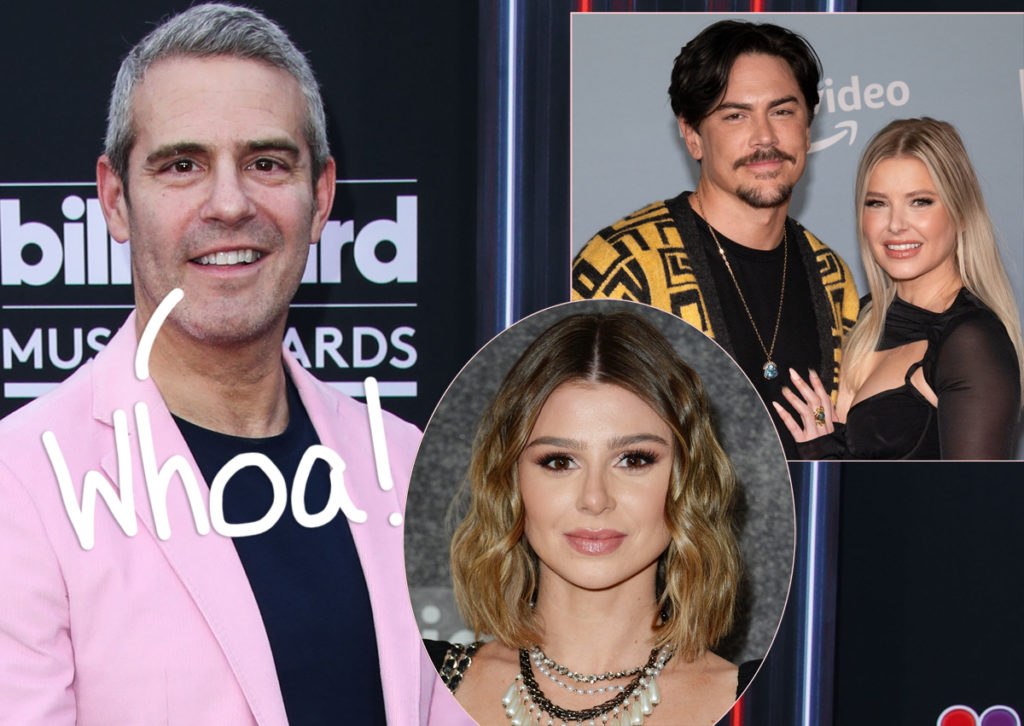 Source: Read Full Article