'Entertainment Tonight' Host John Tesh Confirms Prostate Cancer Battle
Former Entertainment Tonight host John Tesh confirmed he has once again battled cancer. The beloved television personality, who left the television gossip show in 1996 to pursue his passion for music and radio, was first diagnosed with prostate cancer in 2015. He initially detailed his battle in a memoir titled Relentless: Unleashing a Life of Purpose, Grit, and Faith.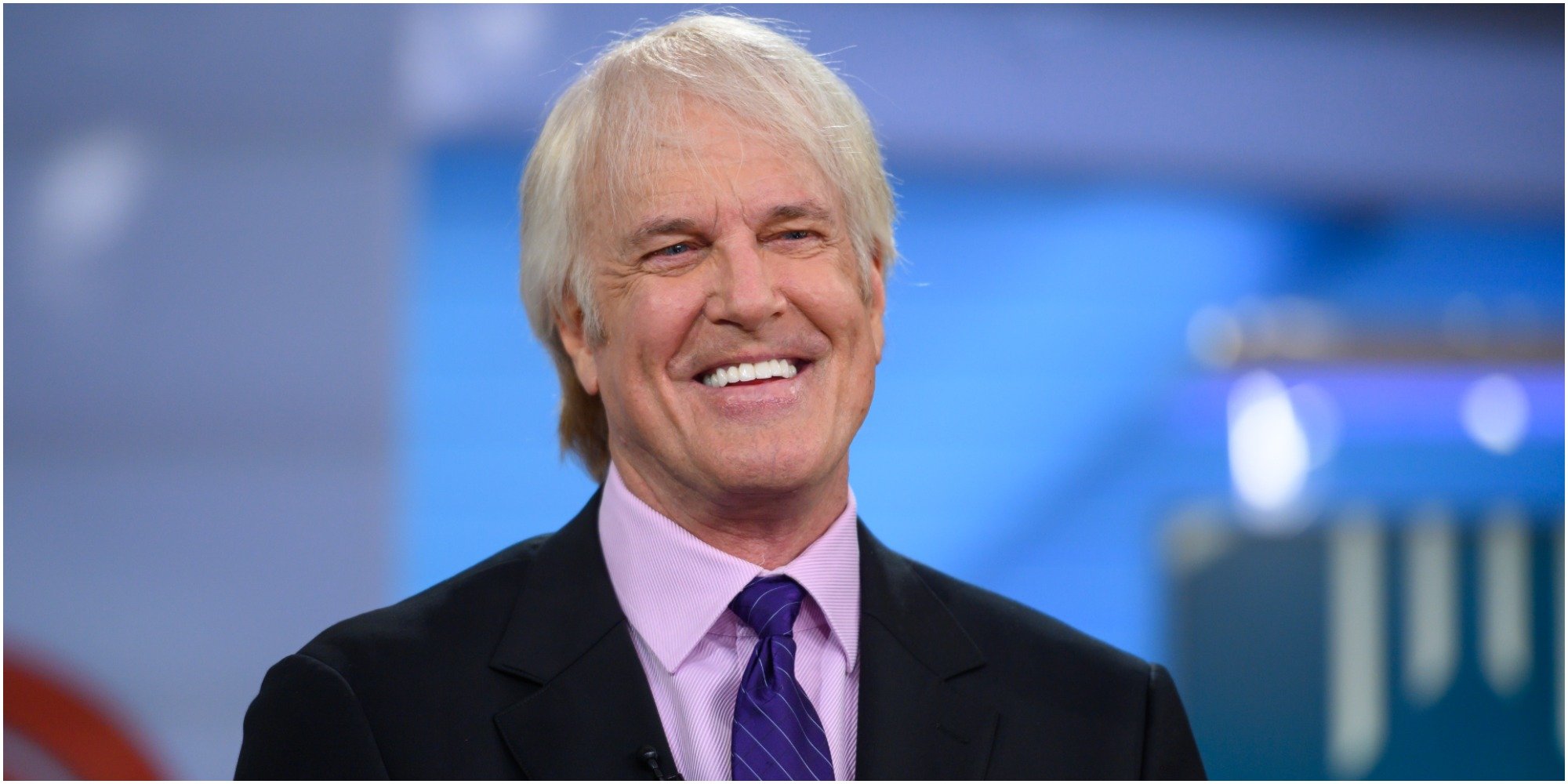 John Tesh hosted 'Entertainment Tonight' for 10 years
Tesh is a New York native who got his career in the broadcasting industry in North Carolina. He became a beloved fixture of the nightly entertainment news broadcast alongside Mary Hart. As Entertainment Tonight's anchors, the duo reported the day's entertainment news to viewers before the age of the internet.
Viewers looked to Tesh and Hart to bring them honest reporting of their favorite celebrities. The show followed a newscast-style format and consisted primarily of information on the latest movies, music and television releases, and celebrity projects.
Tesh left the series in 1996 after reportedly clashing with show executives over balancing his music career, and on-air reporting for the series reported The Buffalo News.
Tesh's new cancer battle occured during the coronavirus (COVID-19) pandemic
In an interview with People Magazine, Tesh revealed a new battle with prostate cancer.
The 69-year-old spoke about the day he realized something was very wrong.
"I woke up with an enormous amount of pain one morning in October 2020. I had pain in both my legs," he said
"It turned out there were two tumors around either side of my pelvis and wrapped around my organs."
Tesh would go on to have several surgeries and chemotherapy treatments in his fight against the disease.
"I went back into the trenches — I was battle-ready. I felt less like a guy who was sick trying to get well. And more like somebody who was healed well resisting sickness," he admitted.
Tesh confirms he is now cancer-free
In the People article, Tesh confirmed that he is now cancer-free.
The tumors that ravaged his body left only one kidney functional. Tesh also had his prostate removed.
Today, he and actor wife Connie Sellecca work diligently to assist other couples in their cancer struggles.
"This is a couple's disease; it affects the whole family," Tesh said to People Magazine.
"We made it clear to our doctors that if there were couples going through this battle, especially with prostate cancer, here's our phone number. Because prostate cancer breaks up marriages, it breaks up relationships. People can't take it; it freaks them out," he claimed of the toll the disease takes on battling it.
John Tesh will host his first live streaming concert titled "Music, Inspiration & Healing" on Saturday, Oct. 9, beginning at 8 p.m.
Source: Read Full Article