Every Single Pic from Britney Spears' Wedding—Selena, Madonna, and Britney's Red Dress!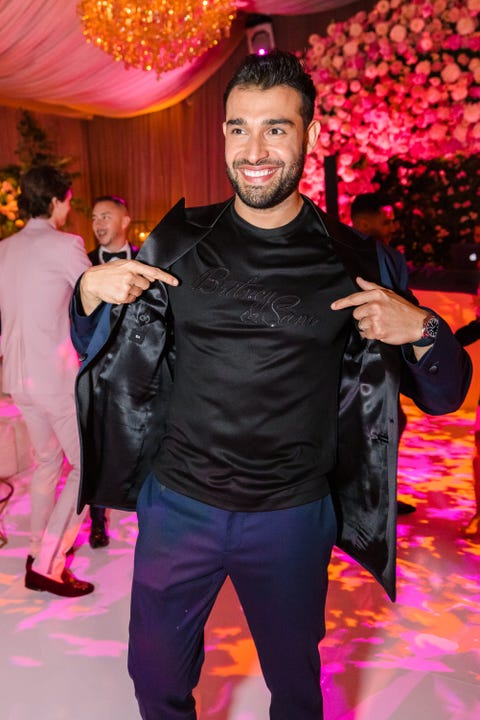 Zoom in 'cause it says "Britney & Sam" 😍.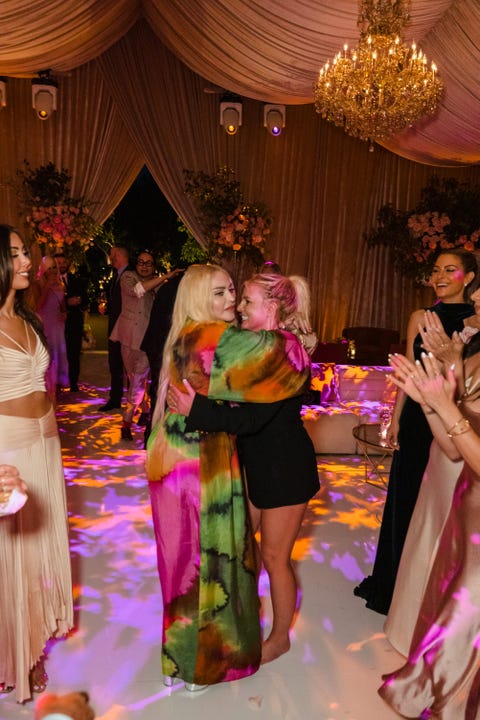 Fun fact, Selena, Britney, Madonna all danced to "Toxic."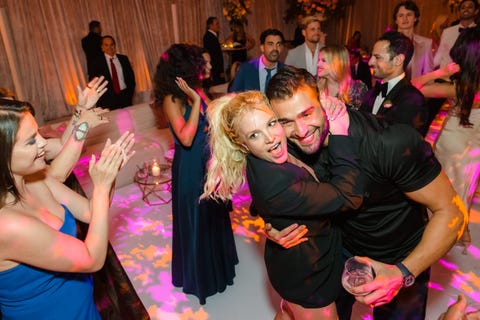 Sam and Britney didn't have a first dance, technically, but! They had tons of cute moments on the dance floor!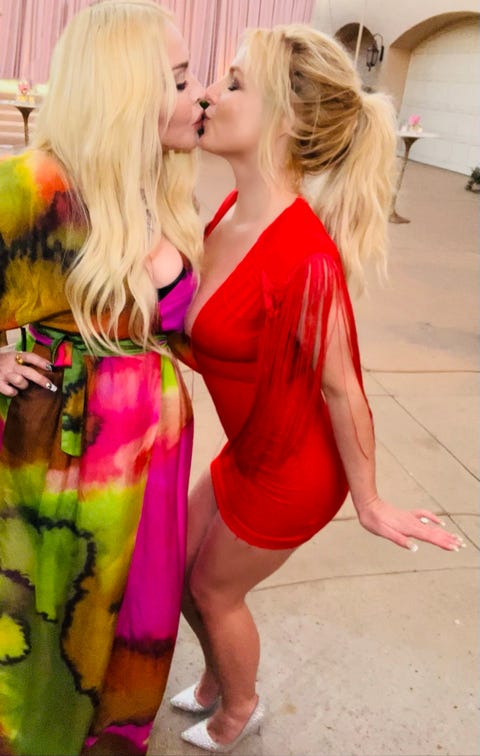 Just Britney and Madonna recreating their kiss, no bigs.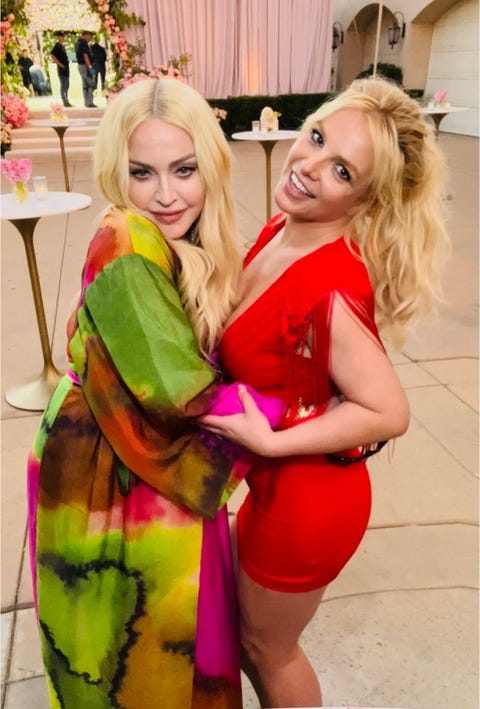 Printing, framing, worshipping.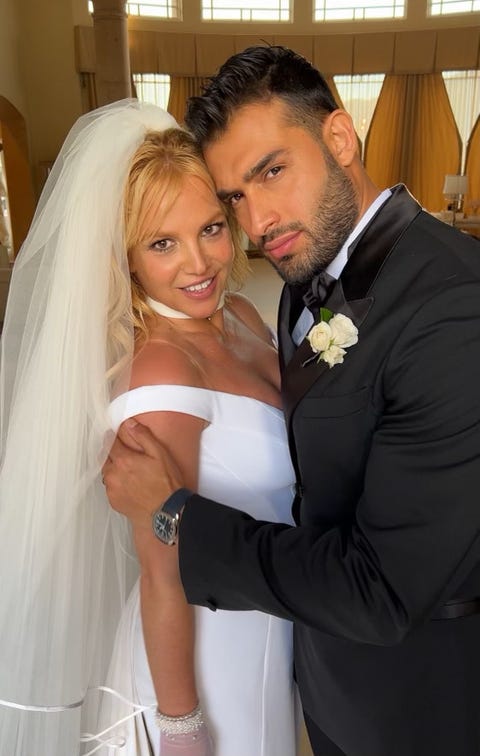 Nothing beats the party pics, but Britney and Sam's official wedding portraits were pretty sweet.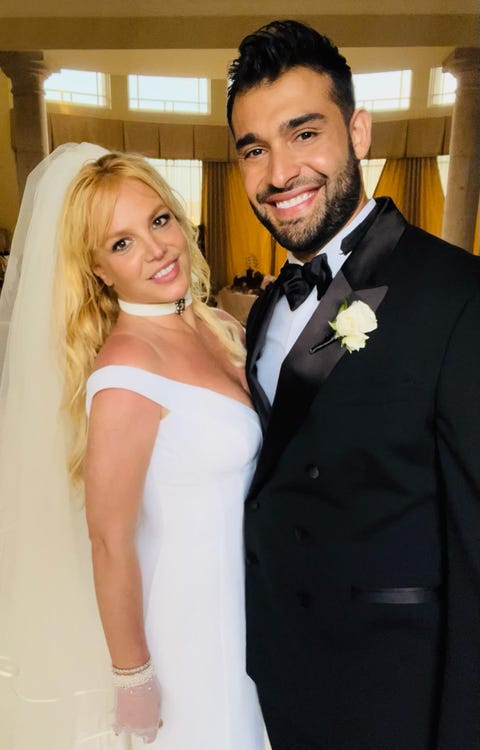 Britney wore a gown designed by Donatella Versace.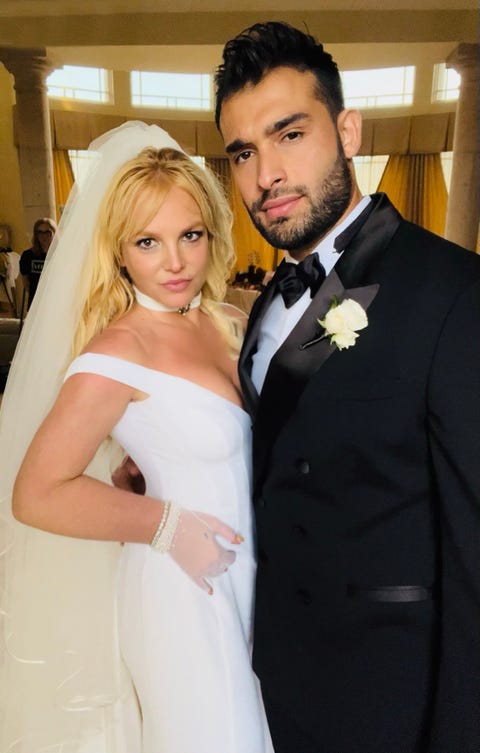 THE couple of 2022.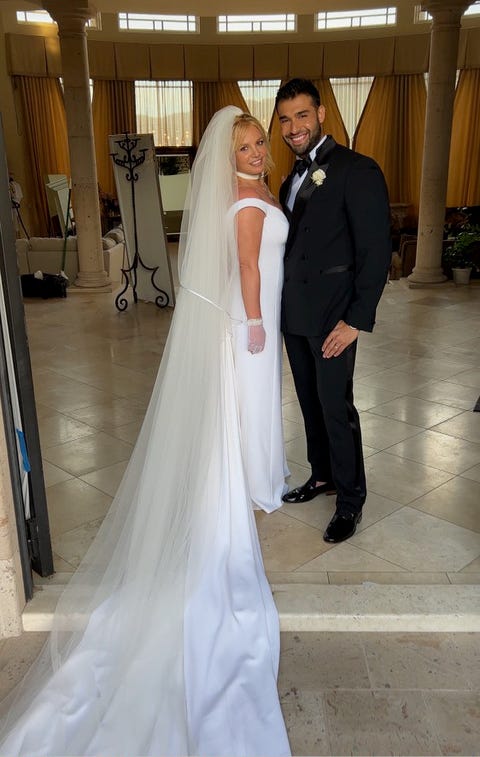 The drama!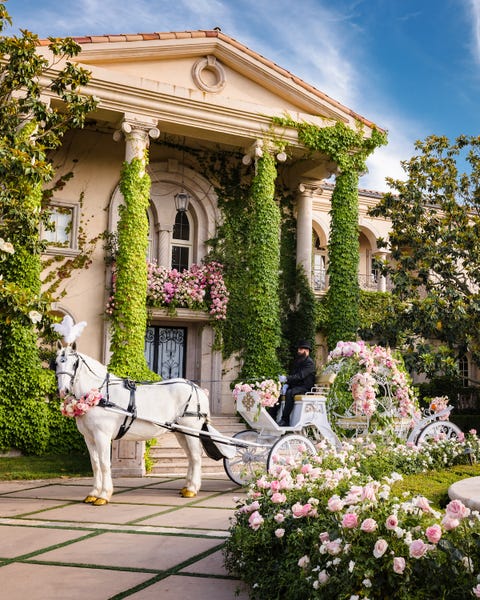 Literally this is like something out of a fairytale.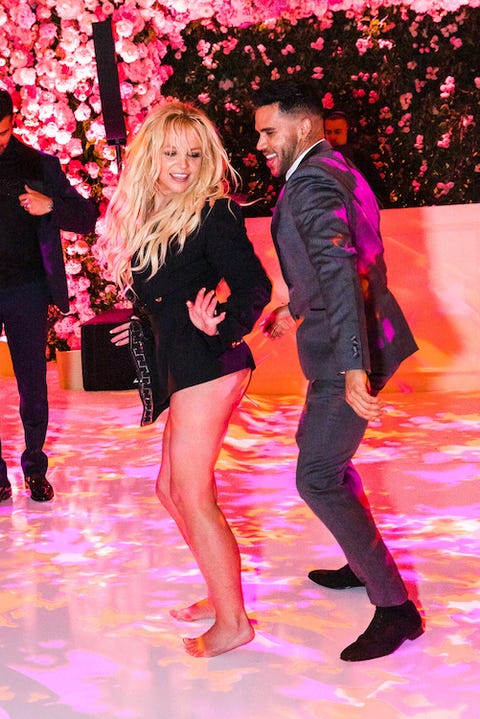 Where do I get this Versace mini dress?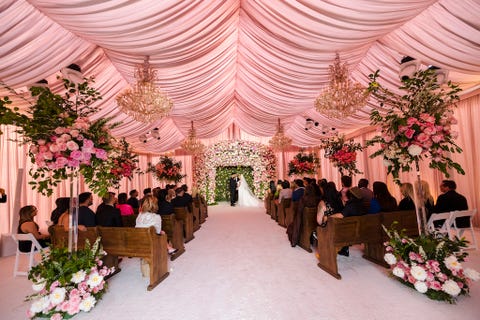 Not me crying at my screen.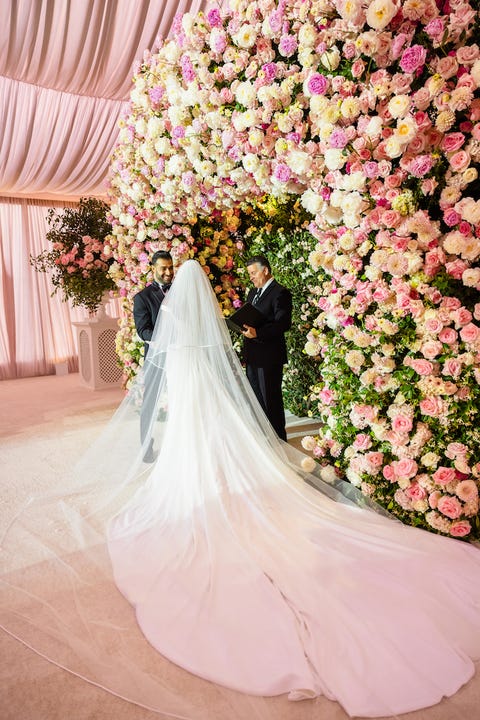 Truly so beautiful.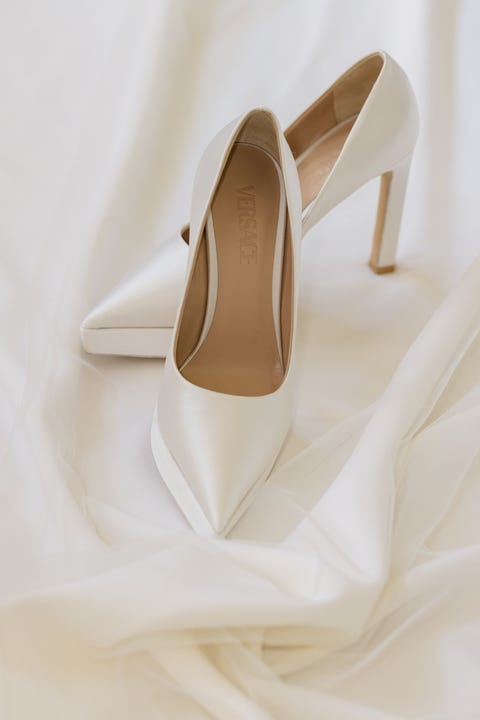 Need / want / must own.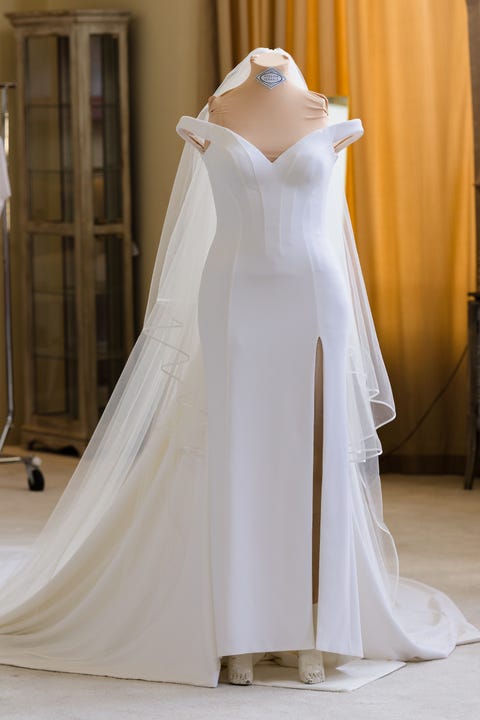 It's literally fit for a princess (of pop).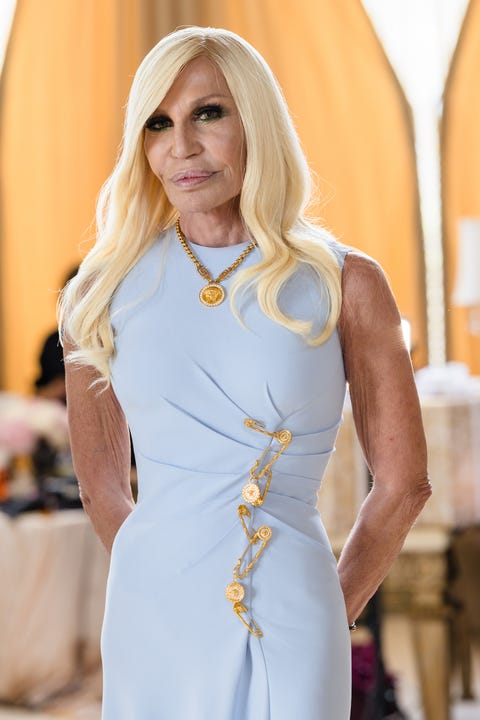 In a safety pin dress, no less!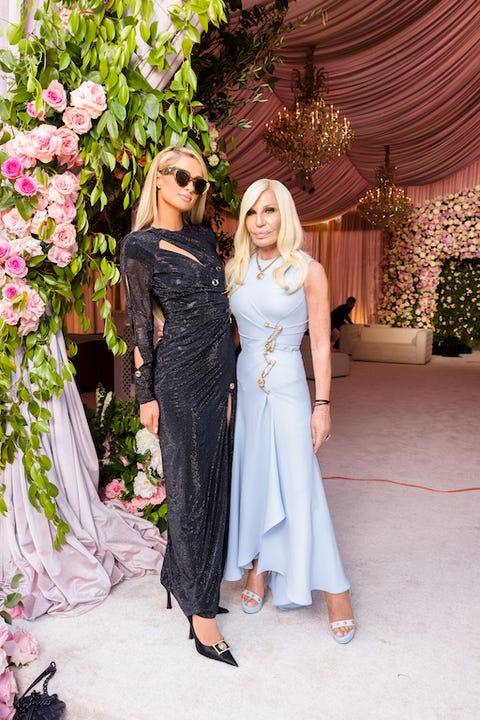 Casual photo of two normal wedding guests.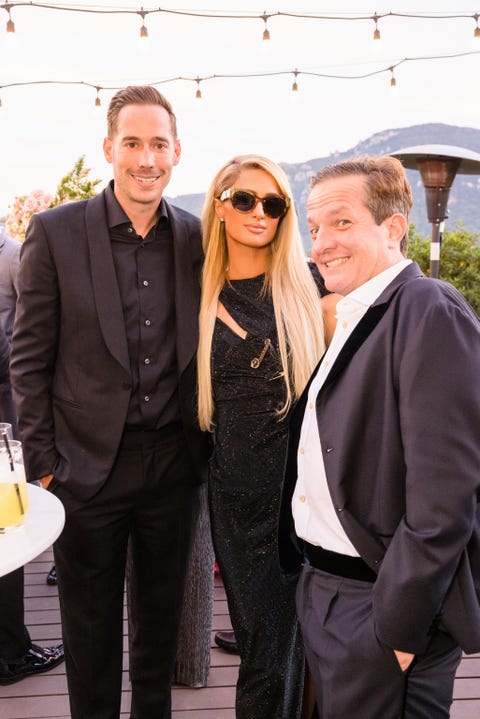 Britney and Sam were actually married by Rev Clint Hufft, who officiated Paris and Carter's wedding!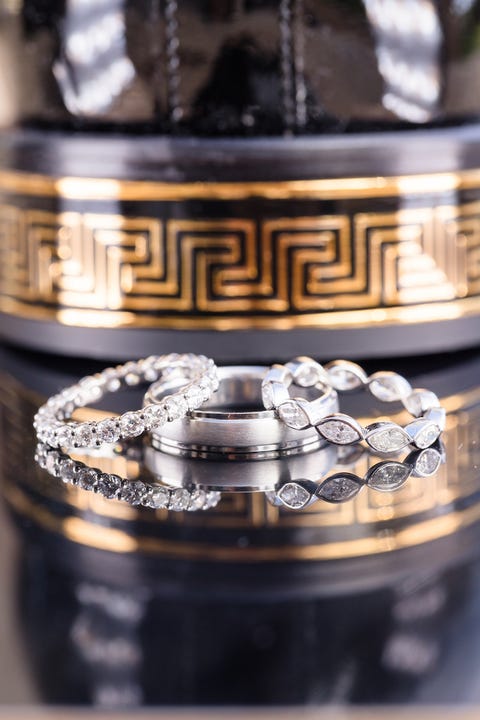 Britney and Sam exchanged rings made by Stephanie Gottlieb which were packed full of diamonds. (Note: the total price on all of Britney's wedding jewelry was $570,000…which, dang.)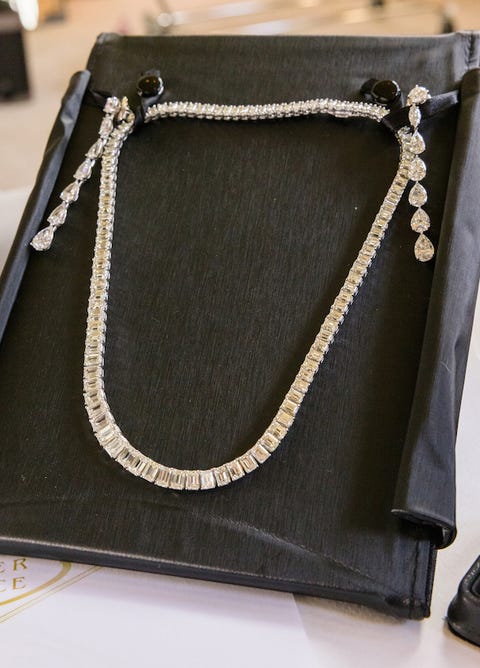 "We knew that Britney's dress had a classic silhouette with an open neckline, so we designed timeless pieces that would complement the style," Stephanie said. "Including a tennis necklace, bracelet, and statement drop earrings."
She added, "These three classic styles all worked seamlessly together, while standing out individually to create a special wedding-worthy look. We collaboratively selected the pieces that felt the most natural to Britney, and that best complimented the dress."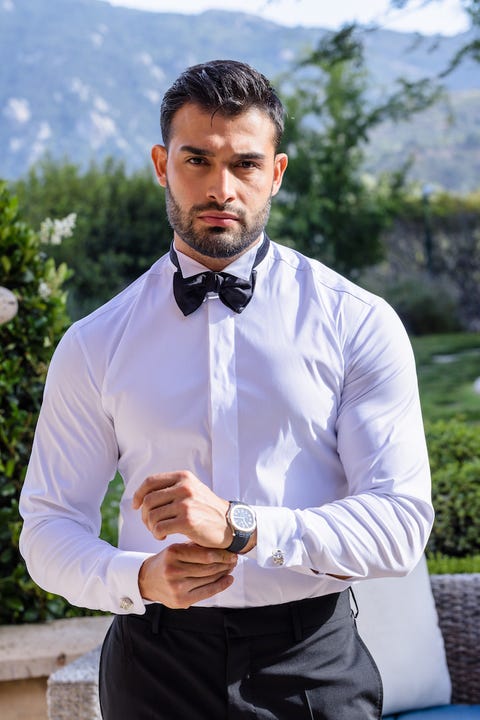 Is this a fancy watch ad, y/n?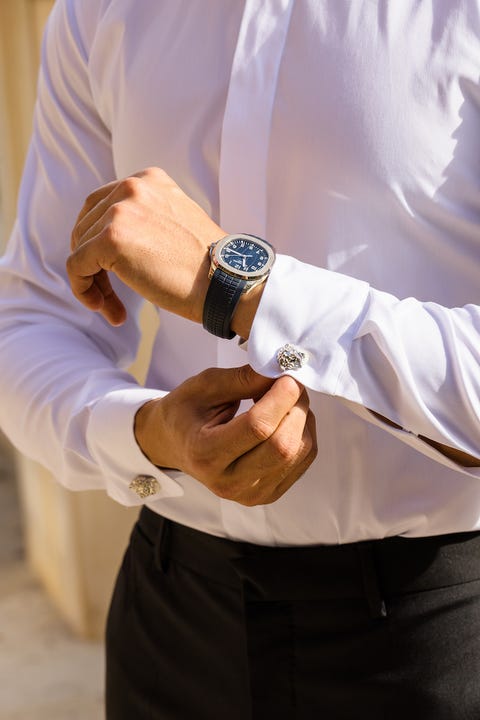 Yep, those are diamonds.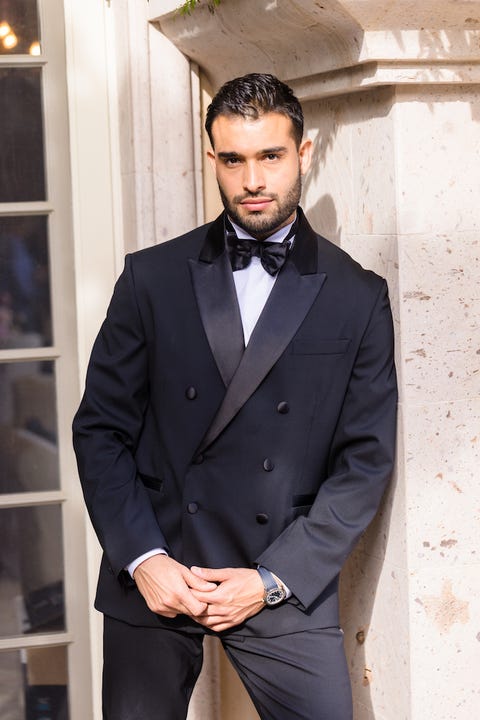 Mr. Britney Spears.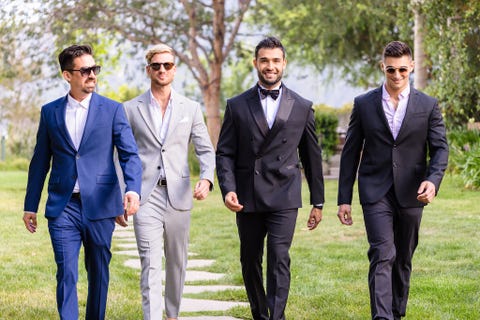 Gonna assume they're all models.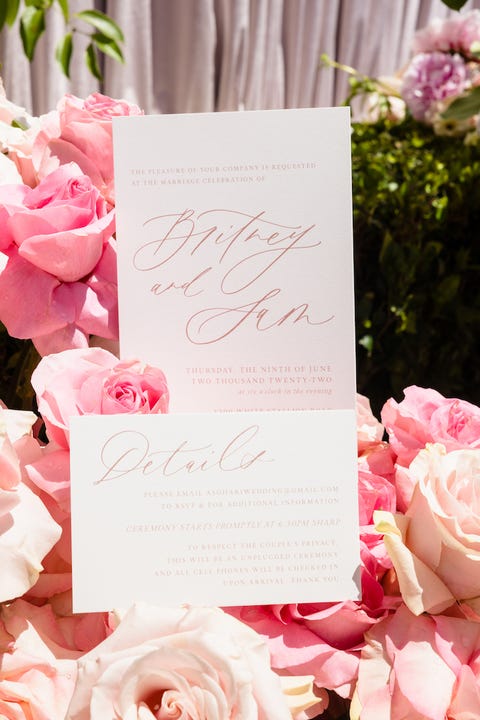 That font is straight out of Britney's Insta and we love it.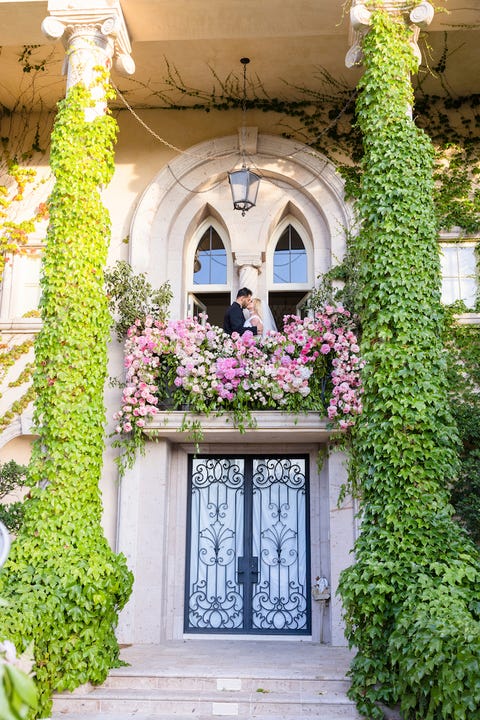 Truly, Romeo and Juliet who?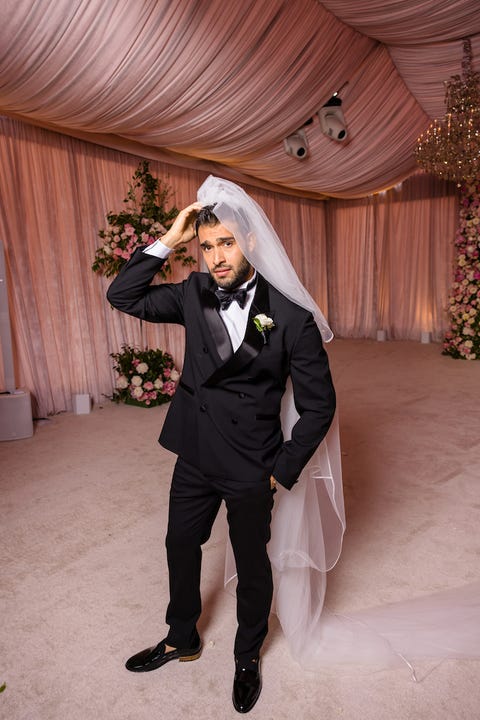 Perfect pic to end on.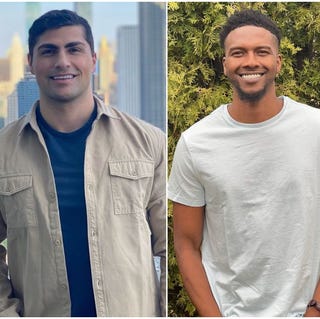 Source: Read Full Article