How 'Yellowstone' Star Cole Hauser and His Wife Made His Famous Sister-in-Law's Dreams Come True With 1 Selfless Act
ARTICLE HIGHLIGHTS
Yellowstone star Cole Hauser is not the only actor in the family.
His wife Cynthia starred on Sweet Valley High with her twin Brittany Daniel.
Cole and his wife made a selfless gift to help Brittany's dreams of a family come true.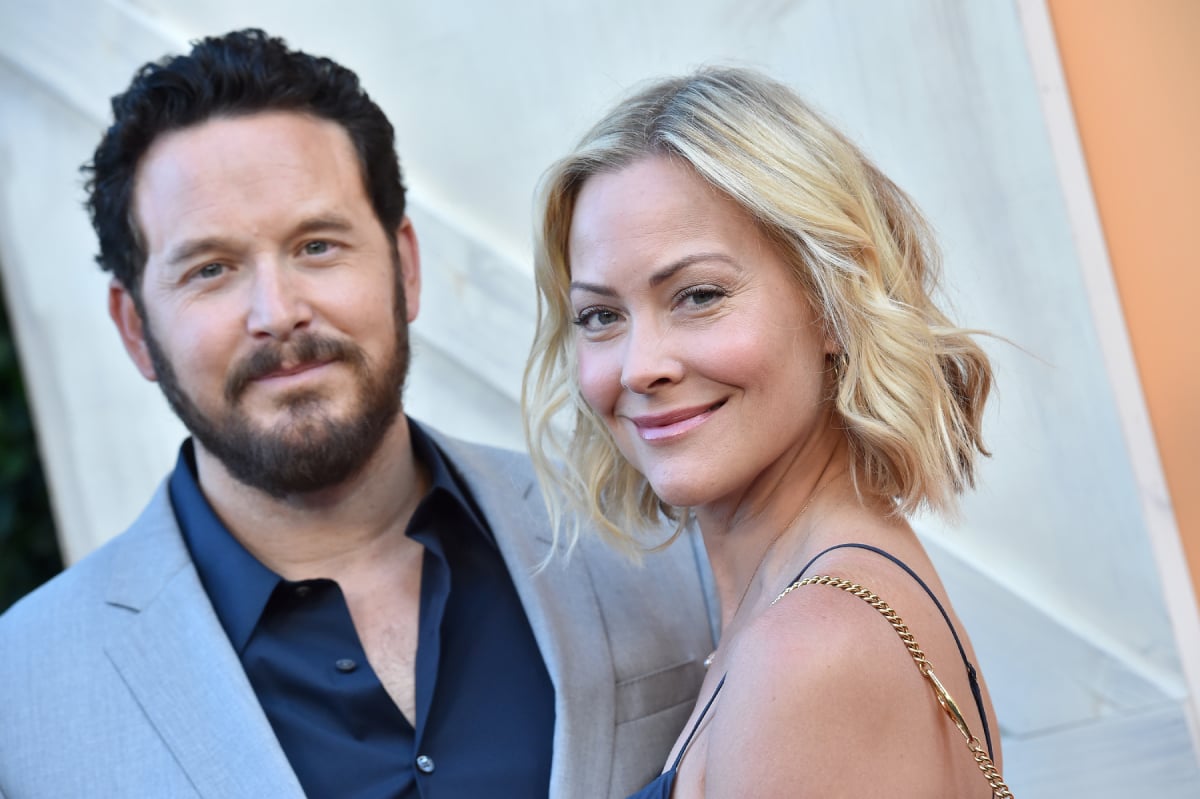 Yellowstone star Cole Hauser (Rip Wheeler) has been married to his wife Cynthia for 15 years. The couple shares three children, and they've made it clear in social media posts that family is extremely important to them. Recently, they backed up those claims with one selfless act. Here's how Hauser and his wife made his famous sister-in-law's dreams come true.
Cole Hauser isn't the only actor in his family
Hauser comes from Hollywood royalty — his great-grandfather literally started Warner Bros. — and a family full of actors and entertainment execs. He also married a woman who has her own interesting history in the industry.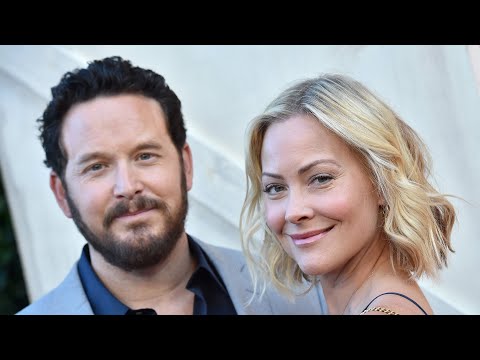 Hauser's wife is Cynthia Daniel, a former child model and actor who starred in Sweet Valley High between 1994 and 1997. In recent years, Cynthia has focused on her photography career and being a mom to 17-year-old Ryland, 15-year-old Colt, and 9-year-old Steely Rose.
Cynthia Daniel is a famous twin
Cynthia Daniel starred alongside her identical twin sister Brittany on Sweet Valley High, with Cynthia playing Elizabeth Wakefield and Brittany playing Jessica. The duo also appeared together in the film The Basketball Diaries with Leonardo DiCaprio. And, for years they were the Doublemint Twins in the Doublemint Gum commercials.
While Cynthia left acting to become a photographer, Brittany continued her career in films like Joe Dirt and White Chicks. As well as TV shows Dawson's Creek, That 70's Show, It's Always Sunny in Philadelphia, and The Game.
Brittany and Cynthia will be starring alongside one another for the first time in years when the latest version of Cheaper By The Dozen hits Disney+ in March.
'Yellowstone' star Cole Hauser and his wife helped Cynthia Daniel's dreams come true
In 2011, Brittany was diagnosed with Stage 4 Non-Hodgkins Lymphoma. And she says the rigorous chemotherapy treatment she received wiped out any chance she had of conceiving a child.
"I went to meet with an IVF doctor — he said, 'yeah, you're in two attempts at trying to retrieve eggs.' He said, 'I don't see this happening for you.' It was pretty devastating," Daniel said, per Good Morning America.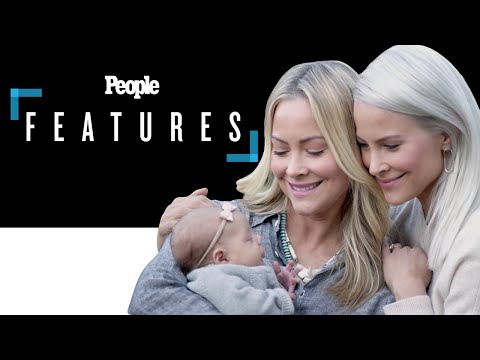 When Brittany told the doctor that she had a twin sister, he immediately asked if she was healthy. She told the doc that Cynthia was indeed healthy and the mom of three, so he advised the Joe Dirt star to bring her sister in.
"So I asked Cynthia 'Would you be open to it?' and of course – I don't even remember hesitation — like, 'of course I will, yeah I'll come in,'" Brittany recalled.
Cole Hauser and his wife Cynthia have been extremely supportive of Brittany Daniel
Brittany says her doctor told her that she and Cynthia "share the same DNA so it's literally like your child. We can't get any closer to a baby being your own."
That's all Hauser and his wife needed to hear, as Cynthia didn't hesitate when it came to donating an egg to her sister so she could become a mom. The Yellowstone star and his wife have reportedly been extremely supportive of Brittany Daniel's journey to motherhood.
Brittany tried multiple times to carry the baby herself. But ultimately, she and her husband had to turn to a gestational carrier so they could become parents.
"I really wanted to carry the baby, but after three failed embryo transfers, I was like — 'this is what we need to do,'" Brittany said.
Brittany Daniel welcomed daughter Hope
A few months later, Brittany and her husband welcomed their newest family member, baby Hope. Brittany says that she would like her story of becoming a mom to bring hope to other women struggling with fertility.
"Finally holding our baby in our arms is just — it made me go, 'anything is possible,'" Brittany said.
https://www.instagram.com/p/CVifOYsPh31/
Cynthia added, "It almost doesn't seem real that Brittany has her baby — It's such a small act of kindness that created such a miracle child."
"She's our baby. You know what I mean — It doesn't matter that my sister gave us her egg. We look at her and she's our child," Brittany reiterated.
Source: Read Full Article