Jason Ritter joins Kathy Bates on CBSs Matlock reboot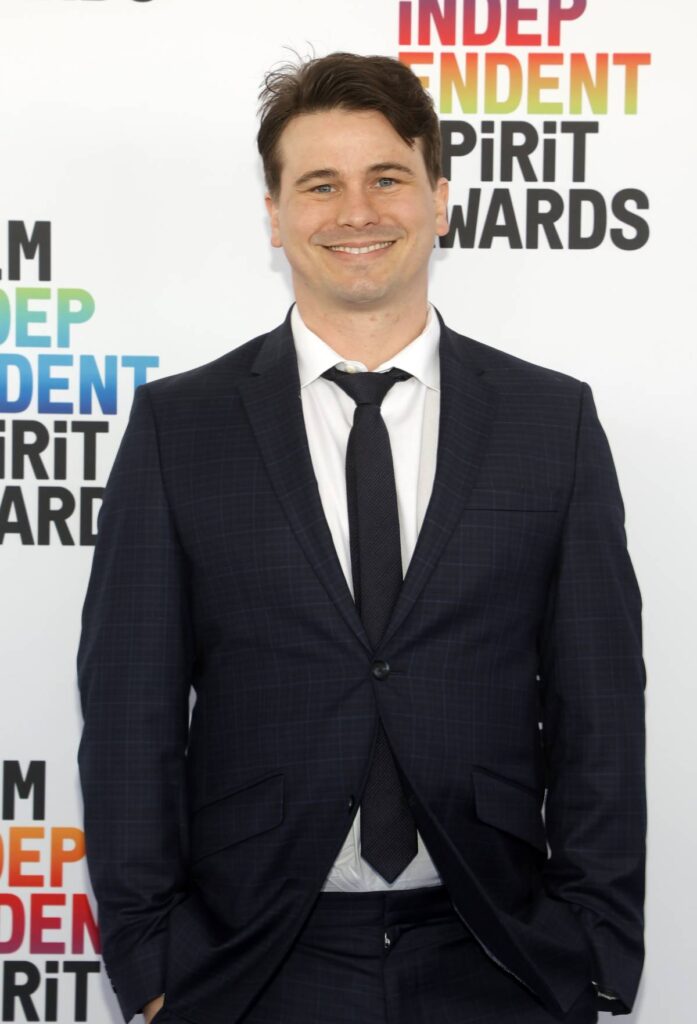 We asked for Hollywood to stop remaking everything and Hollywood… kind of tried? Instead of outright remakes of old shows, they are trying spin-offs or reboots with a twist. Like CBS who is making Watson, a reboot of all the Sherlock Holmes shows but focusing on Dr. John Watson – aha! CBS is also rebooting Matlock but instead of the drawl of a Southern gentleman, this Matlock is a – wait for it – woman! However, that woman is Kathy Bates and honestly, that sounds kind of cool. For those who don't know, and truthfully, I'm among you, Matlock was a courtroom drama with the titular character a brilliant but irascible defense attorney immortalized by Andy Griffith in the late 80s/early 90s. So Kathy taking on the role of Madeline Matlock works. Especially as her character is rejoining the workforce as a septuagenarian. And now we've just learned, none other than Hollywood legacy and all-around nice-guy Jason Ritter is joining the firm as well.
Jason Ritter has signed on to join CBS's "Matlock" pilot, Variety has learned.

He'll portray Julian, the son of the head of the firm, who was born with a silver spoon in his mouth. However, he's not to be underestimated. "Diligent and persistent with a lot to prove, he's at odds with prioritizing his family and balancing his career. He always considers the good of the firm, even if it pushes the boundaries between his work and personal life," reads the character's description.

Ritter joins previously announced cast members including Kathy Bates as Madeline Matlock, Skye P. Marshall as Olympia, David Del Rio as Billy, Leah Lewis as Sarah.
[From Variety]
At first, I thought Jason was Kathy's son but I think he'll be her foil. If Matlock is rejoining the workforce, I assume she had a distinguished career prior, because let's face it, they aren't taking a woman in her 70s back unless she scaled Mt. Everest career-wise. And if Jason's Julian is a little sh*t riding on Daddy's coattails, that relationship already reads as perfect, and I haven't even seen a line of dialogue. I also love that Jason is playing against type. He is so famously a mensch, I look forward to see him work that 100-watt smile for dubious purposes onscreen. Look, I'm not defending Hollywood's inability to make any new content, I'm just saying if we must have the past dredged up yet again, this, at least, is any interesting way to do it.
Of course, Jason's biggest fan, his wife Melanie Lynskey, was the first to congratulate him on Twitter. I wonder if he can get her to guest star.
— Melanie Lynskey (@melanielynskey) March 14, 2023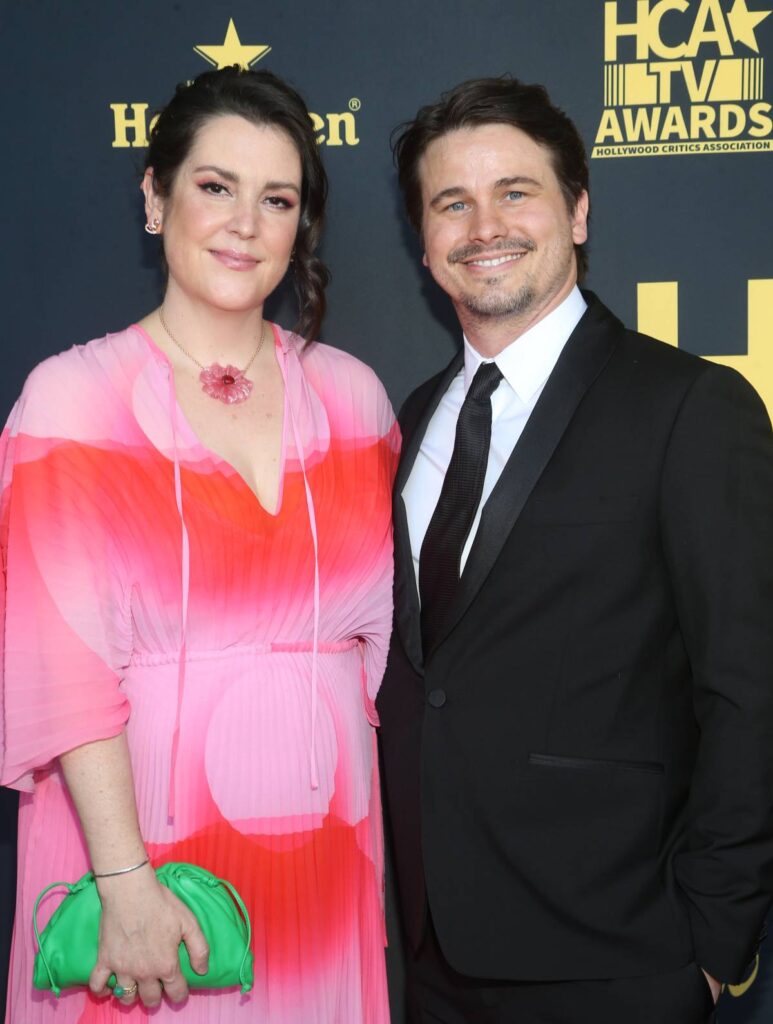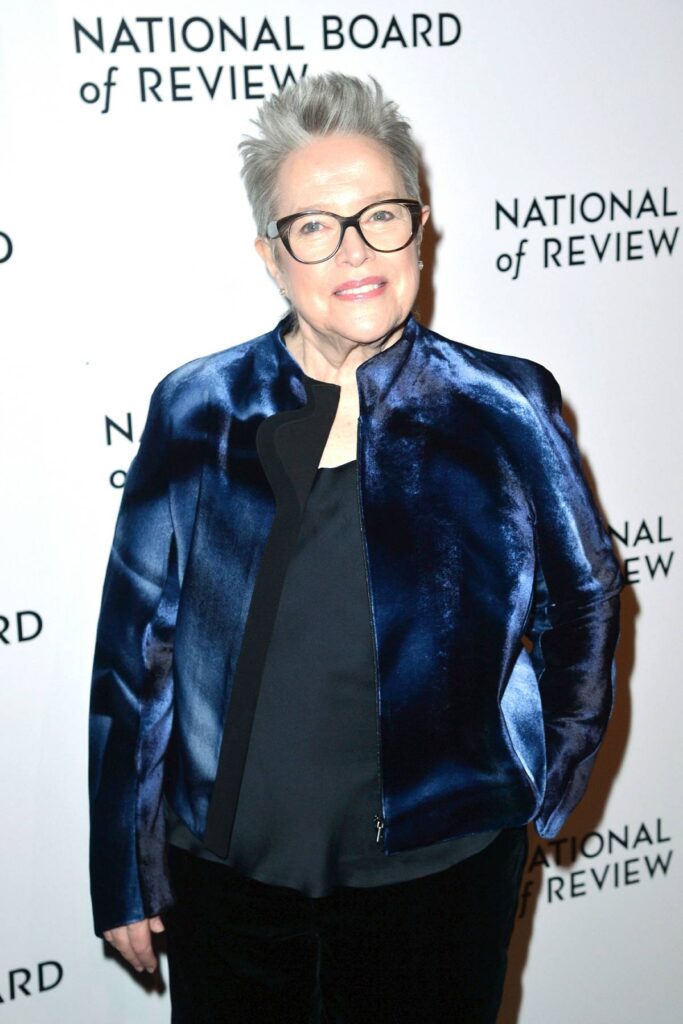 Photo credit: Cover Images and Twitter
Source: Read Full Article