Jennifer Lawrence clarifies: she became a Democrat after voting for McCain in '08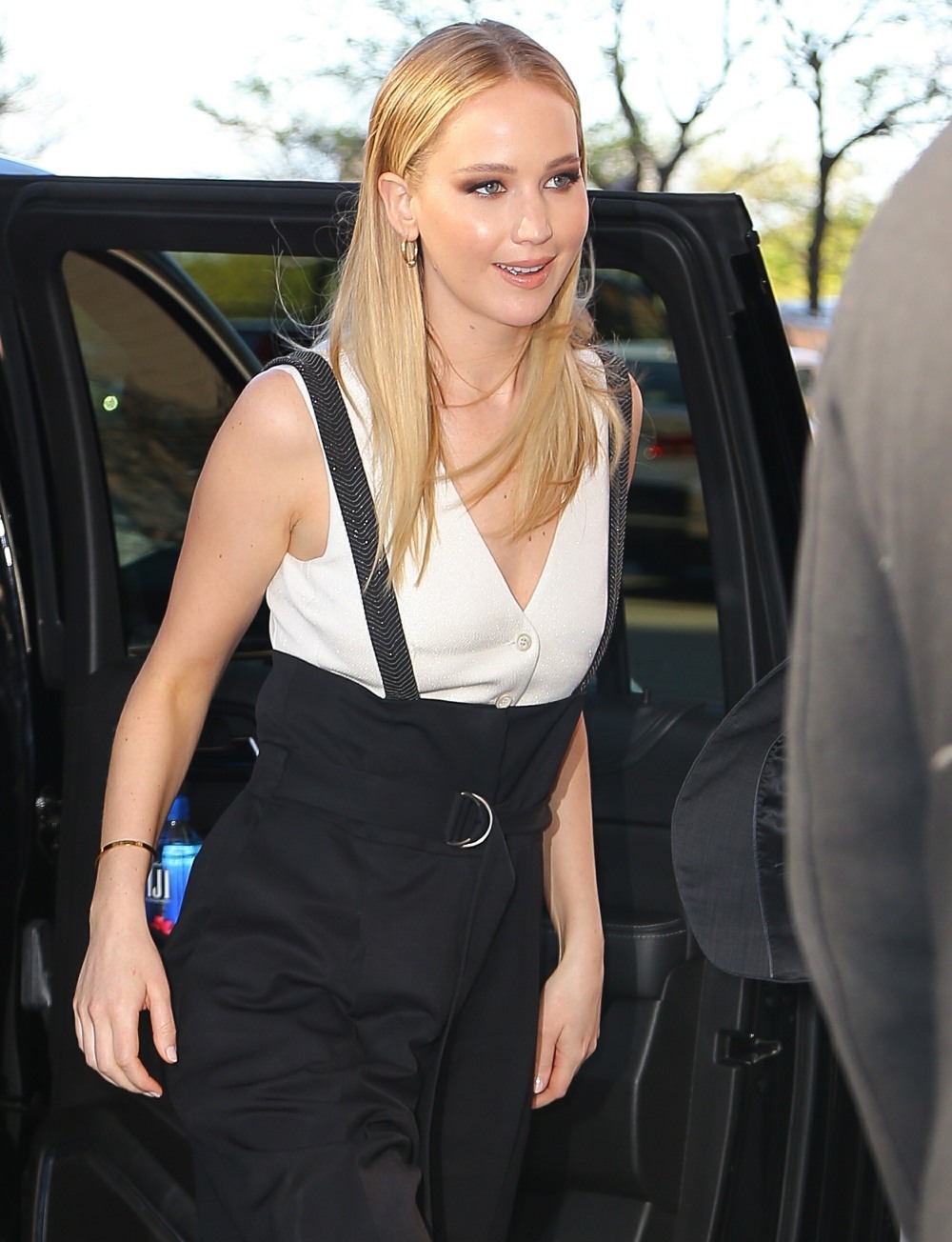 Last week, Jennifer Lawrence gave an interview to a popular podcast. She talked about a wide range of topics, from adult sleepovers to falling at the Oscars to… her politics. She grew up in Kentucky, in what I can only assume was an overwhelmingly Republican environment. While she didn't say this, I assumed that everyone in her family is Republican too. What she did was was: "I grew up Republican. My first time voting, I voted for John McCain. I was a little Republican." She also said that as she got older, she understood that she was more of a Democrat and that everything changed for her when "Donald Trump got elected."
I speculated that Jennifer might be saying that she voted for Republicans beyond the 2008 election, where she was 18 years old and apparently didn't know any better. It's bad enough that she didn't think there was anything wrong with the McCain-Palin ticket, but if she doubled-down and voted for Mitt Romney in 2012, then we need to have a longer conversation. So obviously, J-Law wanted to clarify:
— Jennifer Lawrence – Represent.Us (@JLawrence_RepUs) October 27, 2020
So did she vote for Romney or nah?? LOL. I mean, I get what she's saying and we should absolutely encourage young Republicans to do this, examine their goals and the goals they have for their country, and really think about, say, their privilege and what they're really voting for. Jennifer probably went through a very common political awakening in her late teens and early 20s, the same age group as college students. But, again, DID SHE VOTE FOR ROMNEY OR NAH? Did she vote for Mitch McConnell??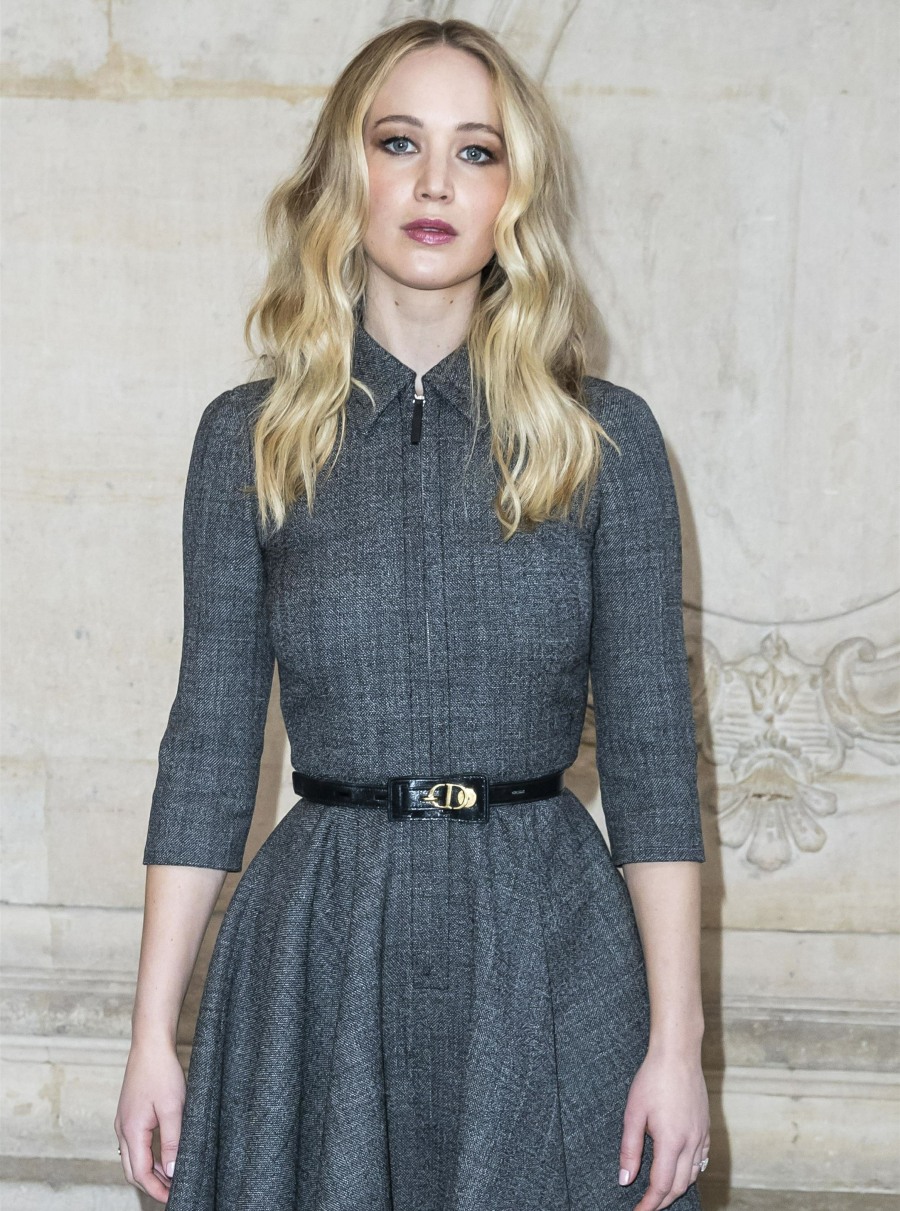 Photos courtesy of Backgrid.
Source: Read Full Article