Khloe Kardashian appears to have a completely new face yet again
My rhinestone cup makes water taste better 💎 btw, Kourt is jealous of my cup 💎 outfit: @goodamerican
Considering how (relatively) quiet Khloe Kardashian has been for much of this year, it's quite possible that she's been quietly getting a new face and body via surgery, and she's just spent some quiet time healing from those surgeries. Or maybe it's all Photoshop and filters! All I know is that Khloe posted these photos on her Instagram yesterday and people were like "she got a new face."
It does feel like with every new IG, her face looks completely different? I'll be generous and say that Khloe is styling-dependent and her hair color really does change her look too. I'm happy she's back to a dark brown, because that really suits her. The rest of it though…yeah, she's gotten work done. In a pandemic! In a time when most women are trying to limit their trips to the cosmetic surgeon, Khloe got her ass of lies/Pinocchio Butt lifted and re-Pinocchio'd, and she got new cheekbones, new lips and some eye work. Mess.
According to Kris Jenner, Khloe was the one who was most broken up about the end of Keeping Up with the Kardashians. Kris said, "The most emotional was Khloé. She was pretty torn up." I don't know why? I mean, she invented some of the most dramatic storylines for sure, but the way she lives her life now… she doesn't want cameras around.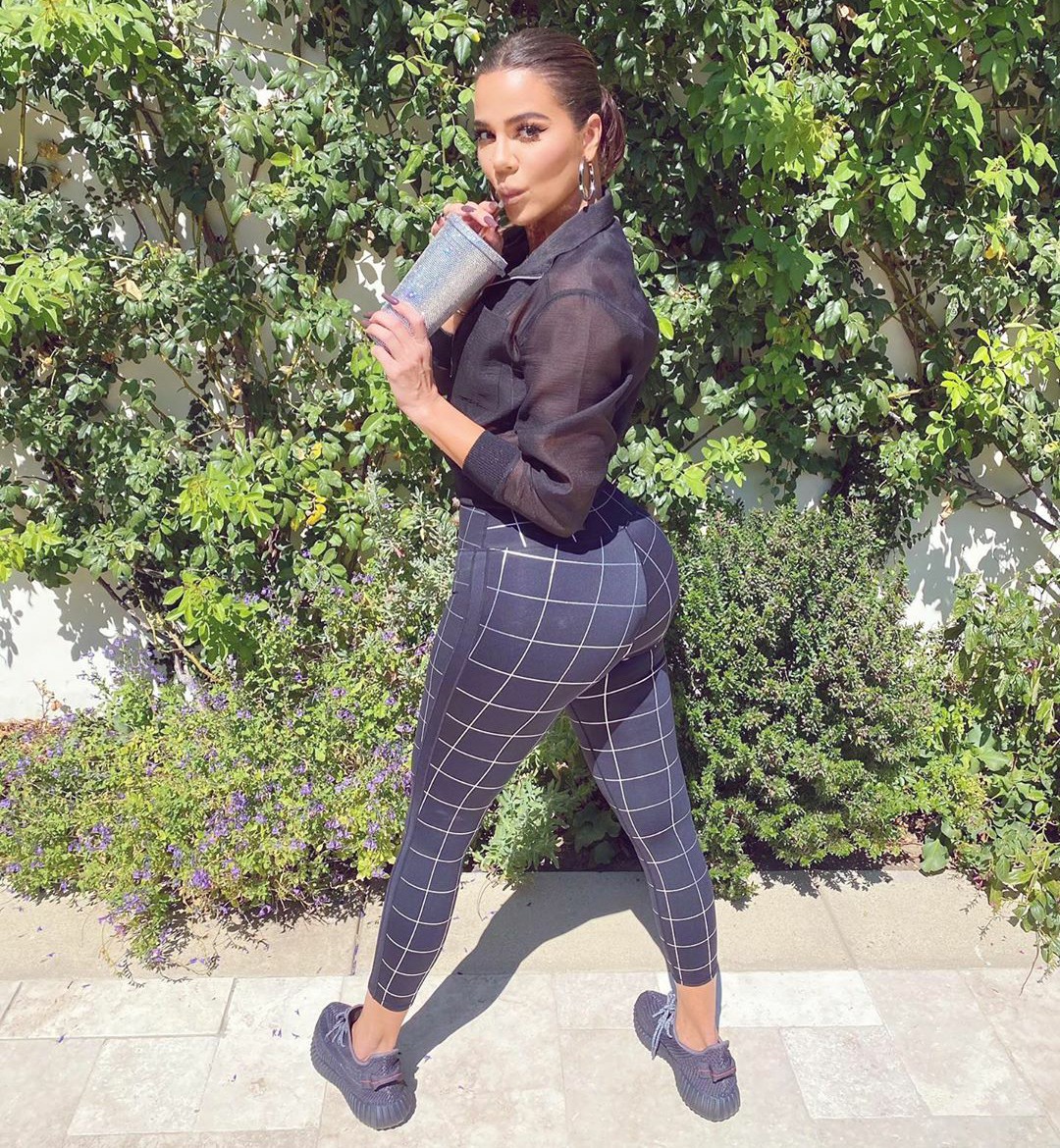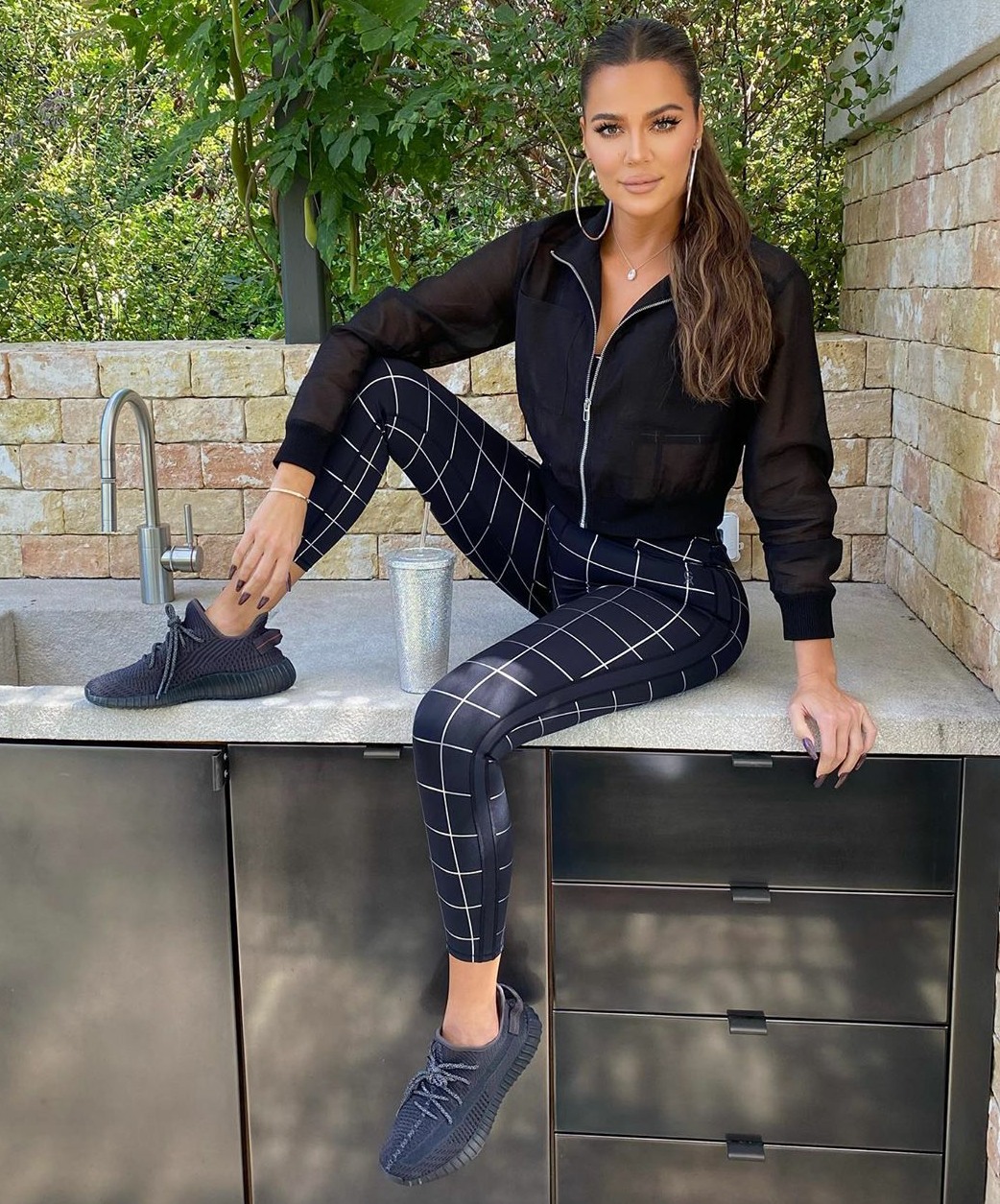 Photos courtesy of Khloe's Instagram.
Source: Read Full Article