Lamar Odom Buys Into Celebrity Boxing Before 2nd Fight, I'm Part Owner!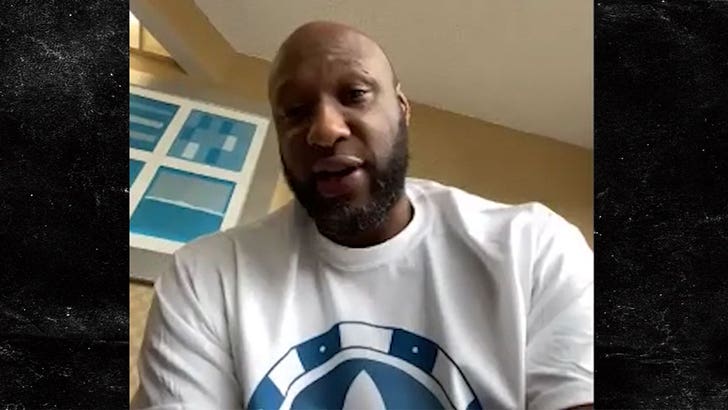 Lamar Odom loved Celebrity Boxing so much … he literally bought the company.
Well, some of it, at least … 'cause when we asked the NBA champion if he planned on continuing to fight, that's when he dropped the news, telling TMZ Sports he's now a partial owner of the organization.
"I'm a part owner in Celebrity Boxing, so if I gotta keep fighting to keep building the brand, I don't see no problem with that, being a businessman," Odom says.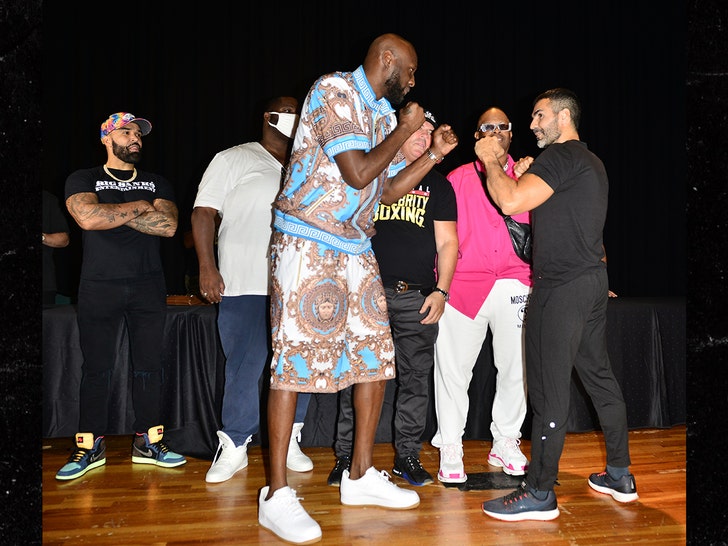 41-year-old Odom is boxing Ojani Noa, Jennifer Lopez's ex-husband, Saturday night in Miami.
It's not LO's first time in the ring … back in June, the ex-NBA star knocked out Aaron Carter in the 2nd round of their boxing match.
Lamar was originally supposed to fight former heavyweight champ, 54-year-old Riddick Bowe … but the fight was scrapped after there were concerns about the boxing legend's ability to protect himself in the ring.
So, 47-year-old Noa — a gym rat — stepped up and took the fight.
Odom believes his 2nd fight, although he has more experience, will be tougher than when he faced the former pop star … but, not that much harder.
"Hopefully, I can just put him out in the 3rd."
Source: Read Full Article