Looks Like Clare Crawley Is Dating Her Bachelorette Ex and Their PDA Is Off the Charts
Looks like Clare Crawley has officially moved on from her breakup with Dale Moss, by which I mean she's newly dating one of her previous Bachelorette contestants! And considering that they just went public on Instagram with a vibe that's best described as PDA, gonna go ahead and assume they're pretty serious.
So, whomst is the man in question? That'd be one of this endless franchise's many Blakes. Specifically, Blake Monar. Remember him?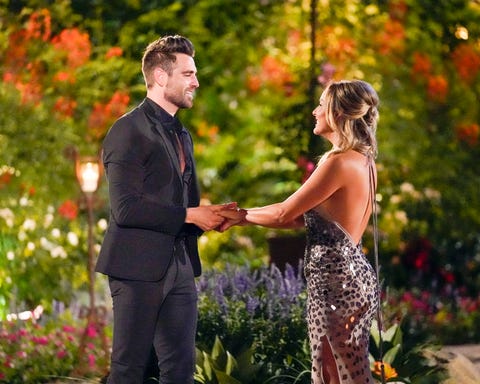 Clare was the first to imply that she and Blake were a thing, posting a series of clips from their trip to Indiana which she captioned "Went for business, left with the most unexpected remarkable memories! Indy, you were truly beautiful and exactly what my soul needed."
A post shared by Clare Crawley (@clarecrawley)
And then Blake went ahead and posted this to his stories:
A post shared by Bachelornation.Scoop (@bachelornation.scoop)
As a reminder, Clare rejected Blake during the second episode of her season, mostly because she was already obsessed with Dale, who she got engaged to and dated on-and-off after the show. The former couple split in September, when a source told Page Six that they'd parted ways "for good this time" due to not agreeing on fundamental relationship issues like where to live / when to have children.
Since then, things have been slightly tense between Clare and Dale, and she made her feelings clear in December when she reacted to Dale's rom-com debut with "For the record, you guys can stop sending me all the acting reel clips…I had a front row seat to that since day one."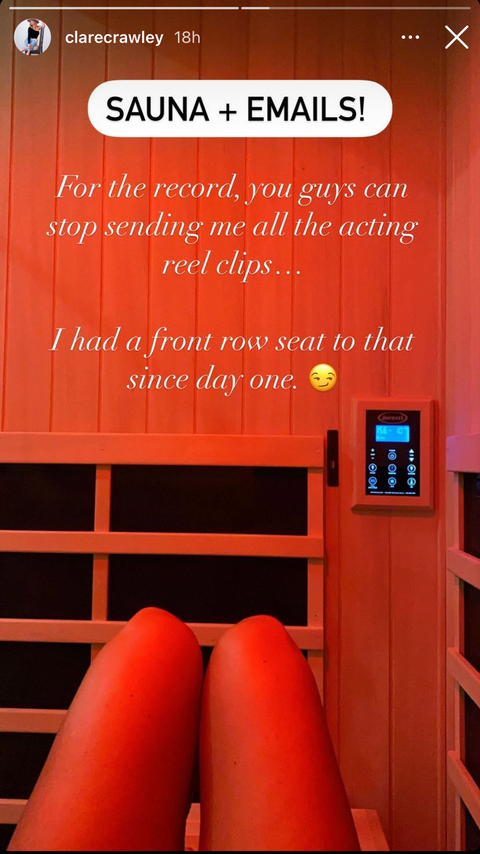 Lol, yikes. Anyway, Clare and Blake seem cute so excited to see where this goes!
Source: Read Full Article