Reporter behind NY Times Biden-Ukraine story becomes Ukrainian president's spokeswoman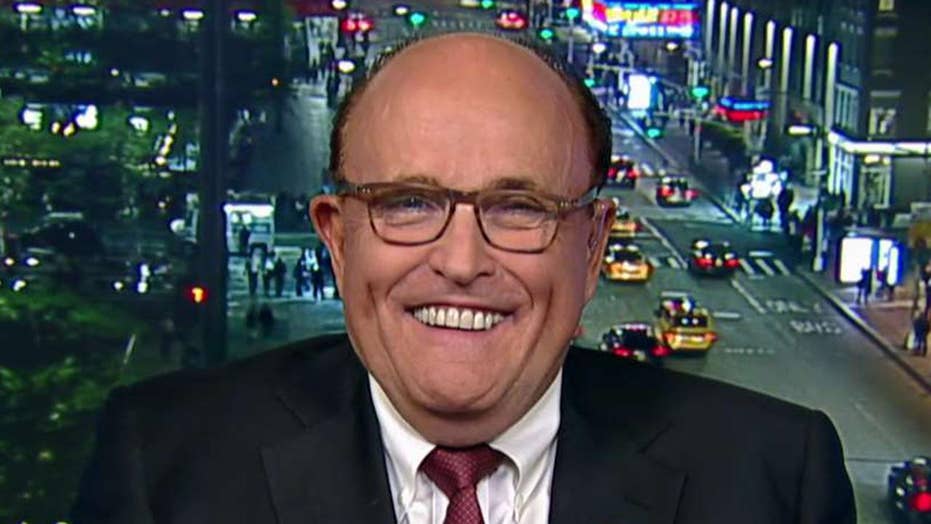 Giuliani: I didn't go to Ukraine to start an investigation, there already was one
Work of Biden's son emerges as potential 2020 pitfall; President Trump's attorney Rudy Giuliani on pushing Ukraine over Biden investigation.
A freelance reporter who helped break a story for The New York Times on former Vice President Joe Biden's questionable ties to Ukraine is now joining the new Ukrainian president's administration.
Iuliia Mendel announced on Monday that she was selected to become a spokeswoman for Ukranian President Volodymyr Zelensky, calling it a "big honor" and vowing that the administration would be "as transparent as possible."
Mendel, however, had co-authored a May 1 report laying out Biden's son Hunter Biden's role in a natural gas company that was involved in a corruption investigation in Ukraine and how the former vice president allegedly put pressure on Ukraine's top prosecutor to end its probe. Biden was hammered over the controversy repeatedly by President Trump and his supporters.
The Times acknowledged the "conflict of interest," with a spokesman saying the paper was unaware the Kiev-based contributor had applied for the Ukraine job before she submitted her most recent Times piece.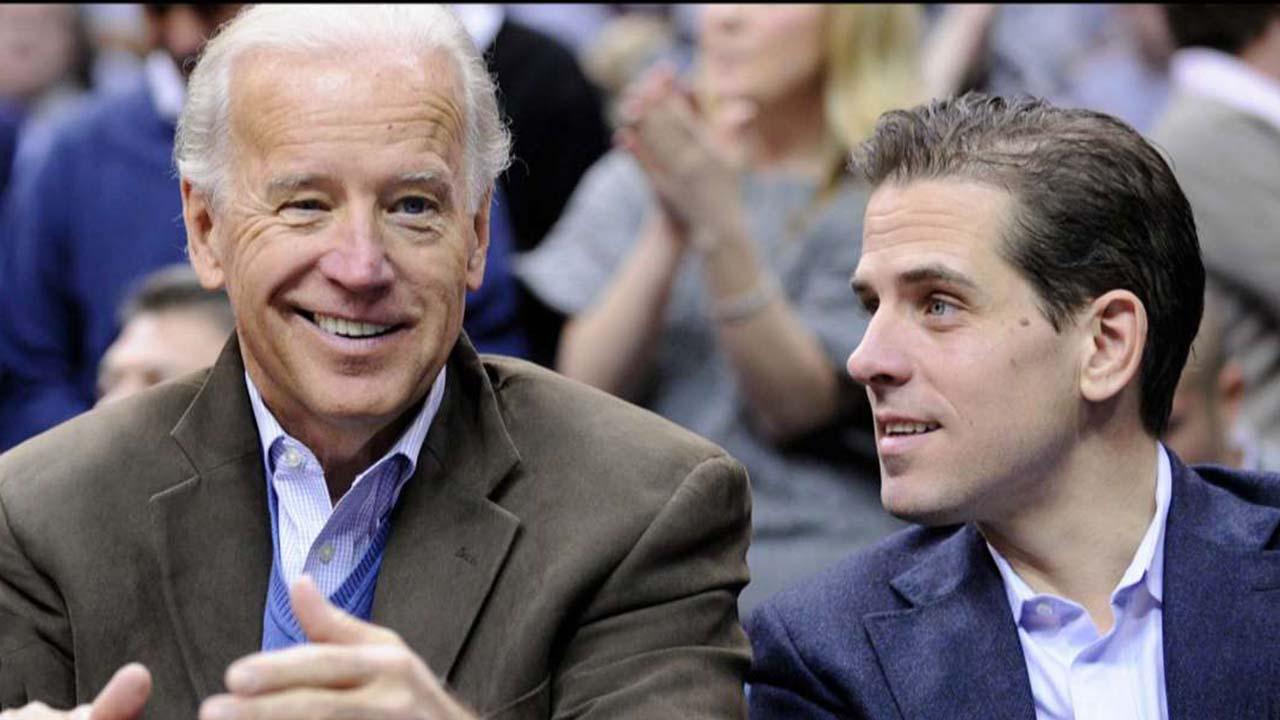 Critics called out the reporter's sudden employment shift, some considering it "awfully problematic."
"Last week, The Times learned that she had applied for a job as spokesperson to the President of Ukraine on May 3 and has now accepted this position," New York Times Communications Director Ari Isaacman Bevacqua told Fox News on Monday night. "Ms. Mendel wrote one story for The Times in May while she was a candidate for the government position, about the dissolution of Parliament. Had she informed editors of her job application, they would not have given her that assignment and we would have stopped working with her immediately given this serious conflict of interest. All reporters, including freelance reporters, must abide by our ethical journalism guidelines."
The spokesman continued, "Editors are confident that despite the conflict that should have been disclosed, her reporting — including her work on our recent Hunter Biden story — was fair and accurate."
Source: Read Full Article