Why I'm Speaking To My Kids In English Now! How To Raise Bilingual Children! | Perez Hilton
As some of you have noticed, we have switched to speaking to our kids in English now in our videos. We explain the many reasons why as well as give you some insight on what you don't see on camera. How we do things at home, why we do them, what we're doing differently with our children than we did growing up and so much more.
Raising bilingual kids – HOW TO!
Watch! Enjoy! Share!
And CLICK HERE to check out more videos of the kids!
And CLICK HERE to watch more of Perez's HOW TO videos!
Related Posts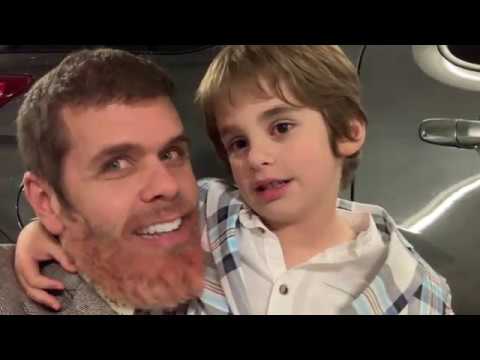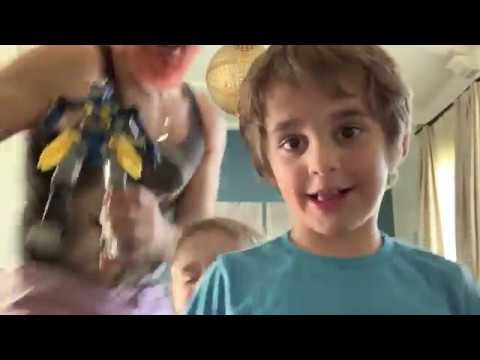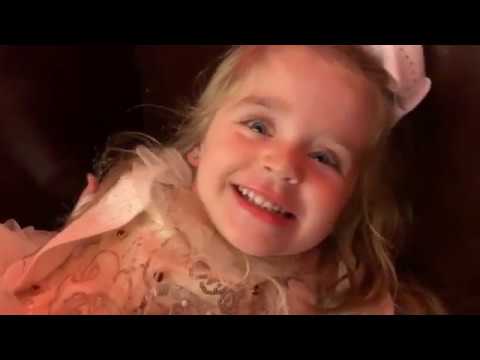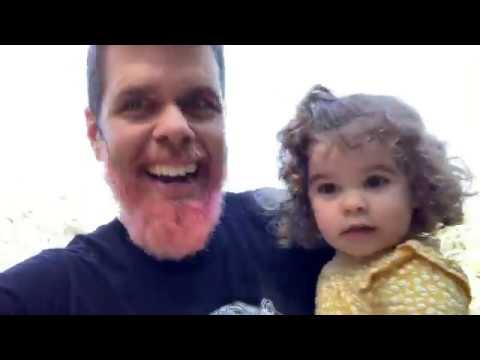 Source: Read Full Article