10 of the Best Tees for Your Holiday Gift List
In the hierarchy of good gifts for hard-to-buy-for guys, a t-shirt is pretty hard to beat. Put simply, no one ever fails to appreciate a thoughtfully chosen tee. And this year, there's been a particularly strong crop of them, from new collabs to the latest arrivals from the European luxury houses.
So, whether you're crossing the last few names off your list, or you're hoping to drop some hints about what you might want this year, look no further: these are best tees we've seen out there, at every price range. Happy shopping.
Tommy Hilfiger x Studio Zome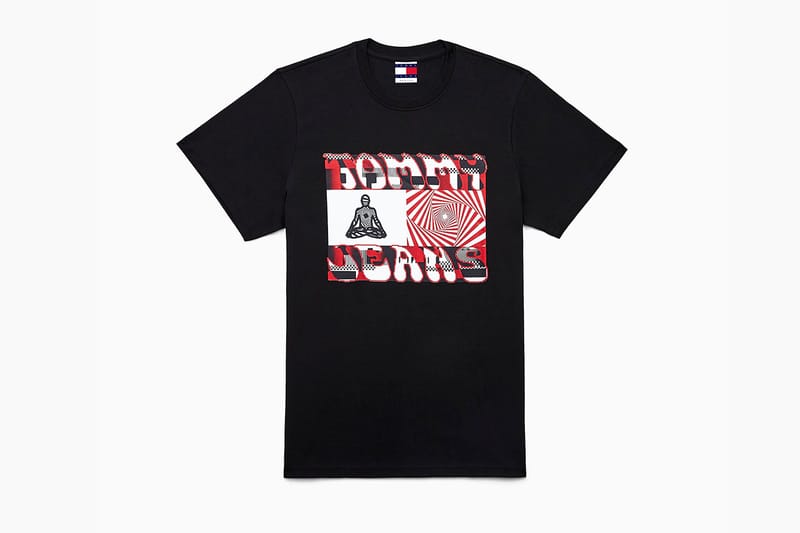 Tommy Hilfiger
Release Price: $54 USD
Where to Buy: Tommy's Drop Shop
Why You Should Cop: This is the latest instalment in Tommy's Drop Shop — a constantly-rotating capsule collection made in collaboration with a host of creatives. This tee, in fact, was made with Toby Evans, the founder of the London creative design studio Zome.
Undercover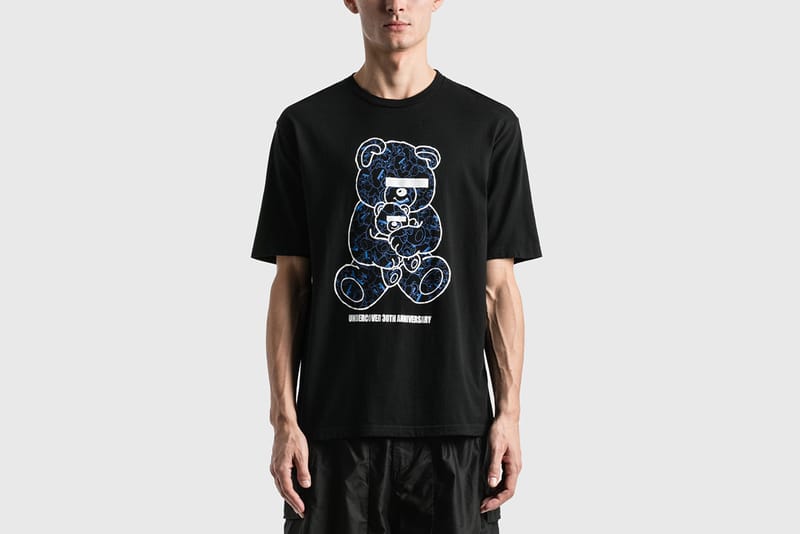 Hbx
Release Price: $175 USD
Where to Buy: HBX
Why You Should Cop: This tee is part of Undercover's 30th anniversary collection, which was released last month to commemorate three decades position as one of the most influential subcultural brands ever to emerge from Japan. The bear print is a recurrent motif from the label.
The North Face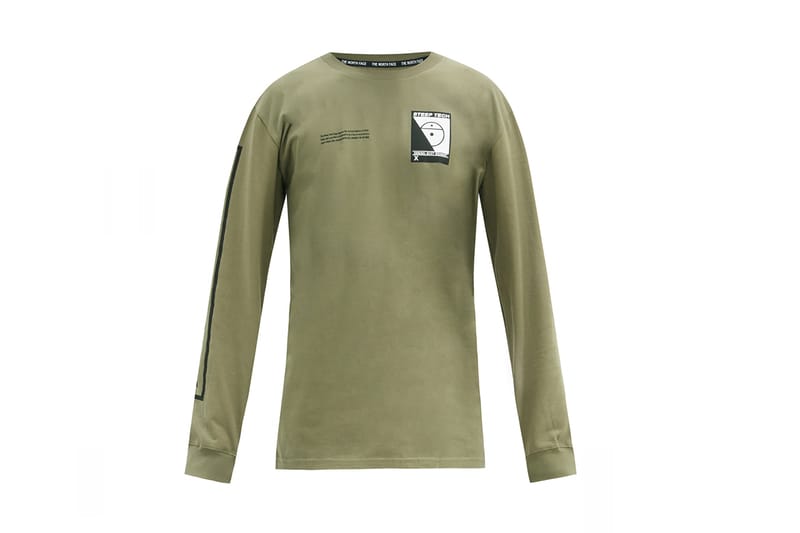 Matchesfashion
Release Price: $54 USD
Where to Buy: MATCHESFASHION
Why You Should Cop: This archival style from The North Face is a reissue from one of the brand's first-ever athletic collections, Steep Tech, which launched in 1991. Definitely a choice for sportswear savants.
Prada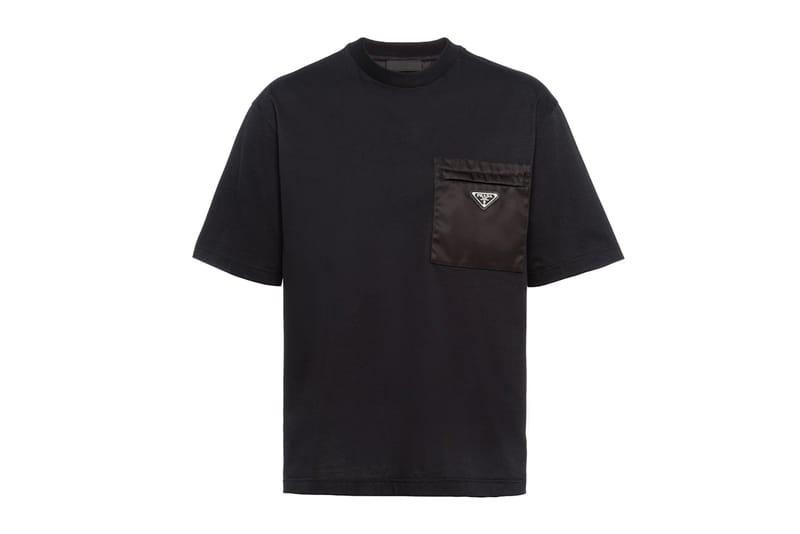 Prada
Release Price: $595
Where to Buy: Prada
Why You Should Cop: This isn't technically part of Raf Simon's debut menswear collection for Prada — that won't be revealed until January of next year. But if his womenswear launch for the brand is anything to go buy, it carries all the signatures we should expect from his new era at the brand.
Real Bad Man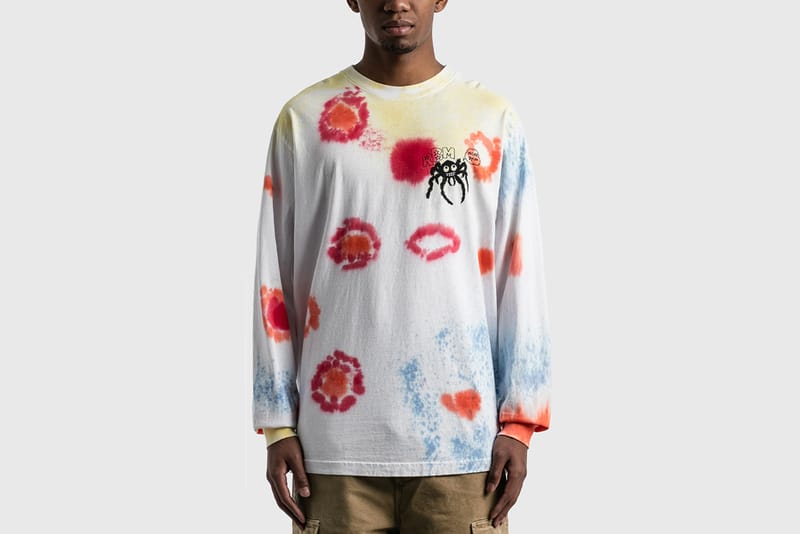 Hbx
Release Price: $79 USD
Where to Buy: HBX
Why You Should Cop: The LA-based creative collective Real Bad Man has steadily built a following for its playful, colourful tees. And the feeling for tie-dye longsleeves doesn't seem to be going anywhere as roll into 2021.
Balenciaga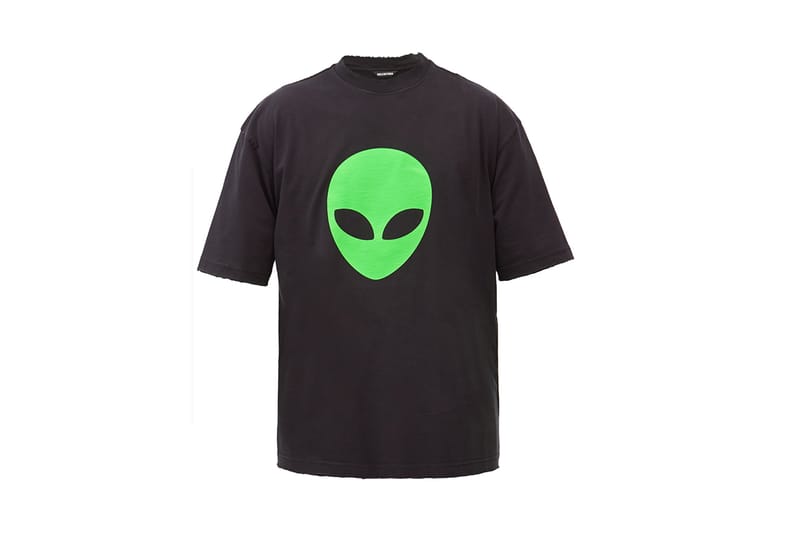 Balenciaga
Release Price: $550 USD
Where to Buy: Balenciaga
Why You Should Cop: Because, after the events of 2020, doesn't the prospect of UFOs feel a) inevitable and b) kind of…preferable?
Tres Bien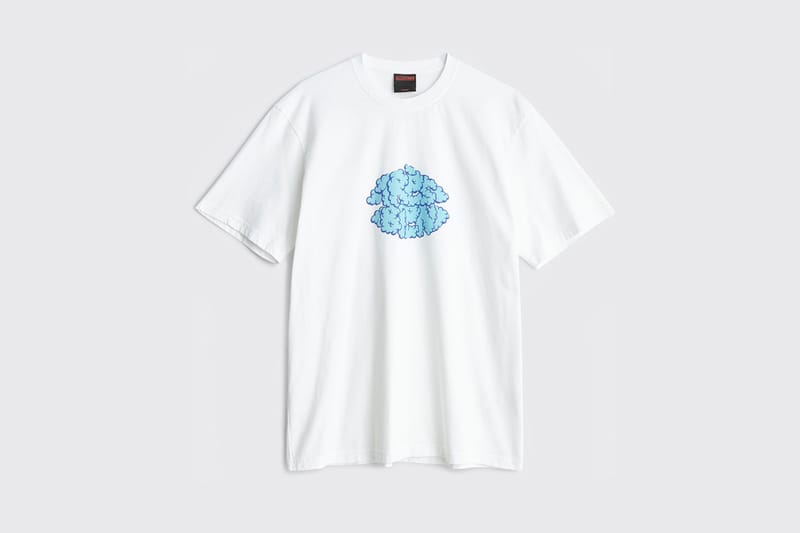 Tres Bien
Release Price: $70 USD
Where to Buy: Tres Bien
Why You Should Cop: We might have all arrived at saturation point with logo tees — but a good one is still a good one. And Tres Bien's cloud-script take on the white tee is a case in point.
Dior Men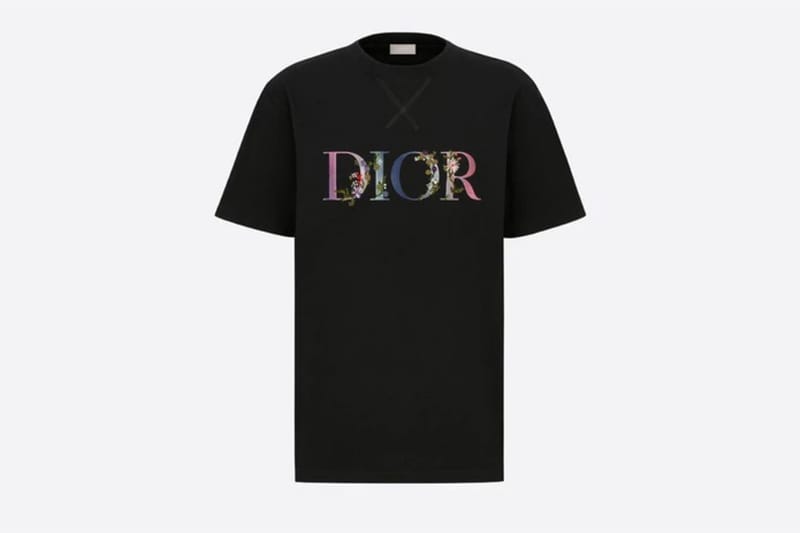 Dior
Release Price: $850 USD
Where to Buy: Dior
Why You Should Cop: Kim Jones had a pretty triumphant year, capped by dropping one of 2020's most wildly successful sneakers. This tee seems like a fitting tribute, before we get a first look at his Fendi debut.
Dreamland Syndicate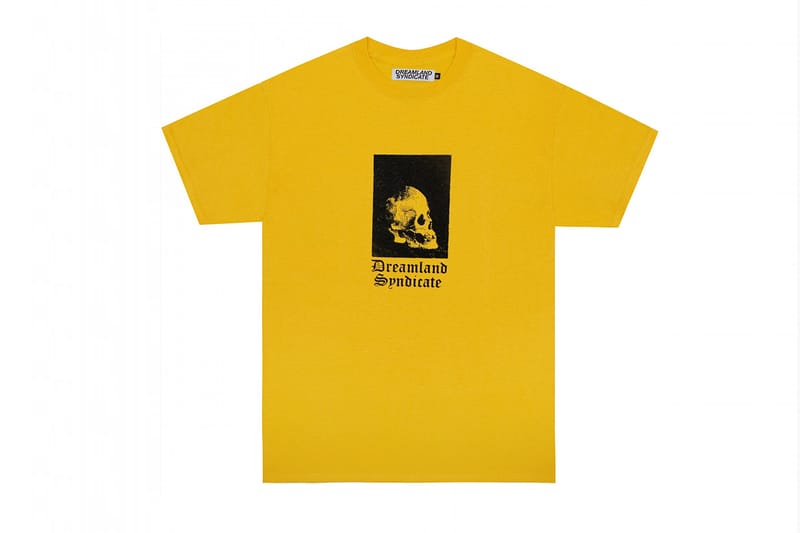 Dover Street Market
Release Price: $48
Where to Buy: Dover Street Market
Why You Should Cop: It's mustard. It's a cheerful enough colour — even if it has got a skull on it. Look, it's been a long year.
Givenchy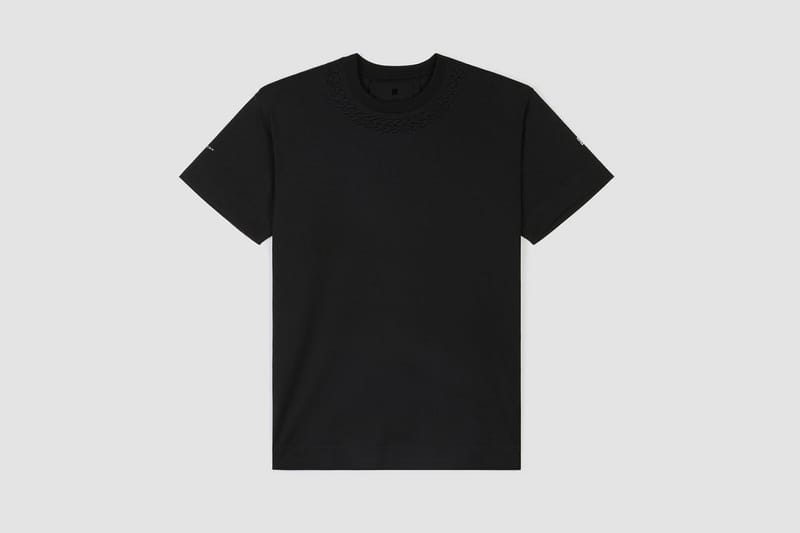 Givenchy
Release Price: $760 USD
Where to Buy: Givenchy
Why You Should Cop: It's your first chance to cop something from Matthew M Williams' arrival at Givenchy, courtesy of a micro-capsule collection ahead of the full retail launch. Meaning, this could very possibly become a future collector's item.
Source: Read Full Article