A New Book Acknowledges Stone Island's Subcultural Appeal
Since it was founded by Massimo Osti in 1982, Stone Island has acquired a cult following all over the world. From the Milanese paninari and the British football casuals towards the end of the century, to the more recent North American hip-hop followers, Stone Island has successfully infiltrated an array of subcultures — and continues to do so to this day.
At the center of the brand's success lies its relentless pursuit of excellence in design, as well as its willingness to experiment with various fabric treatments and dyeing techniques — alongside its ability to craft a good looking garment. Now almost 40 years on, the brand celebrates its legacy with the release of 'Stone Island: Storia The Book,' a monograph that expertly captures the story of the label by combining its history and ethos into one place.
1 of 2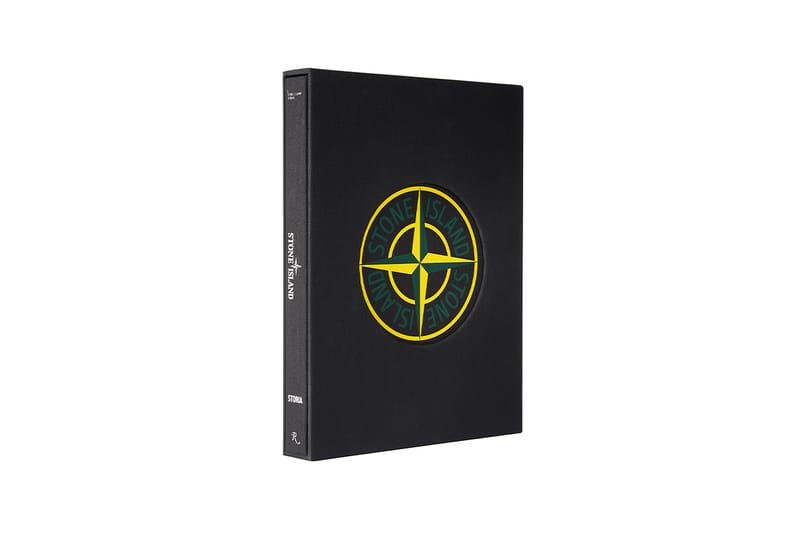 Stone Island: The Storia / Sabrina Tanzi2 of 2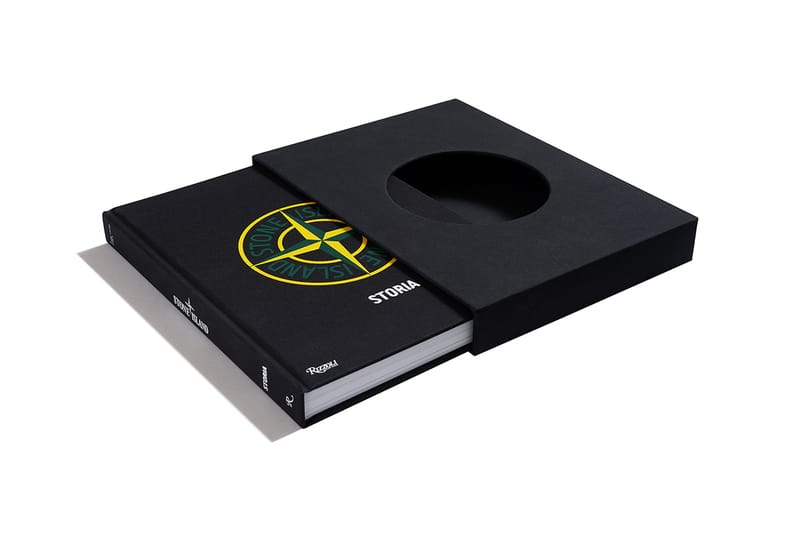 Stone Island: The Storia / Sabrina Tanzi
Featuring never-before-seen images and three major texts by Eugene Rabkin, Paul Gorman and Jian DeLeon —as well as an introduction from the current Stone Island CEO Carlo Rivetti — 'Storia The Book' delves deep into the world of the brand.
Available now, a special cover with a slipcase and a poster depicting the history of Stone Island badges has been produced exclusively for stores and its website.
In other news, why not read HYPEBEAST's full and in-depth interview with Stone Island CEO Carlo Rivetti.
Source: Read Full Article