How I Dress Like a Coastal Grandmother For Under $50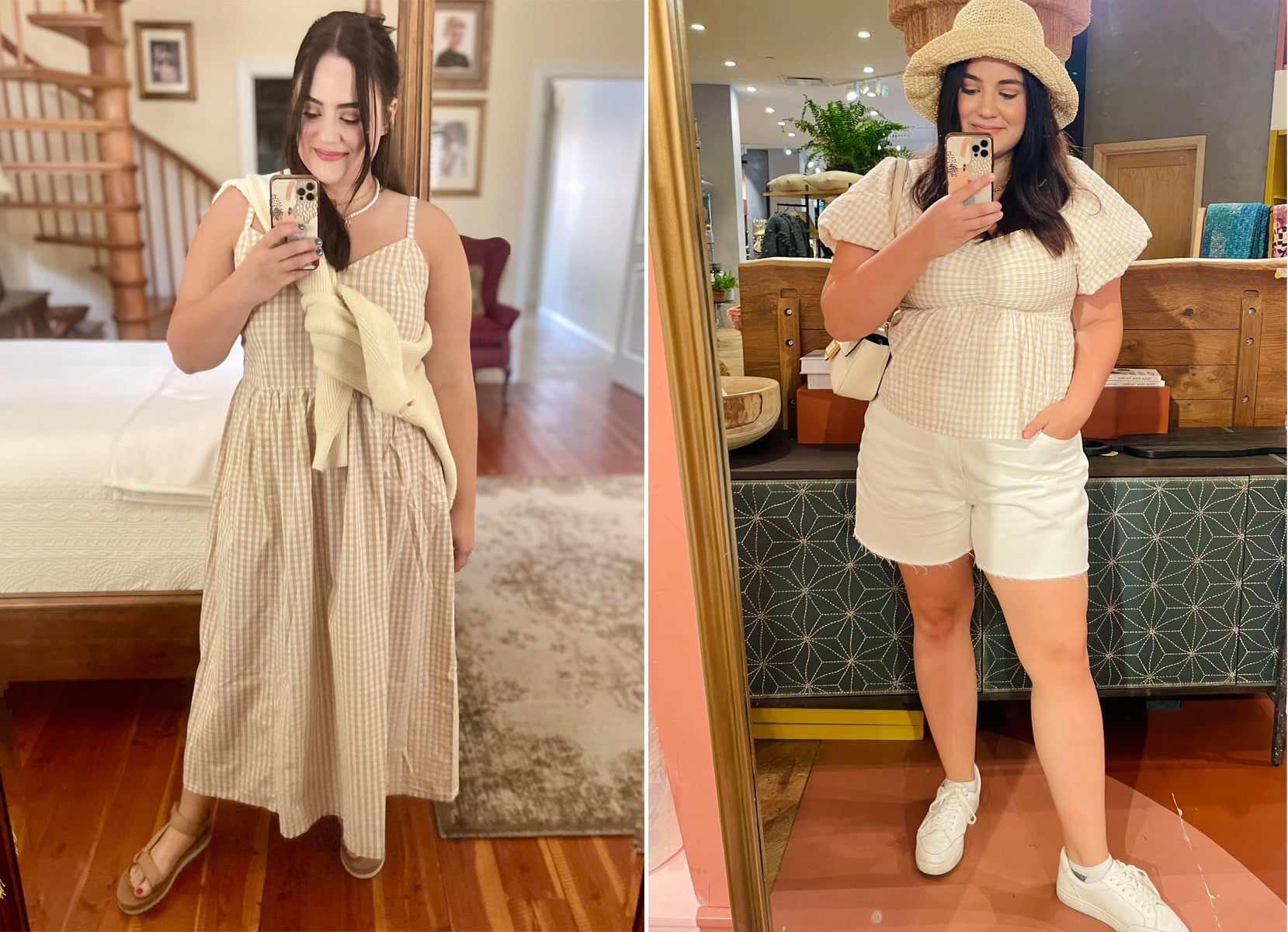 As soon as TikTok influencer Lex Nicoleta introduced the internet to the coastal-grandmother aesthetic, I knew I was all in. To understand the look, imagine yourself as Diane Keaton in a Nancy Meyers movie, or Martha Stewart whipping up dinner at her beach home. The vibes are an all-neutral color palette with lots of lightweight fabrics and classic silhouettes. Although the look should be effortless, it can also be expensive to achieve. That's why I challenged myself to create two outfits that are totally coastal grandmother without a big price tag.
Ahead, you'll see that all my key pieces are under $50. I paired these items with shoes and accessories I already had in my closet, which I have shopped out for you as well. Keep reading to check out my looks and see if coastal-grandmother style is something you want to try for yourself.
Source: Read Full Article