26 Really Funny Tweets That Capture The Absurdity Of Weddings
Wedding season is here, which fills us with joy, excitement and a touch of dread, too.
Watching two people you adore tie the knot, drinking tequila and tearing up the dance floor with your best friends is awesome. Racking up credit card debt just so you can afford the flights, hotel stay and gift? Not so much.
Whether you're a guest, in the bridal party or the couple getting married, you have to admit that weddings are both wonderful and completely ridiculous occasions at the same time. Below, we've gathered 26 funny tweets to get you through the rest of wedding season: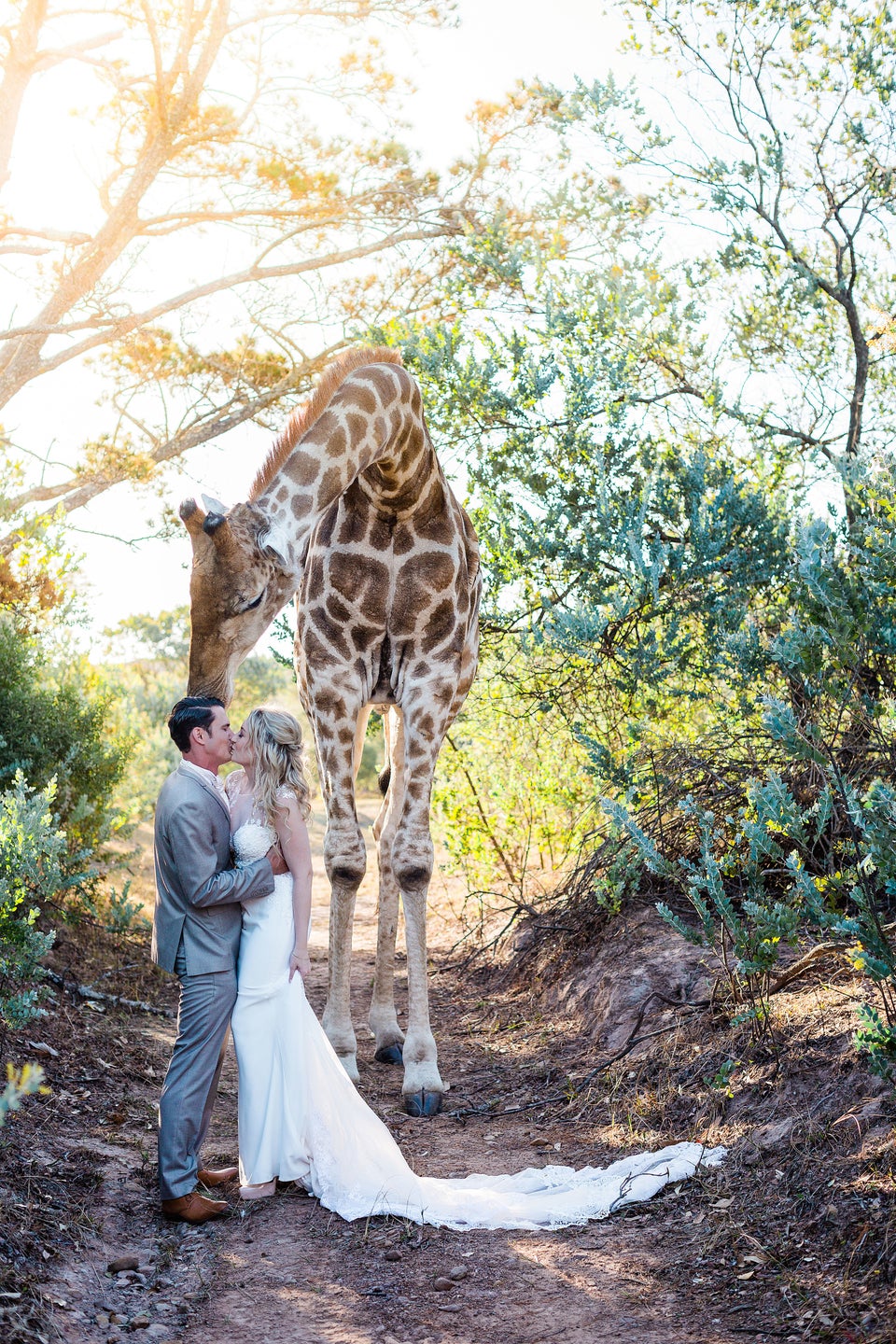 Source: Read Full Article