Anna Wintour judges fierce voguing competition at the Met in honor of Pride Month
In celebration of Pride Month, dancers took to the floor for the "Battle of the Legends: Vogueing at the Met" competition, held at the Metropolitan Museum of Art.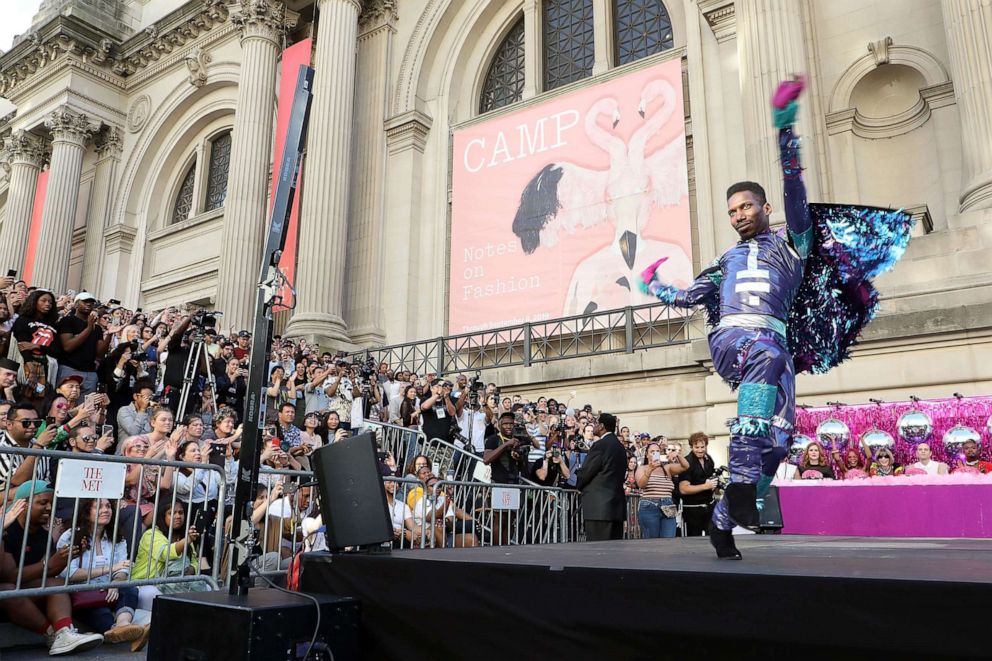 Spectators watched on the steps of the famed museum as Asia Balenciaga, Bootz Prodigy, Dashaun Lanvin, Omari Mizrahi, Tamiyah Mugler and Ty Ebony battled for the grand prize and the title of "Legend Slayer."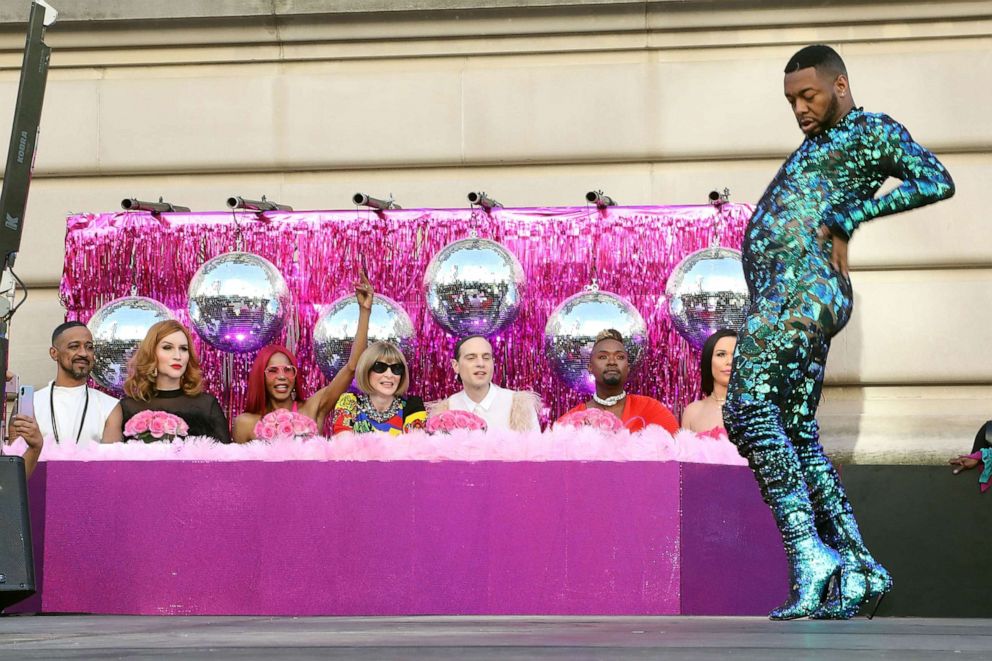 Many became familiar with voguing thanks to Madonna's iconic single "Vogue" in 1990. But the dance form grew in prominence in the underground ballroom scene of Harlem, New York, in the 1980s — which is showcased in the FX show "Pose" — and was inspired by model poses.
"We're so honored for the dance to be named after us," said Vogue magazine editor-in-chief Anna Wintour about Tuesday night's event. "It's amazing that it's lasted for as long as it has on this cult phenomenon, and we support it any which way we can."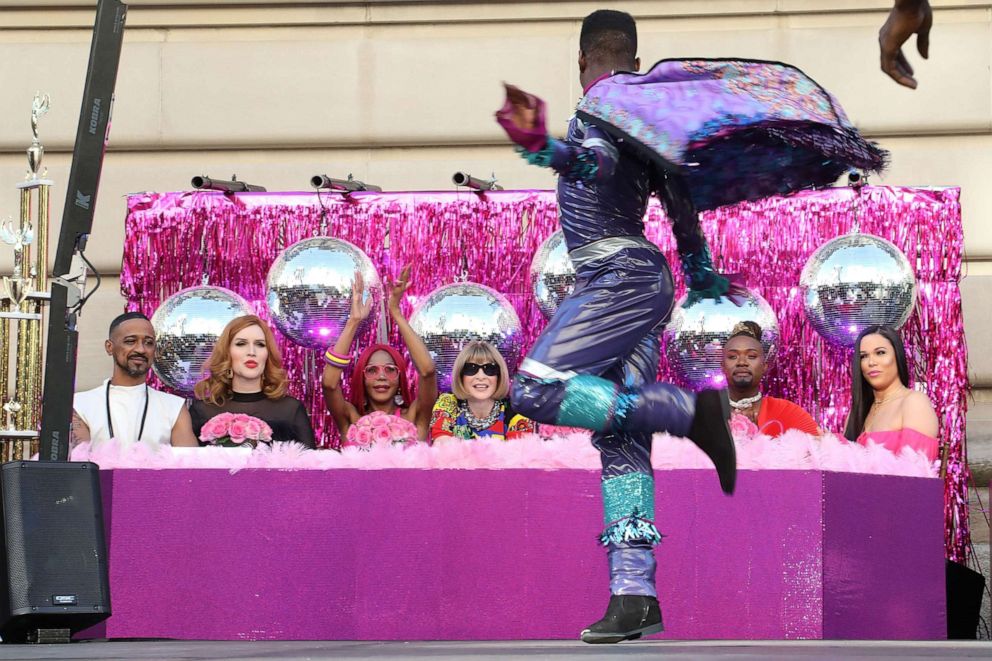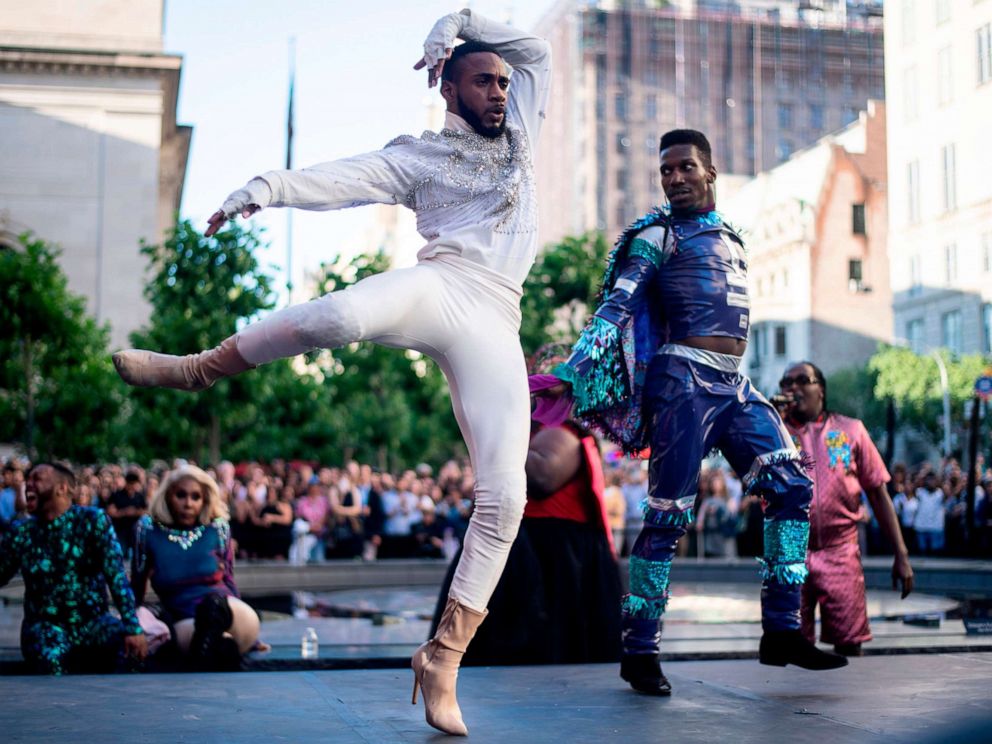 Wintour participated in the event as one of the judges, alongside Twiggy Garcon, the co-writer of documentary "Kiki," and dancer and choreographer Jose Xtravaganza.
"You can never do it wrong," said winner Tamiyah Mugler. "It's a freedom of expression, it expresses your femininity and it allows you to express a side of you that you normally wouldn't let out."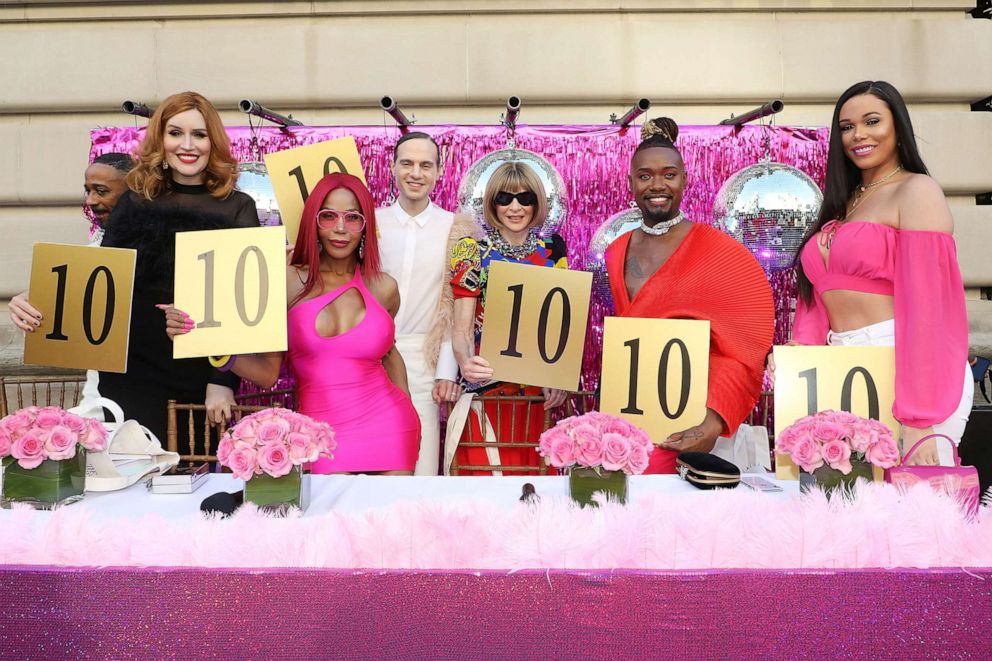 The fierce dance is experiencing a renaissance thanks to "Pose," and has other recent cultural references. Like Madonna's song says, wannabe voguers should feel encouraged to strike a pose and "let your body move to the music."
Source: Read Full Article