Bring It On Quote Quiz: Who Said It?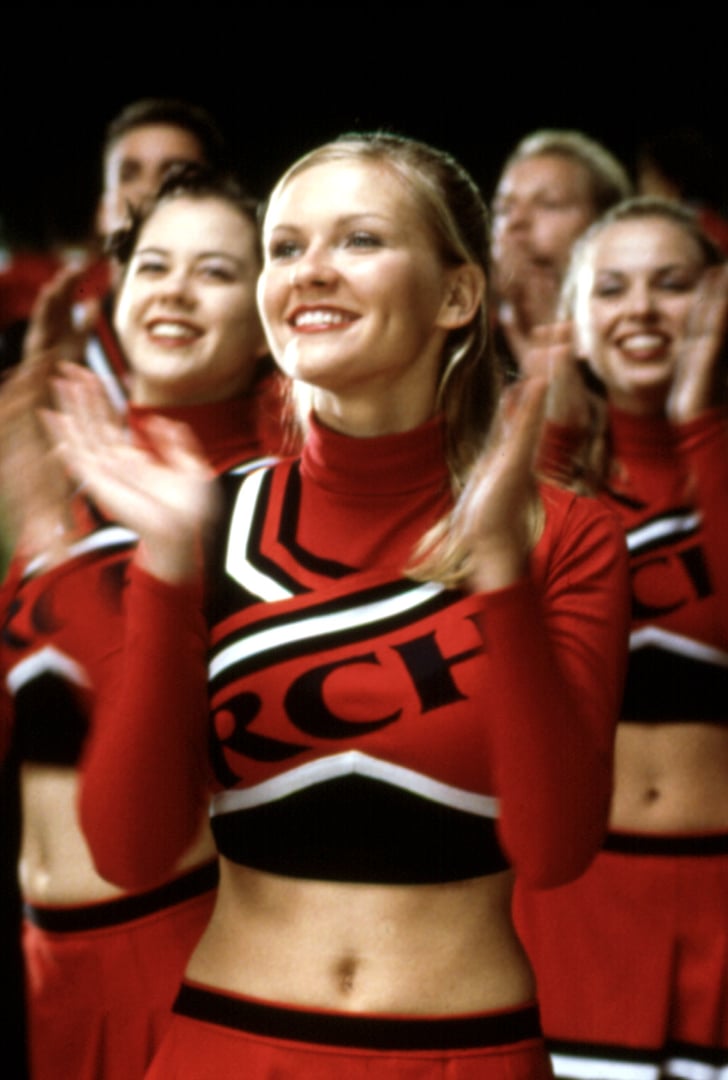 Any true Bring It On fan knows the ridiculous one-liners, catchy cheers, and rhyming zingers from the classic teen comedy like the back of their spirit fingers. And almost 20 years after its release, we're still referencing the cheerleading film in pop culture and quoting Torrance, Isis, and, of course, Sparky, like it's the early '00s. Sorry, not sorry. Think you can bring it? Take this quote quiz now to see if you'd make Big Red proud, or if you'd put the "duh" in dumb.
Now if you'll excuse me, I'm going to rewatch Bring It On for the 100th time, buh-bye.
Source: Read Full Article