Huge Stars Are Leaving Bling Empire. Heres What We Know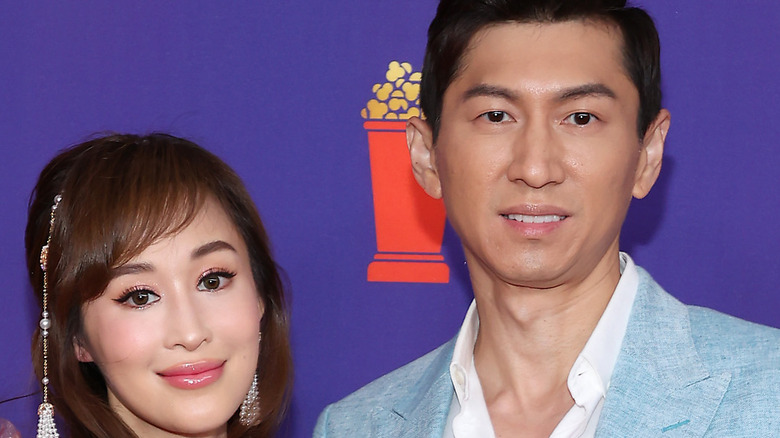 The production of Season 2 of "Bling Empire" is well underway, and Entertainment Weekly noted that you can expect it on your screens in the not-so-distant future. The first series of the reality show — which lifts the lid on the immensely glamorous lives of the rich Asians and Asian Americans living in Los Angeles — was met with wildly positive reception. However, Season 2 may look a little different. Here are the huge stars that are leaving "Bling Empire" as the show goes forward.
Esquire outlined that as Season 1 of "Bling Empire" was filmed in 2019, there was shortage of extravagant parties, travel, and events. It was the perfect show to watch during the pandemic. It made Kevin Kreider, Anna Shay, Kelly Mi Li, Jaime Xie, and the rest of the cast household names. After audiences were introduced to the cast and the first season proved to be a hit, executive producer Jeff Jenkins told Oprah Daily, "The cast is hilarious, sexy, funny, dramatic, and conniving. All of us would love to continue on this journey with them for as many years as viewers are interested."
The last season closed with super sweet Cherie Chan proposing to her partner, Jessey Lee. It was an unforgettable moment, but if you're holding your breathe for a televised wedding then you may be waiting for a long while.
Cherie Chan and Jessey Lee are walking away from Bling Empire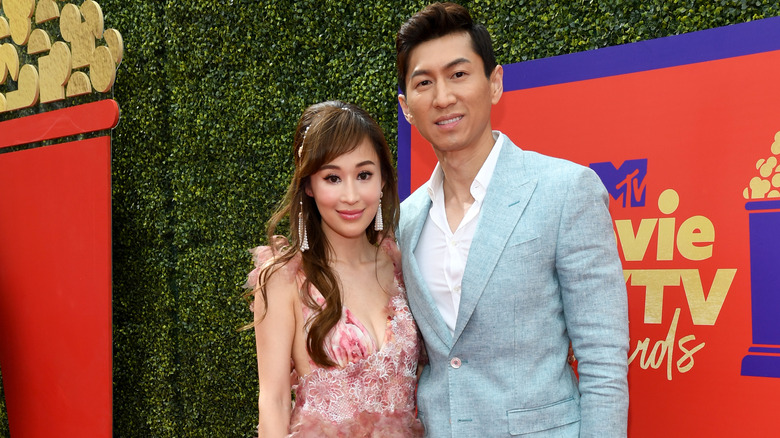 After an incredible first series, where the couple played a really central role, Cherie Chan and Jessey Lee won't be returning to "Bling Empire." TMZ reported that the couple has decided to focus on their businesses, family, and other commitments.
Chan had spoken about how being part of a massive reality show while also raising children can be a little bit of a balancing act. She told The Sun, "It's tough. As a mom, I'm really worried about the kids. It's stressful being a mom. It's great, but it comes with a lot of moms wanting to protect her child. I had no idea it was going to be this big!"
Eagle-eyed fans of the couple will know that they may have put a ring on it in 2019, but the pair still haven't tied the knot. Chan told The Sun, "We definitely didn't plan anything yet because of Covid, we don't want to have a Covid wedding."
When her interview with The Sun cam out in February 2021, there was no confirmation that "Bling Empire" was even going to get a second season. However, at that time, Chan started to hint that they may not be returning. She told the publication, "Right now we're really focused on Religion Tequila and Bresatech. Our family is in furniture and textiles. We're very focused on building a legacy for our children. We don't want to rely on our families."
Source: Read Full Article