Meet the Trainers From Revenge Body With Khloe Kardashian Season 3!
Khloe Kardashian is back on her guru game—and she's got backup!
Viewers who watched Revenge Body's first two seasons know its titular lifestyle adviser has help coaching each season's participants through their respective 12-week transformations. And not from just anybody, either. When it comes to professional trainers, Khloe enlists the best of the best. So before diving into Revenge Body's next wave of redemption stories when it returns July 7 for season 3, catch up with the celebrity fitness instructors slated to steer its upcoming contenders down curated paths toward health and happiness.
This year, veteran workout guides Corey Calliet, Latreal Mitchell, Simone De La Rue and more will be joined on Revenge Body by a couple of newbies for another round of butt-kicking (the well-meaning kind). Audiences will get to know the gym's newest additions more thoroughly this summer.
But for those who want to get a head start on introductions, learn a little bit about the Revenge Body training team's latest additions Leyon Azubuike and Autumn Calabrese below. And find out what your returning trainer favorites are getting up to these days ahead of the new season premiere!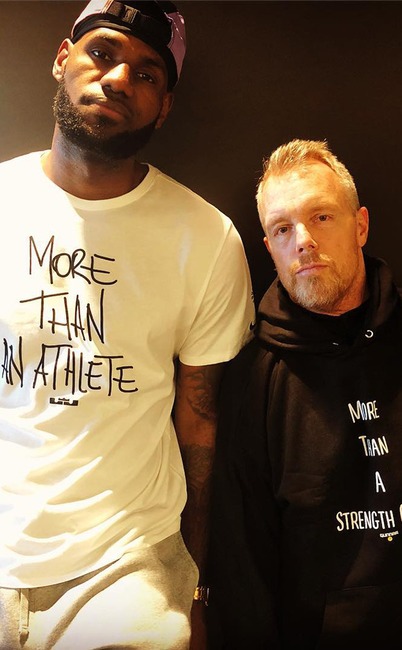 Instagram/Gunnar Peterson
Gunnar Peterson
Gunnar Peterson is a Beverly Hills-based personal trainer whose clients include celebrities like Jennifer Lopez, Sofía Vergara and Ciara, professional athletes and everyday people. With a client list as diverse as his training methods, Gunnar emphasizes strength training modalities that can be transferred from the gym to daily life and from training camp to the championship game. He is also the Director of Strength and Endurance for the Los Angeles Lakers. Gunnar is widely recognized for his expertise in functional training and his commitment to developing and implementing innovative fitness techniques. His "do it right or do it over" approach to fitness focuses on achieving long-term results through challenging and constantly varied workouts.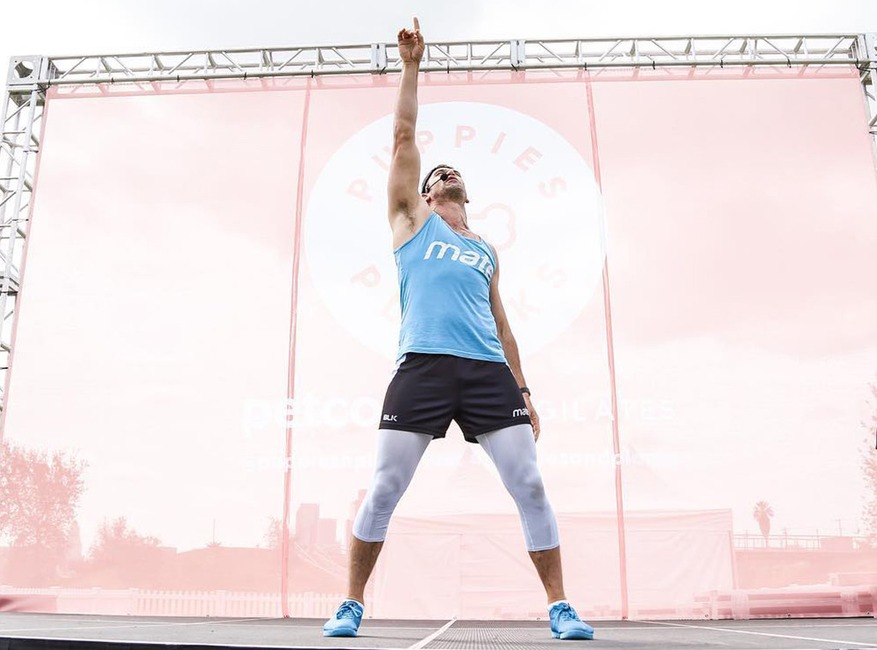 Instagram/Luke Milton
Luke Milton
A former professional rugby player from Australia, Luke Milton is a huge advocate of living a healthy lifestyle and having a laugh with your mates to get the most out of your workout. His fitness studio, Training Mate, is an extension of that positive team environment. He helps his clients achieve a healthy lifestyle through physical, social and mental health. Luke has quickly established himself as a leader in the fitness community and is now a celebrity trainer in Los Angeles, where he trains celebrities like Ashley Tisdale, Ashley Greene, Hilary Duff, and Vanessa Hudgens.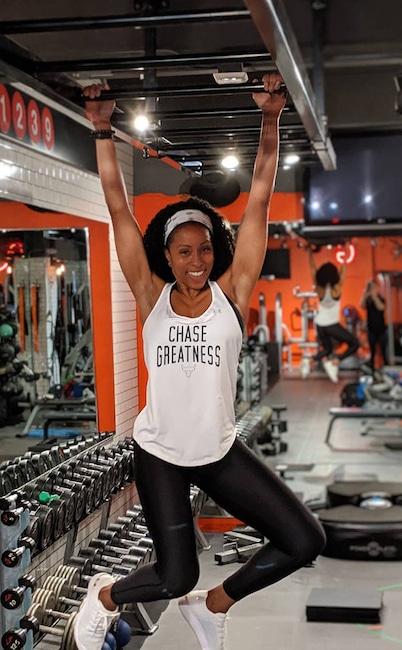 Instagram/Latreal Mitchell
Latreal Mitchell
Latreal Mitchell is one of the top celebrity fitness trainers and health coaches in the industry. For several years she was the trainer on call and a columnist for Good Housekeeping Magazine as well as a health and fitness ambassador for Proctor & Gamble's "Meta" brand. Latreal's celebrity clients have included Michael Strahan, Terry Crews, Jerry Ferrara, Domenick Lombardozzi, Tichina Arnold and Alex Rodriguez.
Article continues below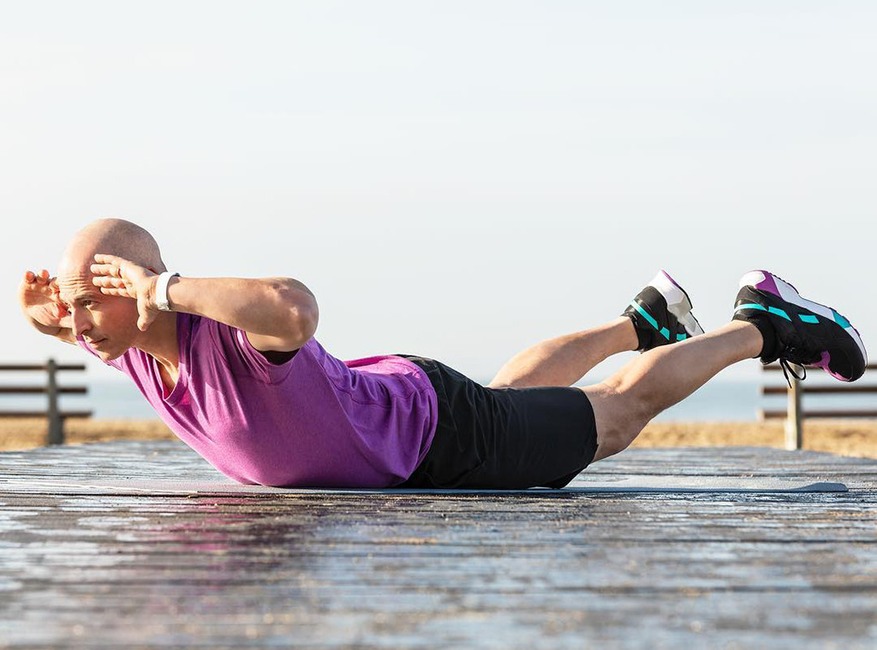 Instagram/Harley Pasternak
Harley Pasternak
A seven-time bestselling nutrition and fitness author and former military exercise scientist, Harley Pasternak boasts one of the biggest celebrity rosters in the business. Over the years Harley has worked with the likes of Ariana Grande, Gwyneth Paltrow, Cameron Diaz, Lady Gaga, Rihanna, Halle Berry, Katy Perry, Pusha T, Megan Fox, Robert Downey Jr., Robert Pattinson, Jessica Simpson, Gwen Stefani, Adam Levine, Charlie Puth, Kanye West, Kim Kardashian, John Mayer, Amy Schumer, Alicia Keys, Jennifer Hudson and more. As a celebrity trainer and nutritionist, Harley teaches his clients to follow the "Body Reset Diet" to get lean and stay lean.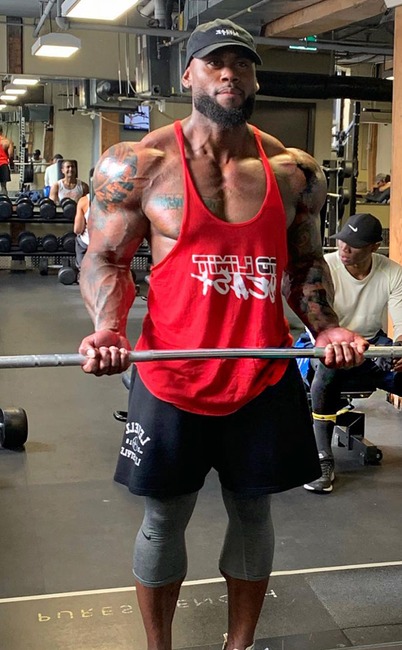 Instagram/Corey Calliet
Corey Calliet
Corey's cutting-edge training style, known as "The Calliet Way," pulls from athletic strength and conditioning techniques and professional bodybuilding fundamentals. His ability to transform both mind and body makes him highly sought after by celebrities, professional athletes, and those requiring drastic changes to their physique. With the desire to make his clients feel and look amazing, his no-nonsense and no-turning-back training method has proven to reap results with celebrity clients such as Michael B. Jordan, John Boyega, Lance Gross, Jasmine Sanders and many more A-list celebrities.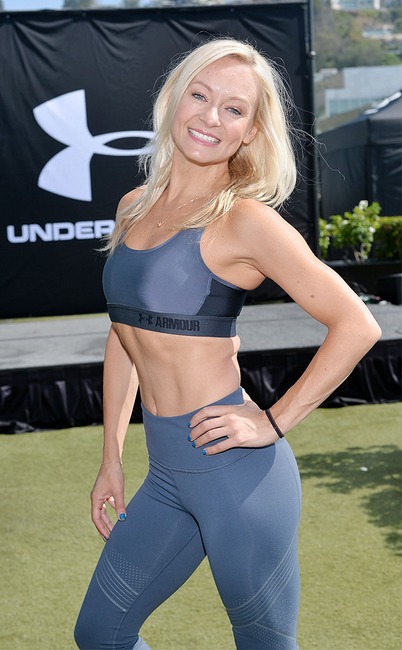 Stefanie Keenan/Getty Images for Under Armour
Simone De La Rue
Simone is one of Hollywood's hottest celebrity trainers. Her clients include A-listers such as Jennifer Garner, Chrissy Teigen, Rosie Huntington-Whiteley, Reese Witherspoon and Sandra Bullock. She is the creator of "Body By Simone" with three studios on the east and west coast as well as one studio in London, and she is the author of the "Eight-Week Total Body Transformation."
Article continues below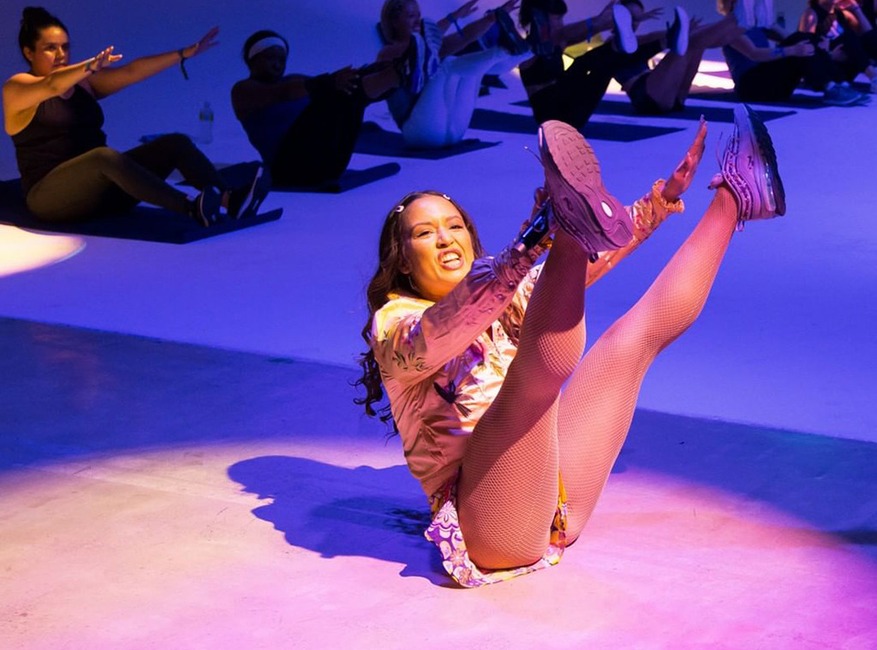 Instagram/Nicole Winhoffer
Nicole Winhoffer
Nicole Winhoffer is a global fitness artist and founder of the NW Method, a one-of-a-kind program that ignites confidence and promotes a mind-body connection through choreographed movement and expression. She specializes in working with women to sculpt the body focused on three key problem areas—behind the arms, waist and hips—to create each woman's ideal hour glass shape. When not teaching classes around the country or shooting content for her app NW Church, Nicole is training celebrity clients from Kate Hudson and Rachel Weisz to Molly Sims and Stella McCartney.
Instagram/Leyon Azubuike
Leyon Azubuike
Leyon Azubuike is a celebrity boxing trainer whose client list includes Jennifer Aniston, Cam Newton, Jennifer Love-Hewitt, John Goodman and Nick Carter. Inspired by his time as a US Nationals heavyweight competitor and captain of the Temple University football team, Leyon founded Gloveworx and developed its program to teach boxing and athletic performance skills to anyone, and his powerful, stress-relieving workout helps people overcome their personal battles and obstacles.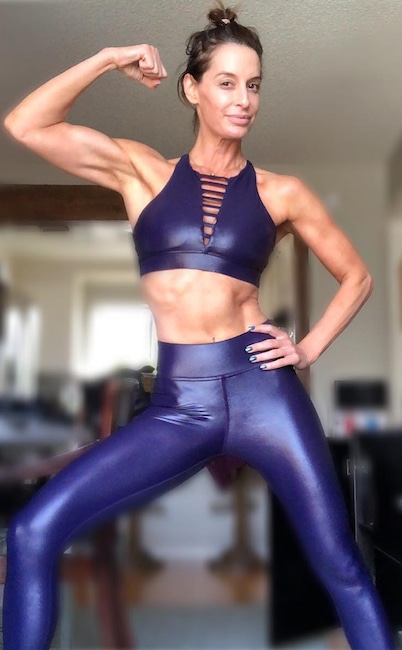 Instagram/Ashley Borden
Ashley Borden
Ashley Borden is a fitness and lifestyle consultant, author, #abfitapp content developer and trainer to some of Hollywood's most recognizable faces and world-class athletes. Her unique approach to fitness can be attributed to having tackled her own struggles—transforming them into a positive philosophy and dynamic training program. Borden's tailored training systems, coupled with her sharp wit and candor, have made her one of the most sought-after experts in her field, with a client roster that has included Christina Aguilera, Rumer Willis, Ryan Gosling, World Series Champions' Nick Swisher, Brian Wilson and more.
Article continues below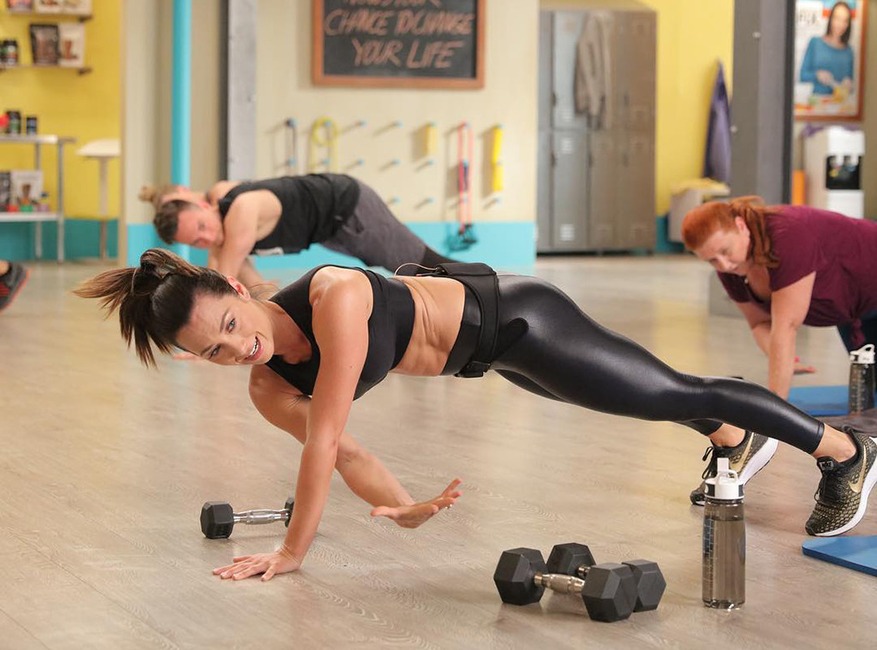 Instagram/Autumn Calabrese
Autumn Calabrese
Autumn Calabrese is a celebrity trainer and creator of several popular fitness and nutrition programs. Her mission is to help clients attain their best, happiest, healthiest body without restrictions or deprivation. Autumn takes a positive approach to training, motivating and inspiring clients through even the toughest of workouts. Autumn's celebrity clients have included Kendall Jenner, Tom Bergeron, Brooke Burke and Rachel Zoe.
Revenge Body With Khloe Kardashian returns summer 2019, only on E!
Source: Read Full Article