Prince William's Reputation Hasn't Recovered After Harry and Meghan's Oprah Interview
Prince William was once one of the most popular royals, with people around the world fascinated by his fairytale romance with Catherine, Duchess of Cambridge and their growing brood of cute kids. However, as his brother Prince Harry and his wife Meghan, Duchess of Sussex have gained fans, William's popularity has fallen. 
Prince William has low popularity numbers among Gen Z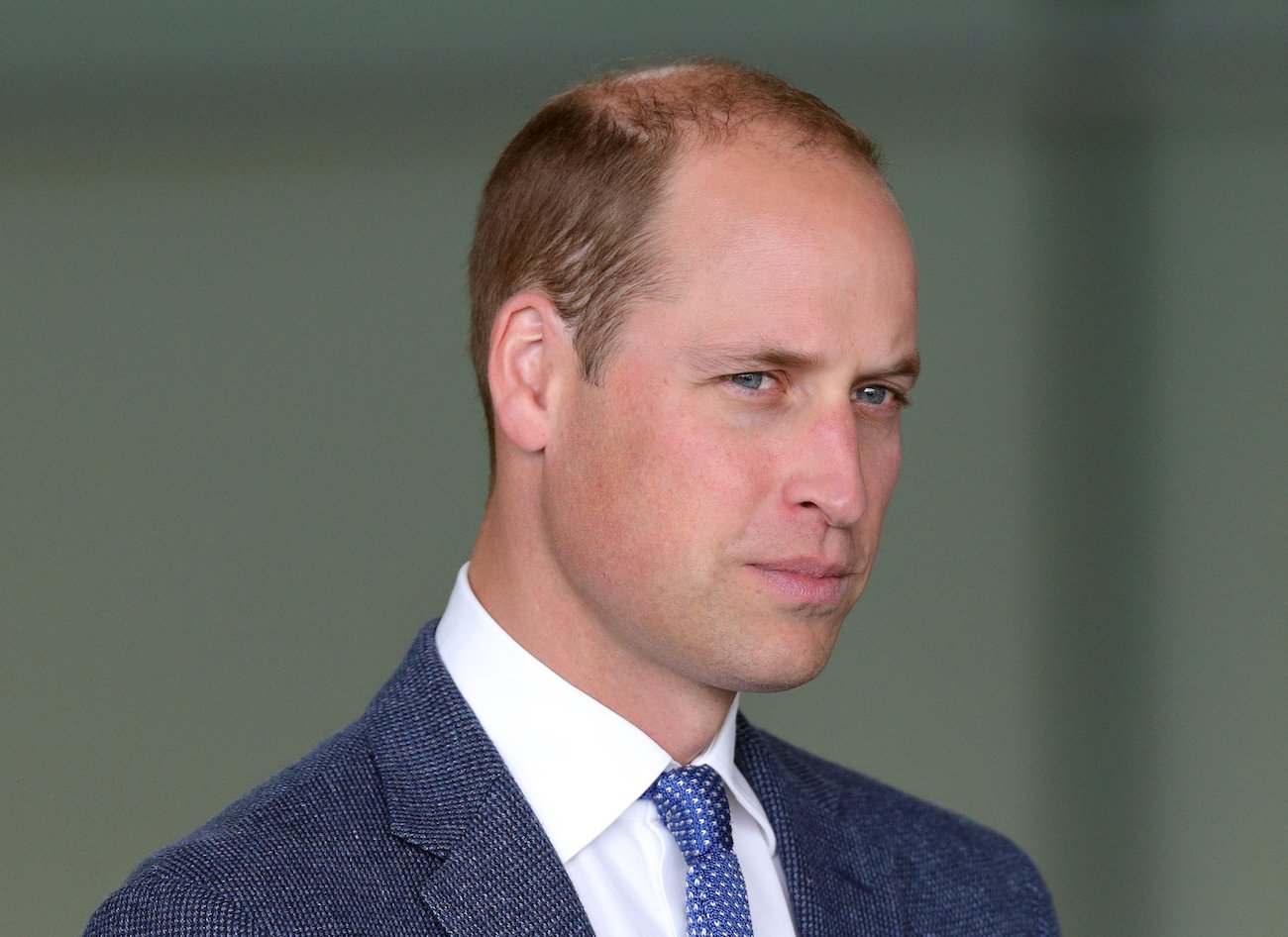 In a new poll, it was found that William's support among Gen Z — people aged 16 to 24 — has fallen in the past year. The reason? Harry and Meghan's explosive interview with Oprah Winfrey last year. 
A survey done by YouGov in the time followingHarry and Meghan's interview found that 41 percent of Gen Z-ers view him positively compared to 36 percent who see him negatively. 
Before the interview, William's numbers were good. 71 percent of 18-to-24-year-olds viewed William positively and 17 percent negatively. However, within days of the interview's airing, the prince's numbers started to go down.
Prince Harry and Meghan Markle's explosive Oprah interview changed the game
Harry and Meghan did not publicly accuse William of anything, but many who watched their interview with Oprah thought that certain comments the couple mentioned came from William. 
The Duke and Duchess of Sussex alleged that an unnamed royal asked about how dark their then-unborn son Archie's skin would be. Meghan also claimed that she was depressed to the point of feeling suicidal, but was blocked by the royal family and their administration from seeking help at a psychiatric hospital.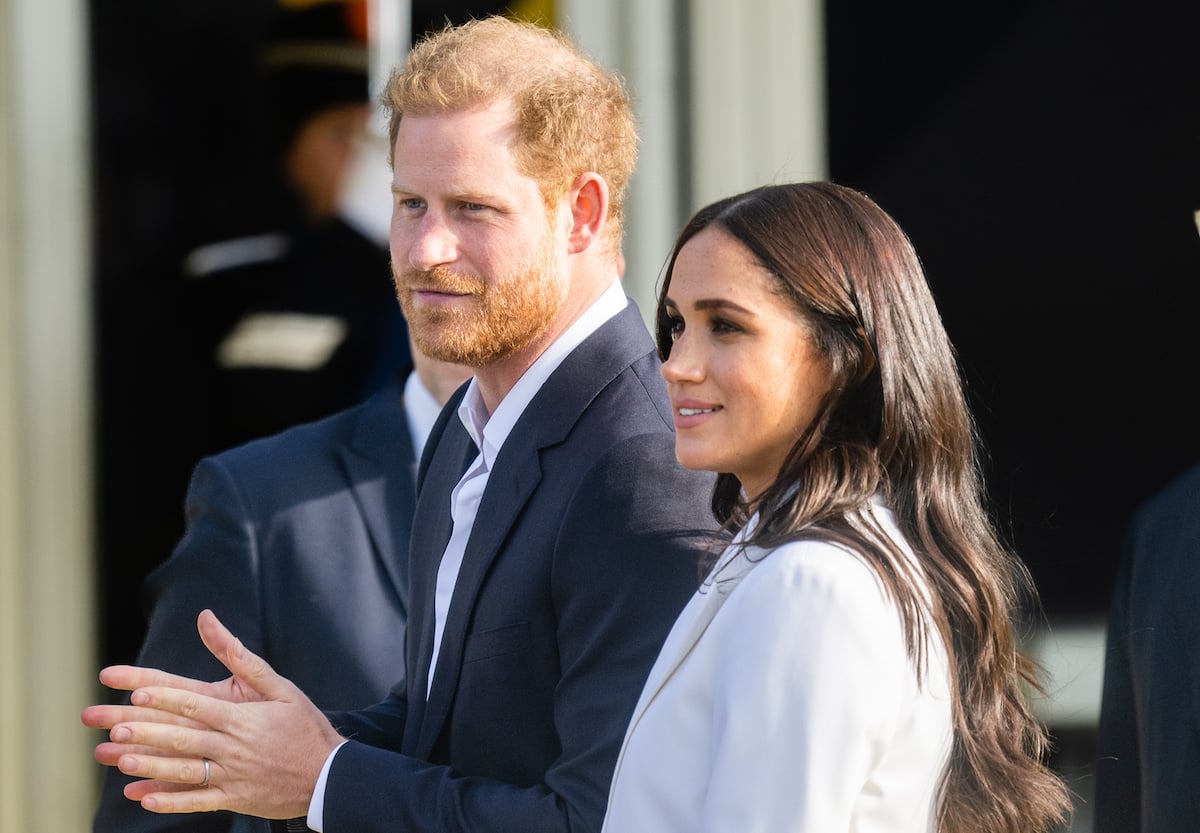 William isn't the only one taking hits in the poll, though. While Harry and Meghan seem to be popular with Gen Z and Millenials, both of them ranked very low in overall popularity. 
Harry was viewed positively by 34 percent and negatively by 59 percent across the board, with Meghan viewed positively by 26 percent and negatively by 65 percent.
Many people criticized the Duke and Duchess of Sussex for the way they handled their exit from the royal family, wondering why the couple would make private family matters so public. This, plus their decampment to the United States, has led to a decrease in popularity for the couple.
Prince William polls high overall
These new March 2022 numbers are the lowest they've been over the past year for William, according to YouGov. Even though it seems like Gen Z isn't a huge fan of the prince, the poll shows that they are in the minority.
When looking at his numbers across the board, William ranks as the second-most popular royal behind Queen Elizabeth II. 77 percent of those polled view the prince favorably, with just 16 percent against him.
As rumors swirl about the royals and headlines blast them for their behavior, it wouldn't be surprising to learn that their polling numbers had tanked. However, YouGov's poll revealed that overall, the royal family's numbers had gone up over the last few months.
Prince William might not be popular with the younger crowd, but it seems like the future King of England is well-liked overall by his subjects.
Source: Read Full Article