Inside Dan Azeez's journey from outsider to overnight success
Britain's Dan Azeez stayed unbeaten with his win over Frenchman Thomas Faure in Paris

Sign up to our free sport newsletter for all the latest news on everything from cycling to boxing
Sign up to our free sport email for all the latest news
Thanks for signing up to the
Sport email
Once upon a time there was a student from Lewisham who won all the boxing titles and never stopped smiling.
Dan Azeez was in Paris on Saturday night in another 50-50 fight, just the latest in his career. He is fast becoming the most respected and liked boxer in Britain and, at 33, he is close to being an overnight success.
In the Paris ring, Azeez added the European light-heavyweight title to the Southern Area, English, Commonwealth and British versions. He is only the third British light-heavyweight boxer in 23 years to win the European title. It is still a genuine belt, one that leads to real world title fights. And a lot of respect.
Azeez was beating Thomas Faure when the bell sounded to start the last round, but there is no safety in fighting a Frenchman in France; Azeez made sure of victory with a stoppage after just 55 seconds of the final round. Faure was up on his feet but out of his head when the referee stopped it.
It was the 19th win of Azeez's career, his 13th stoppage and it firmly places him alongside the current, proven and world-class group of British light-heavyweights. It is the greatest line-up of British light-heavyweights ever. Azeez is a contender for the No 1 slot.
Recommended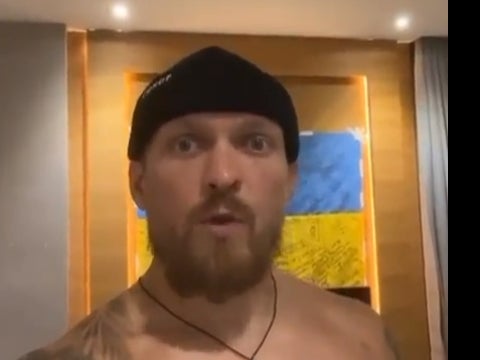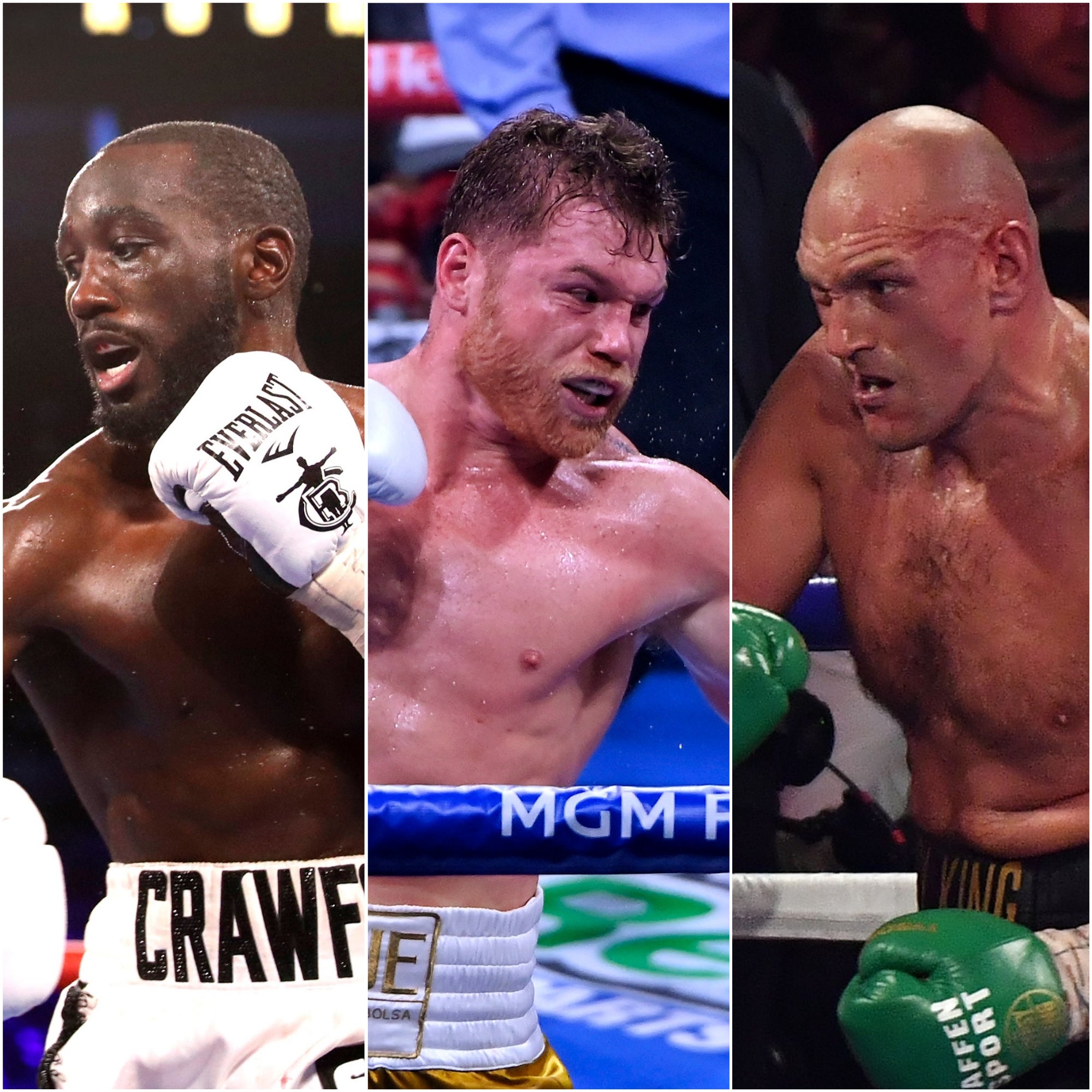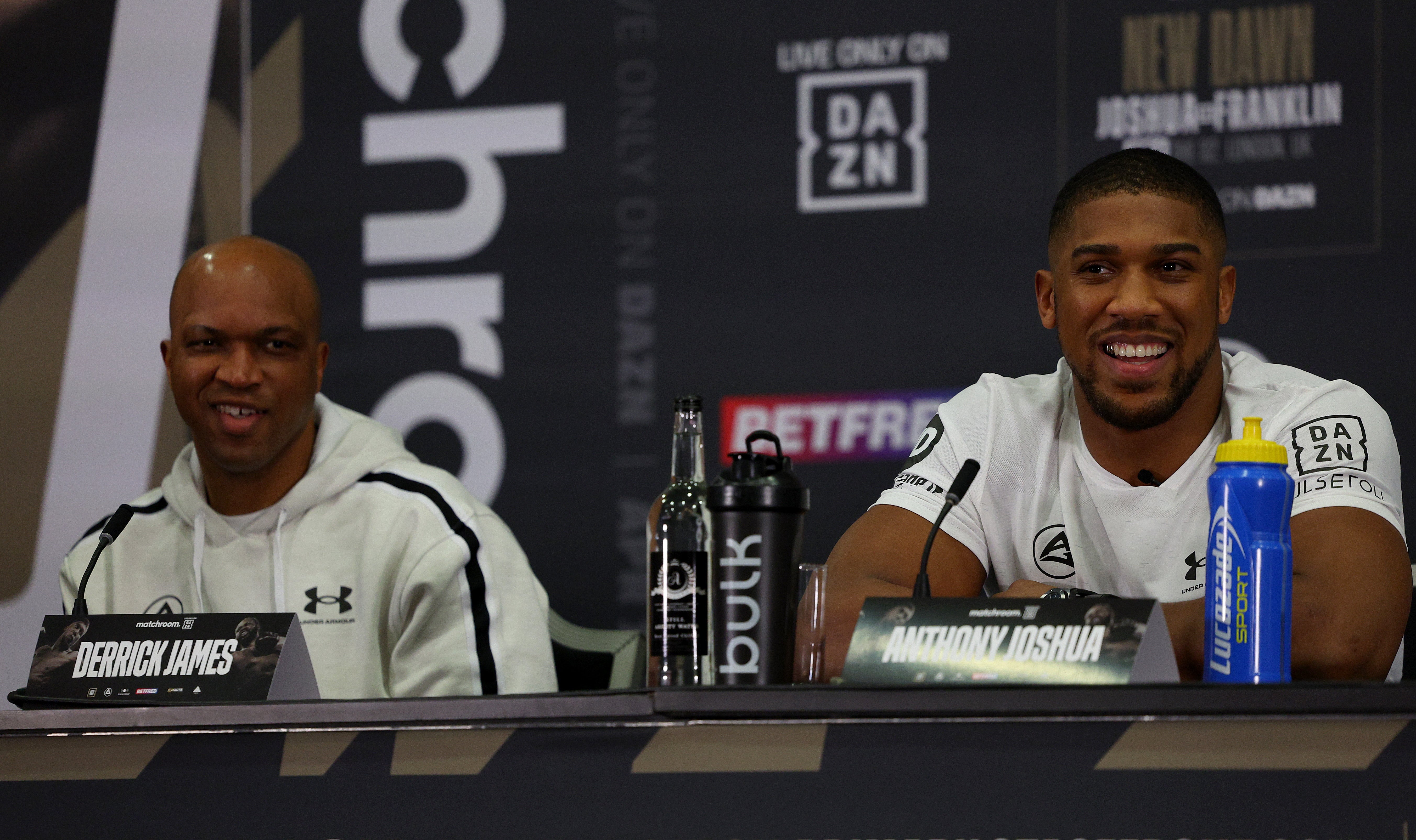 Azeez once graduated with a degree in accounting and finance, and then turned his hand to boxing in obscurity as a professional. It was a hidden start, but the talk about the old-fashioned kid was rich and spreading fast. There was no fancy contract with a high-profile promoter, no sponsorship, no glitzy amateur career to trade for a signing bonus. Azeez just got on with business, his bag ready, his desire driven by success. He was the outsider.
There were learning fights in forgotten venues against men with records like 96 defeats and just 10 wins. Azeez was working methodically at his trade in peace and creating a style and a look. Azeez shares the socks and soft velvet shorts – they are pulled high and cut short – that Marvin Hagler made his very own a couple of decades ago. Azeez has worked hard at the similarities and Hagler, the most old-school of old-school fighters during the last 70 years, would have approved. Hagler had to go on the road to make money and become the icon he is; Azeez has the same travel bag packed.
Earlier this year he was living, breathing and fighting in a cheap Florida motel to prepare for the Paris scrap. There was also some time in Los Angeles last year with his American trainer, Buddy McGirt. He has also been in training camps with champions on overseas tours. Azeez has the proper mentality to get ready that way, knowing that it is costly, but essential. Azeez knows it is about sacrifice.
Now, Azeez is shuffling in the flat-boot footsteps of European light-heavyweight champions from Britain who then went on and won world titles: John Conteh, Dennis Andries, Clinton Woods and Nathan Cleverly. They are the men at the end of his mission; the current gang of British light-heavyweights are the men in his way.
Watching Azeez in action is genuinely like sitting ringside in some smoky, Seventies and Eighties venue with three-ropes, sitting with the duckers and divers from the old game, and watching in appreciation as the young old-timer goes about his work.
Right now, the men in the British light-heavyweight division are poised on the edge of potential greatness. They could all commit to a series of fights that would set the agenda for years. Joshua Buatsi, an Olympic medal winner from Rio in 2016, has an offer to fight for the world title but is rumoured to want a fight with Azeez. Anthony Yarde is fresh from a heroic loss to unbeaten world champion Artur Beterbiev. Callum Smith, arguably the No 1 right now, has a Beterbiev fight in the works. Craig Richards, who lost to Buatsi last year, is still being ignored. Lyndon Arthur, who has won and lost in fights with Yarde, has a fight for a version of the world title later this month.
Recommended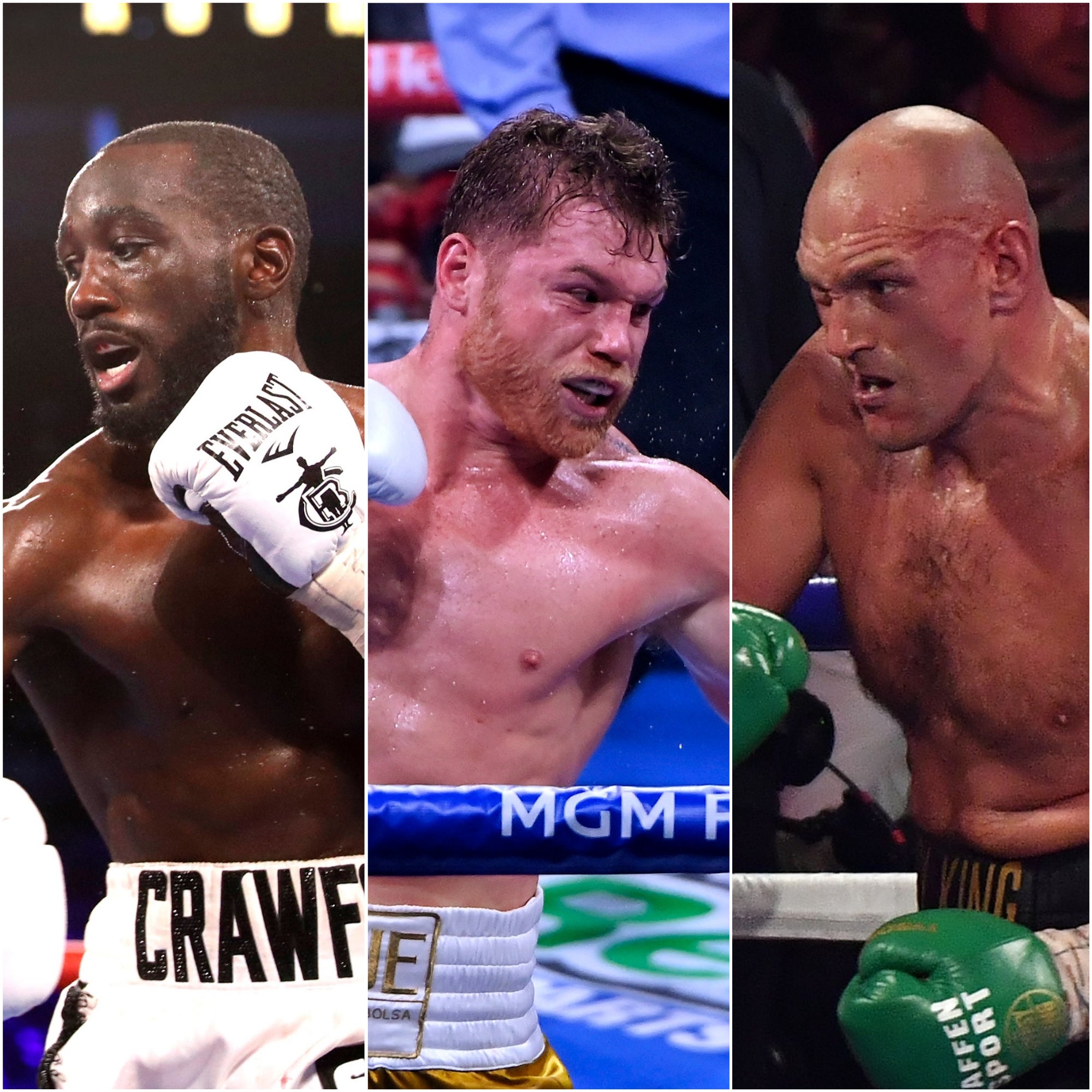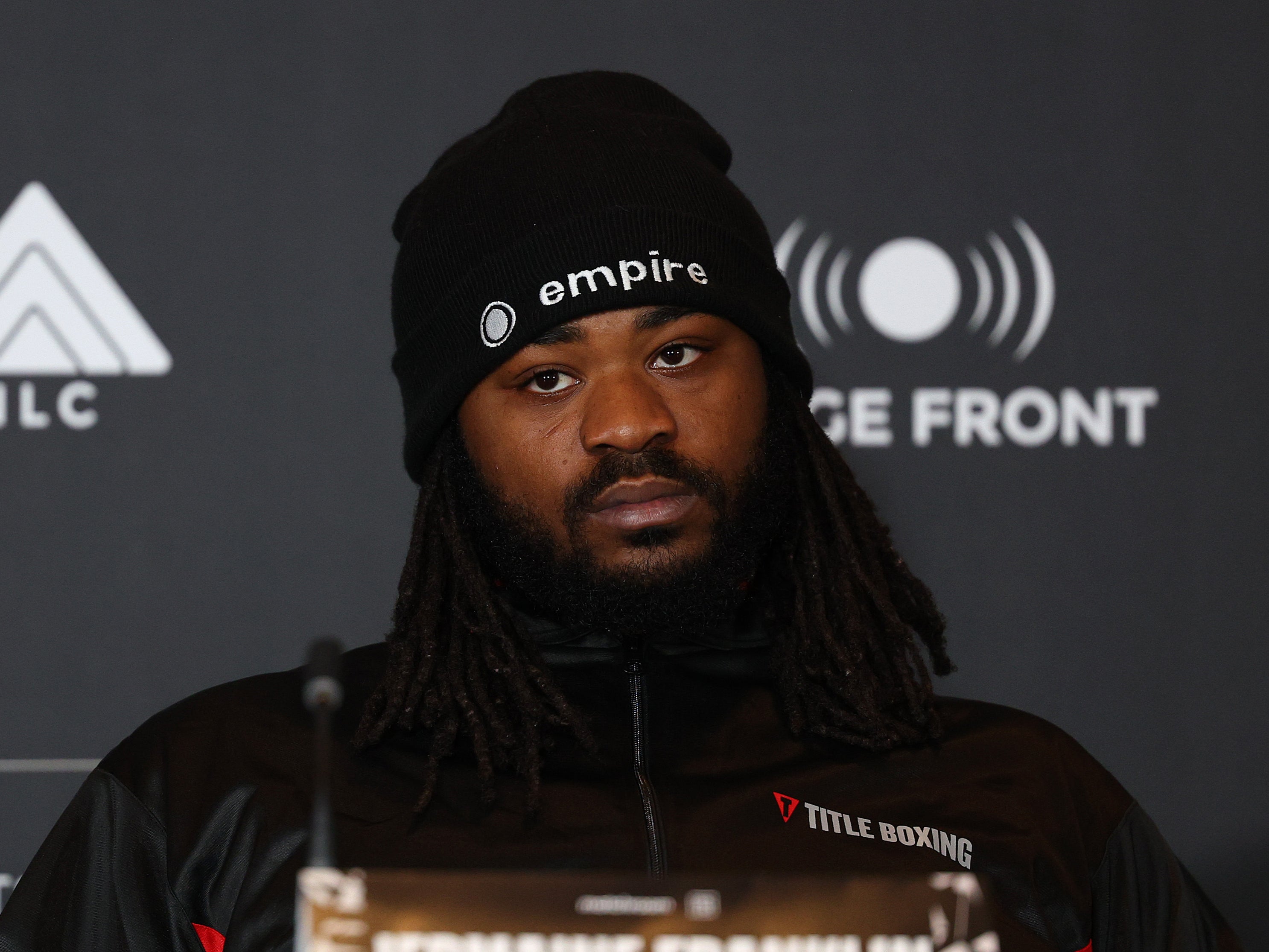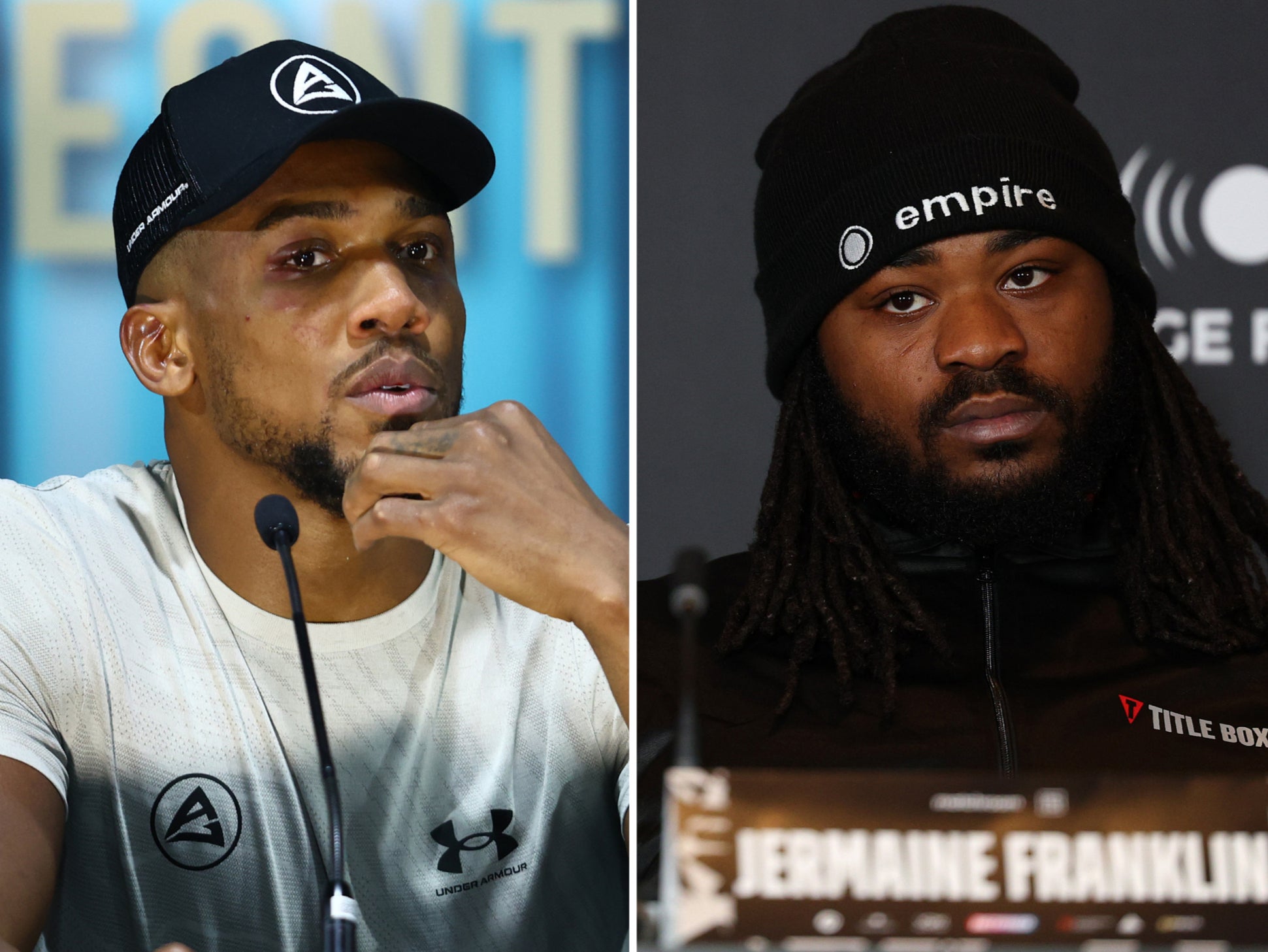 This is not normal for any division in British boxing at any time. And lurking somewhere behind a doctor's curtain is losing Olympic finalist Ben Whittaker, who has an injury. Whittaker might just be the best of the lot, but he has only fought twice.
Azeez is no longer that "kid with the Hagler shorts"; he is the European light-heavyweight champion and people are starting to talk about him for what he is doing in the ring and not what he is saying on social media. Do you think that Marvin Hagler would have been on Twitter challenging people? Exactly, Dan is cut from the very same cloth.
Source: Read Full Article