Jake Paul says Hasim Rahman Jr fight is at risk of falling through due to renegotiations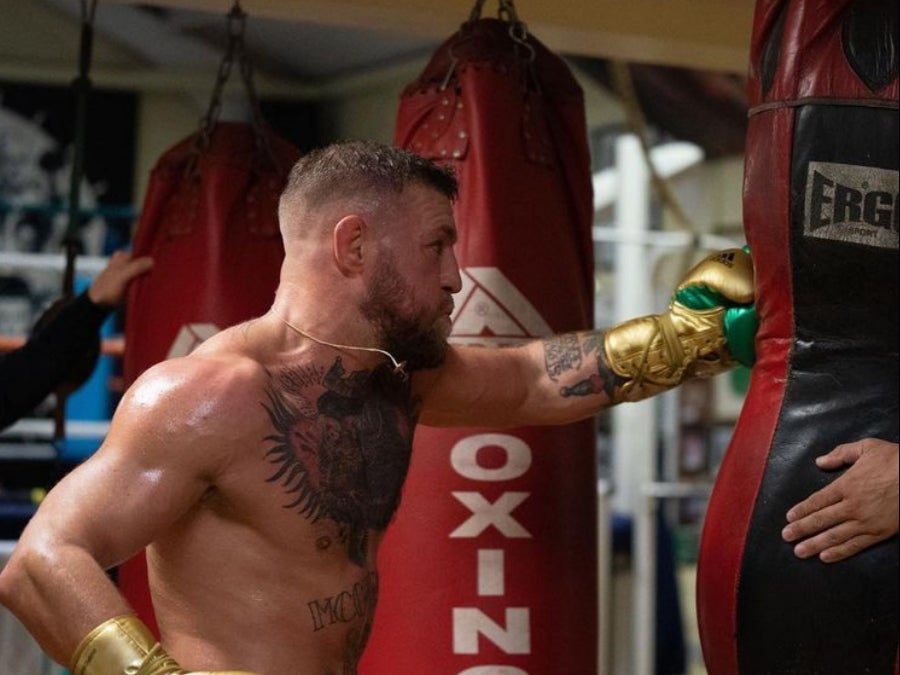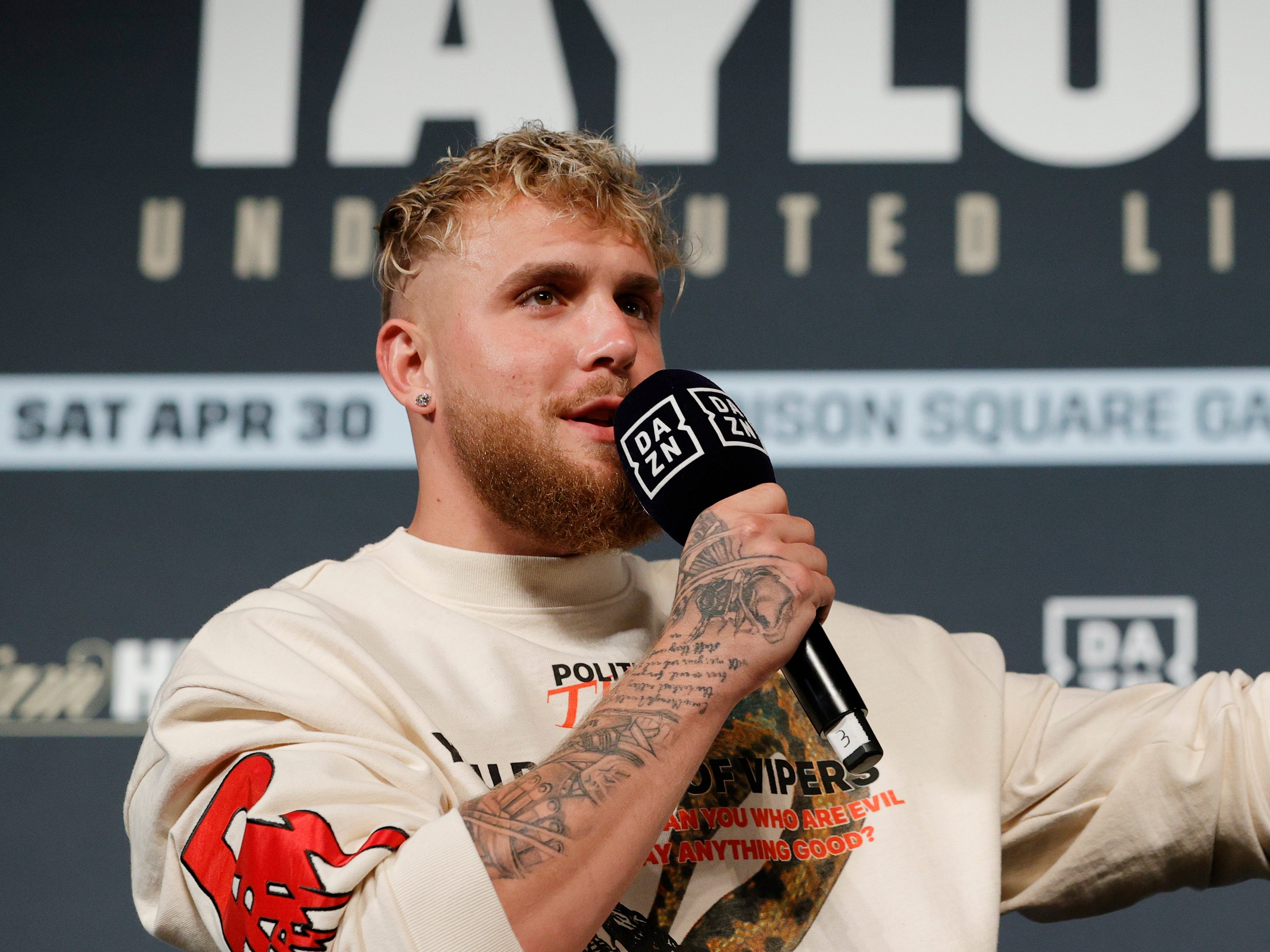 "So, he signed a contract last week for 10-times more than he's ever been paid for any one of his fights, and now – boom, fast-forward one week – he's trying to renegotiate.
"He's trying to suck more money out of the fight, he's trying to do anything he can to claw and make the money, because I think he realises the consequences of what might happen. I think he's actually scared to fight me.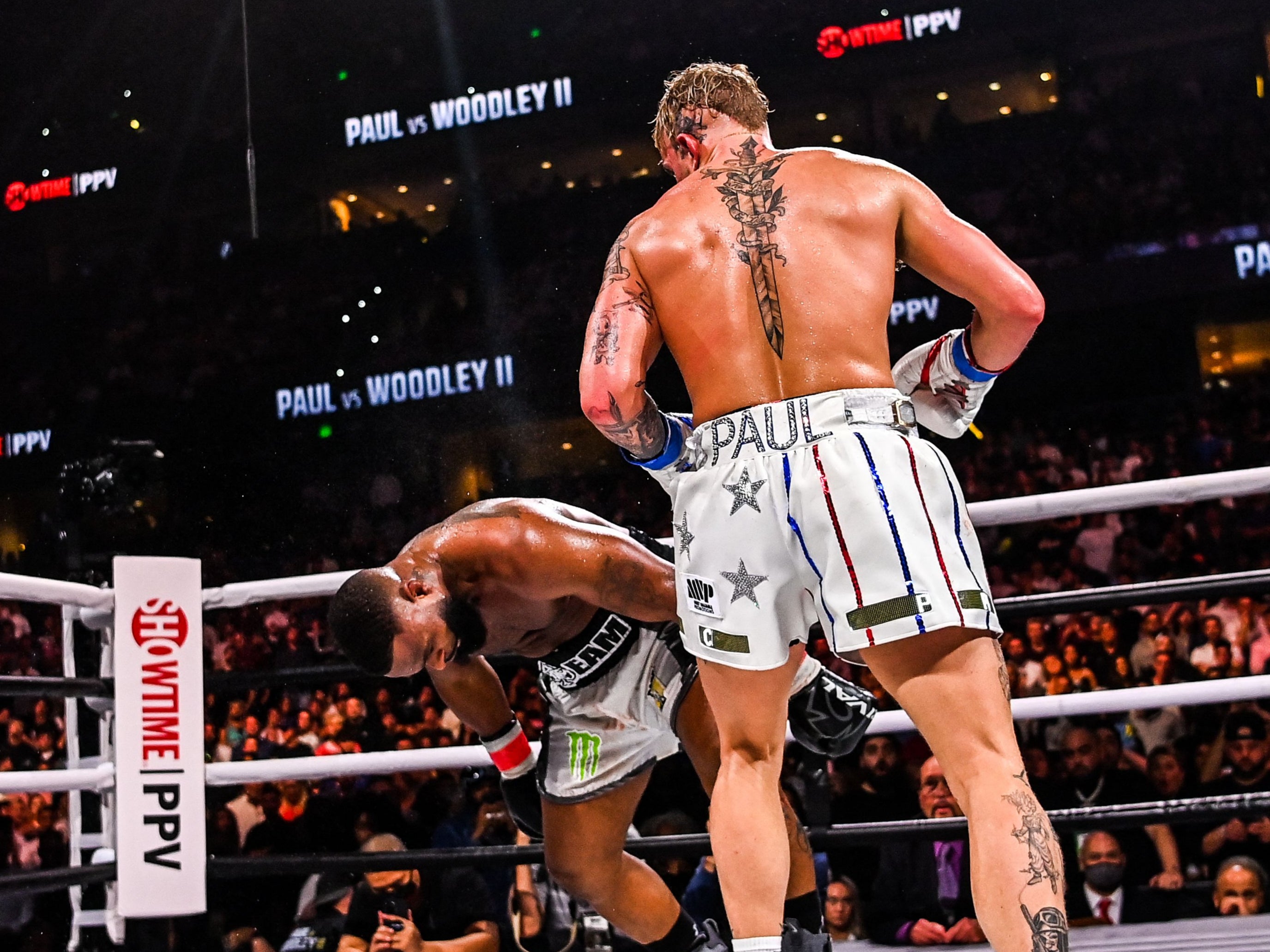 Jake Paul (right) knocked out Tyron Woodley in December
"A lot of these guys are excited by the money at first, and then when it actually comes time to start training and getting into camp and doing all of these things, they all chicken out. So, who knows if this fight is even going to happen at this point? Because we're not going to pay him more money, he's not worth it. He has a name, but he doesn't have a massive name."
Rahman Jr has a pro record of 12-1 (6 knockouts). Should the American's fight with Paul go ahead, he will be entering the bout on the back of a KO loss, which he suffered this April.
"If Hasim pulls out, we just won't do the event," Paul said. "I'm tired of switching opponents, there's really no other names. We'll have to reset, reschedule, and it's too last-minute to switch out another opponent. The tickets… and it creates so many complications for refunds, and it's just a f***ing nightmare and a pain in the ass.
"At this point, it's too late to give someone a fair amount of time to train. I want someone in there who's going to give me a challenge. So, if we called someone up three weeks before and we were like, 'Hey, we've got the fight in three weeks,' then there could be the excuse of, 'Well, they only had a couple of weeks to train, it wasn't a fair fight, blah, blah blah.'"
Recommended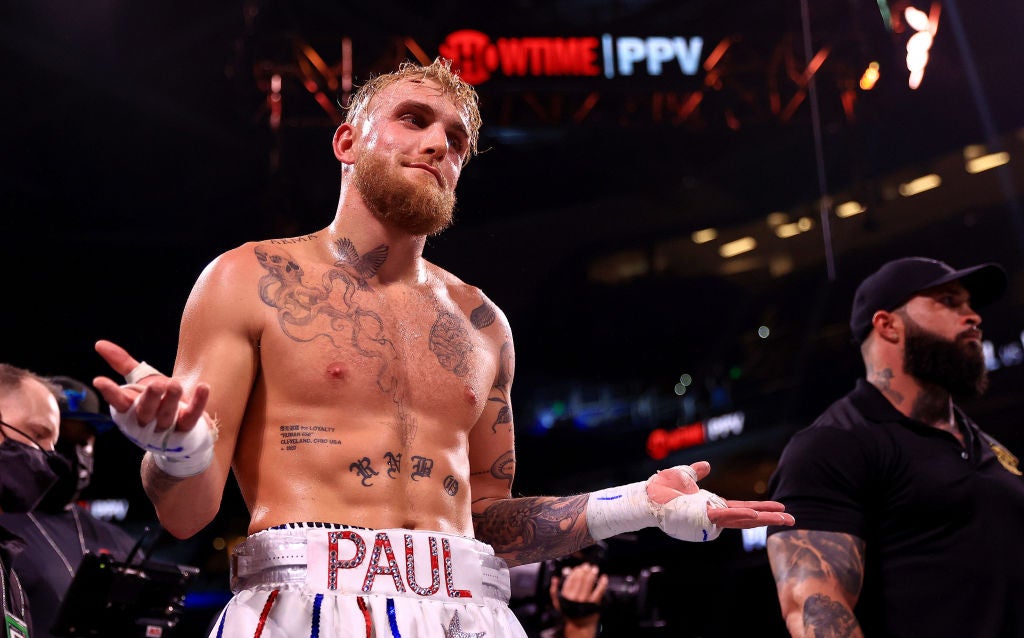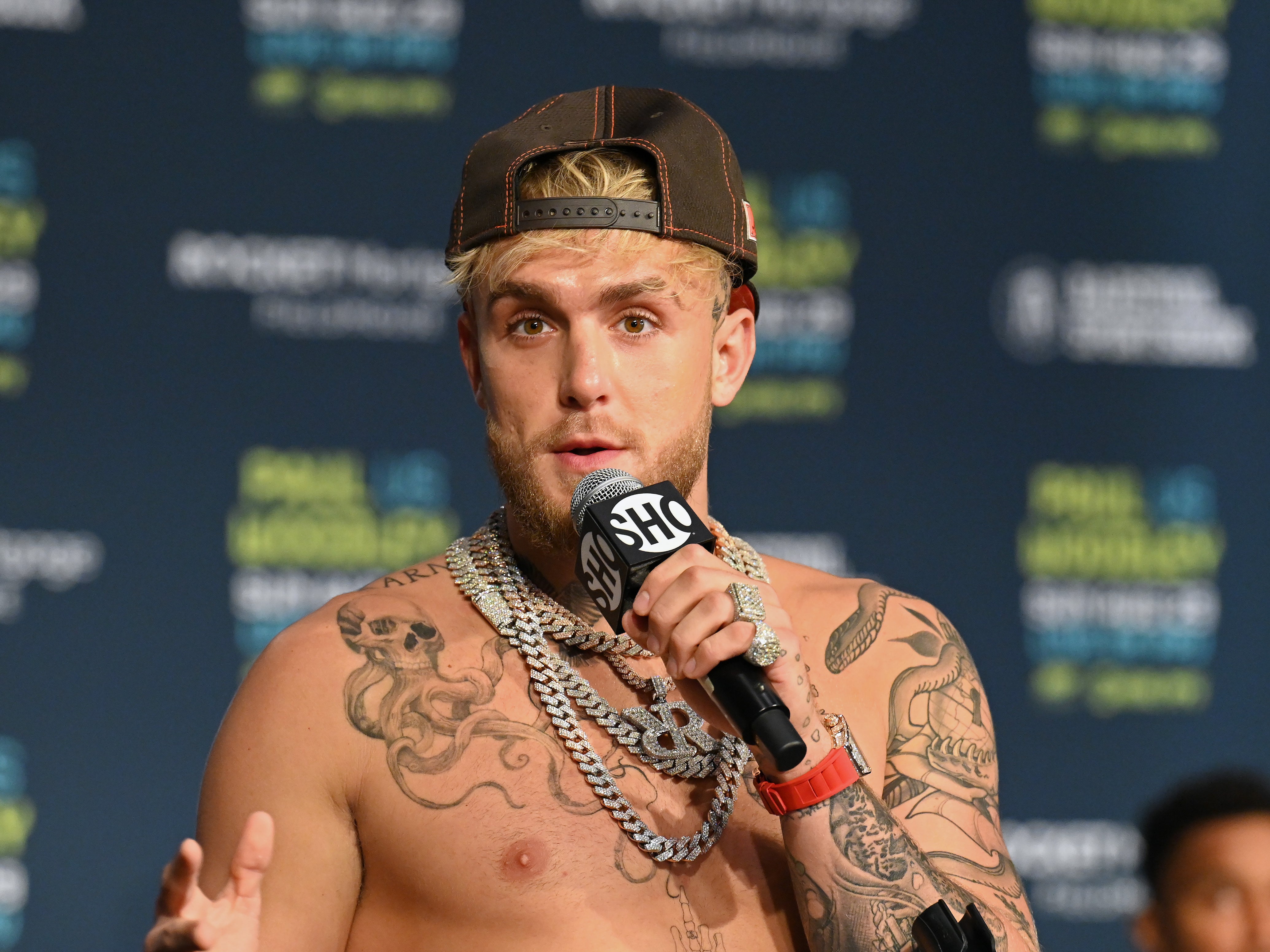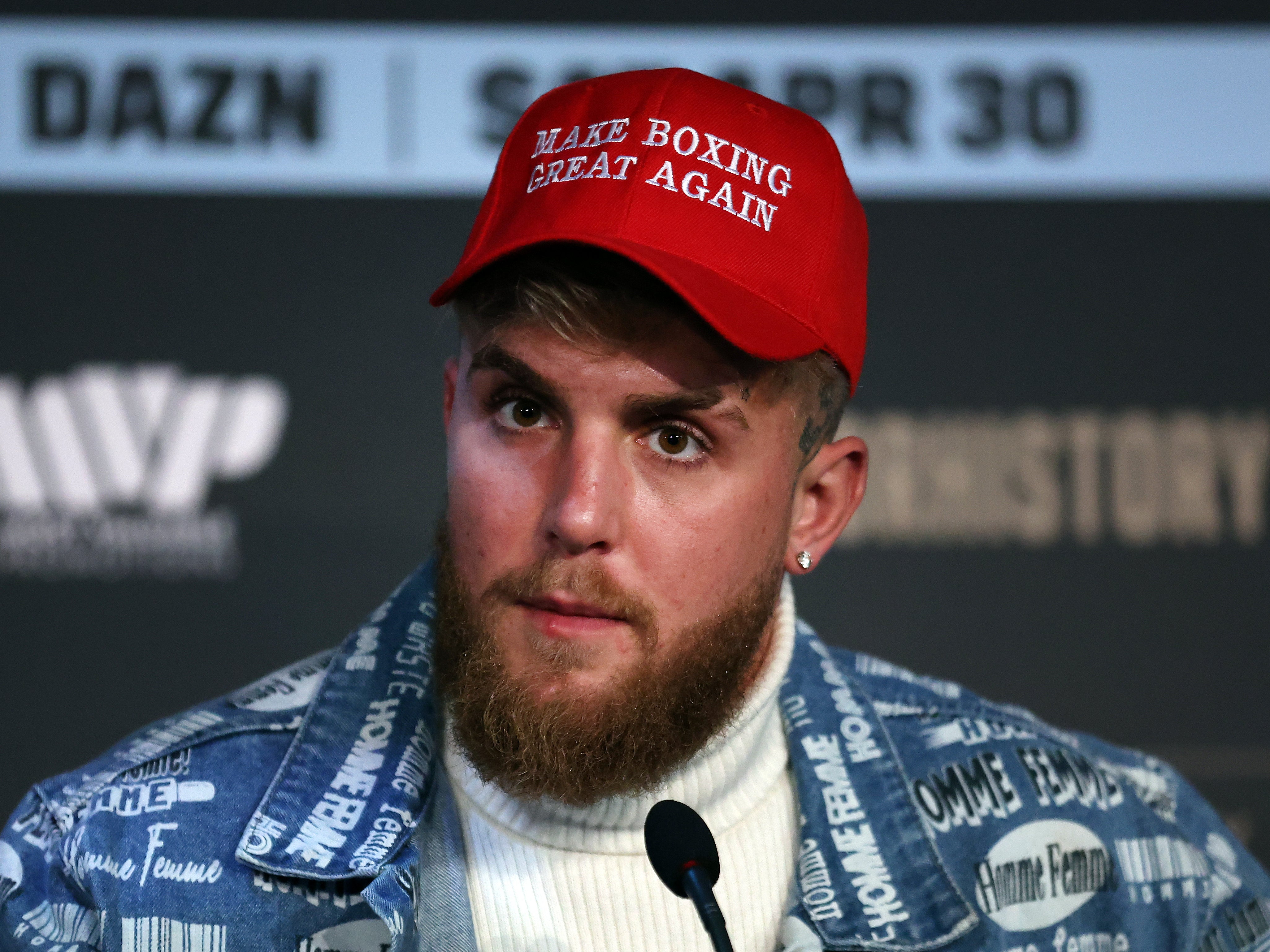 Addressing Rahman Jr directly, Paul said: "I know you're not a very smart guy, but you're literally going to lose all of the f***ing money right now. Don't make the wrong decision, don't let these sharks around you try to negotiate to get more money, because we're not paying you more money.
"Show up, be a professional boxer, and don't be a b***h. You're nothing like your dad. This might be your moment to become something like your dad, but right now you've let your dad down in every single thing you've done in your life, and if you fumble this, he's going to be even more disappointed in you."
Registration is a free and easy way to support our truly independent journalism
By registering, you will also enjoy limited access to Premium articles, exclusive newsletters, commenting, and virtual events with our leading journalists
{{#verifyErrors}} {{message}} {{/verifyErrors}} {{^verifyErrors}} {{message}} {{/verifyErrors}}
By clicking 'Create my account' you confirm that your data has been entered correctly and you have read and agree to our Terms of use, Cookie policy and Privacy notice.
This site is protected by reCAPTCHA and the Google Privacy policy and Terms of service apply.
Already have an account? sign in
By clicking 'Register' you confirm that your data has been entered correctly and you have read and agree to our Terms of use, Cookie policy and Privacy notice.
This site is protected by reCAPTCHA and the Google Privacy policy and Terms of service apply.
Registration is a free and easy way to support our truly independent journalism
By registering, you will also enjoy limited access to Premium articles, exclusive newsletters, commenting, and virtual events with our leading journalists
{{#verifyErrors}} {{message}} {{/verifyErrors}} {{^verifyErrors}} {{message}} {{/verifyErrors}}
By clicking 'Create my account' you confirm that your data has been entered correctly and you have read and agree to our Terms of use, Cookie policy and Privacy notice.
This site is protected by reCAPTCHA and the Google Privacy policy and Terms of service apply.
Already have an account? sign in
By clicking 'Register' you confirm that your data has been entered correctly and you have read and agree to our Terms of use, Cookie policy and Privacy notice.
This site is protected by reCAPTCHA and the Google Privacy policy and Terms of service apply.
Source: Read Full Article