Jake Paul sparring partner claims he was thrown out of training after argument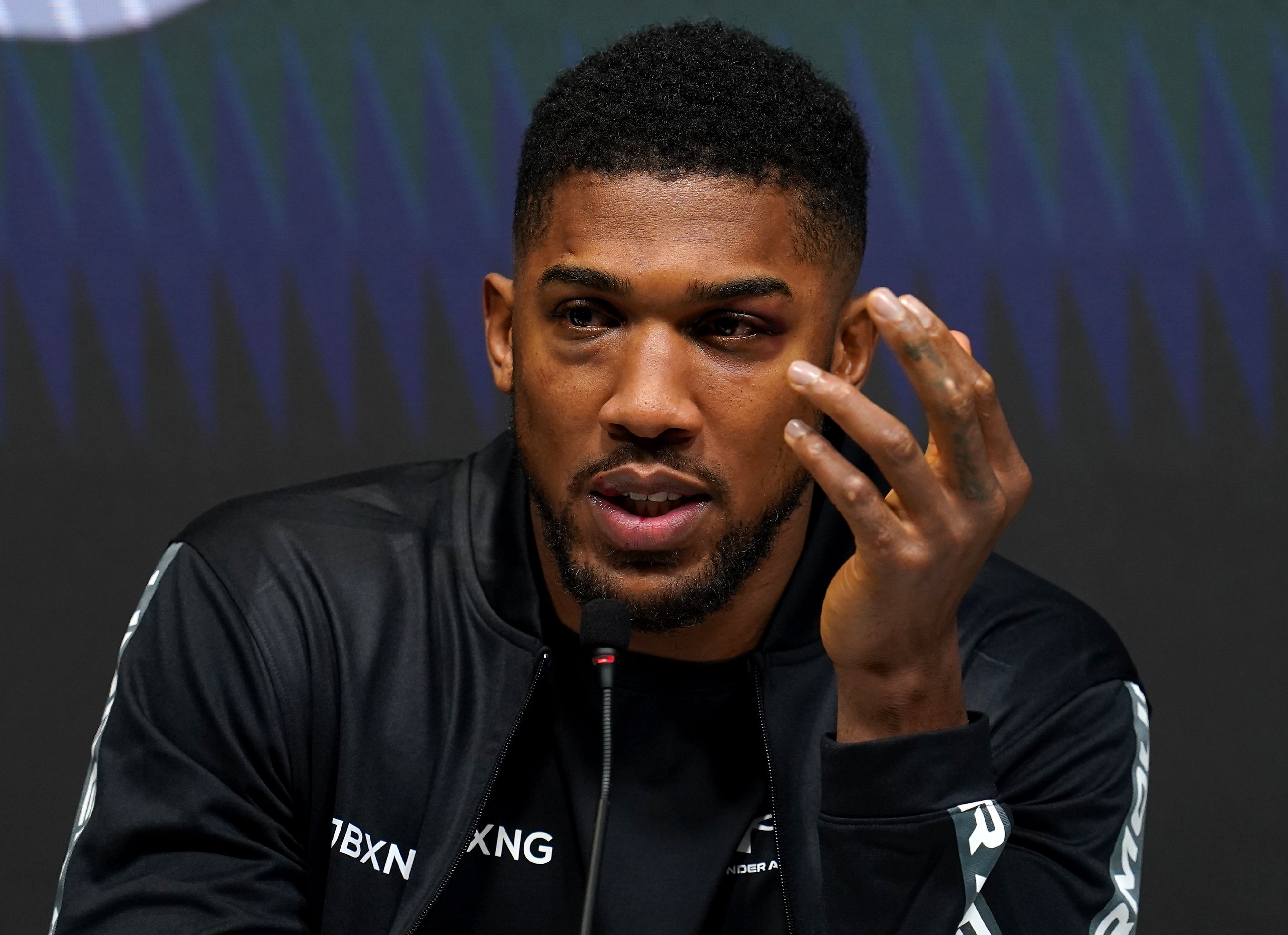 "You want to be disrespectful, just because you tried to hurt my neck because I was giving you work? You've got me by 40lbs, my guy. I already gave you your flowers, I already gave you your respect. If you want, I will fight you tomorrow, Jake Paul.
"Don't be that type of guy because I'm helping you out, you've got the other sparring partner going through the flow with you so he can get paid. I didn't come here to be paid; I've got my own goals, I want to be great.
"I get a little eccentric sometimes, but I'm not going to let somebody grab my neck because I'm giving you work. Then your whole camp is going to tell me: 'It's okay.' No, no, no."
Augustama specifically called out Paul's coaches BJ Flores and Danny Smith for allegedly siding with their fighter.
"Excuse me, BJ 'fat f***' Flores, excuse me, Danny, it is not okay because I am giving you work. That's the only problem. I'm giving you work. Give me credit, the same way I'm trying to give you credit.
"They flipped on me, they didn't even let me take my clothes off, they were like: 'Get out.' I have never, ever seen such a 180 flip.
"That's normally what I do, because I'm going to push you. You say you want results, I'm going to see if you really want those results."
Registration is a free and easy way to support our truly independent journalism
By registering, you will also enjoy limited access to Premium articles, exclusive newsletters, commenting, and virtual events with our leading journalists
{{#verifyErrors}} {{message}} {{/verifyErrors}} {{^verifyErrors}} {{message}} {{/verifyErrors}}
By clicking 'Create my account' you confirm that your data has been entered correctly and you have read and agree to our Terms of use, Cookie policy and Privacy notice.
This site is protected by reCAPTCHA and the Google Privacy policy and Terms of service apply.
Already have an account? sign in
By clicking 'Register' you confirm that your data has been entered correctly and you have read and agree to our Terms of use, Cookie policy and Privacy notice.
This site is protected by reCAPTCHA and the Google Privacy policy and Terms of service apply.
Registration is a free and easy way to support our truly independent journalism
By registering, you will also enjoy limited access to Premium articles, exclusive newsletters, commenting, and virtual events with our leading journalists
{{#verifyErrors}} {{message}} {{/verifyErrors}} {{^verifyErrors}} {{message}} {{/verifyErrors}}
By clicking 'Create my account' you confirm that your data has been entered correctly and you have read and agree to our Terms of use, Cookie policy and Privacy notice.
This site is protected by reCAPTCHA and the Google Privacy policy and Terms of service apply.
Already have an account? sign in
By clicking 'Register' you confirm that your data has been entered correctly and you have read and agree to our Terms of use, Cookie policy and Privacy notice.
This site is protected by reCAPTCHA and the Google Privacy policy and Terms of service apply.
Source: Read Full Article