Lewis Hamilton pays tribute to 'dear friend' Ken Block after rally driver dies in snowmobile accident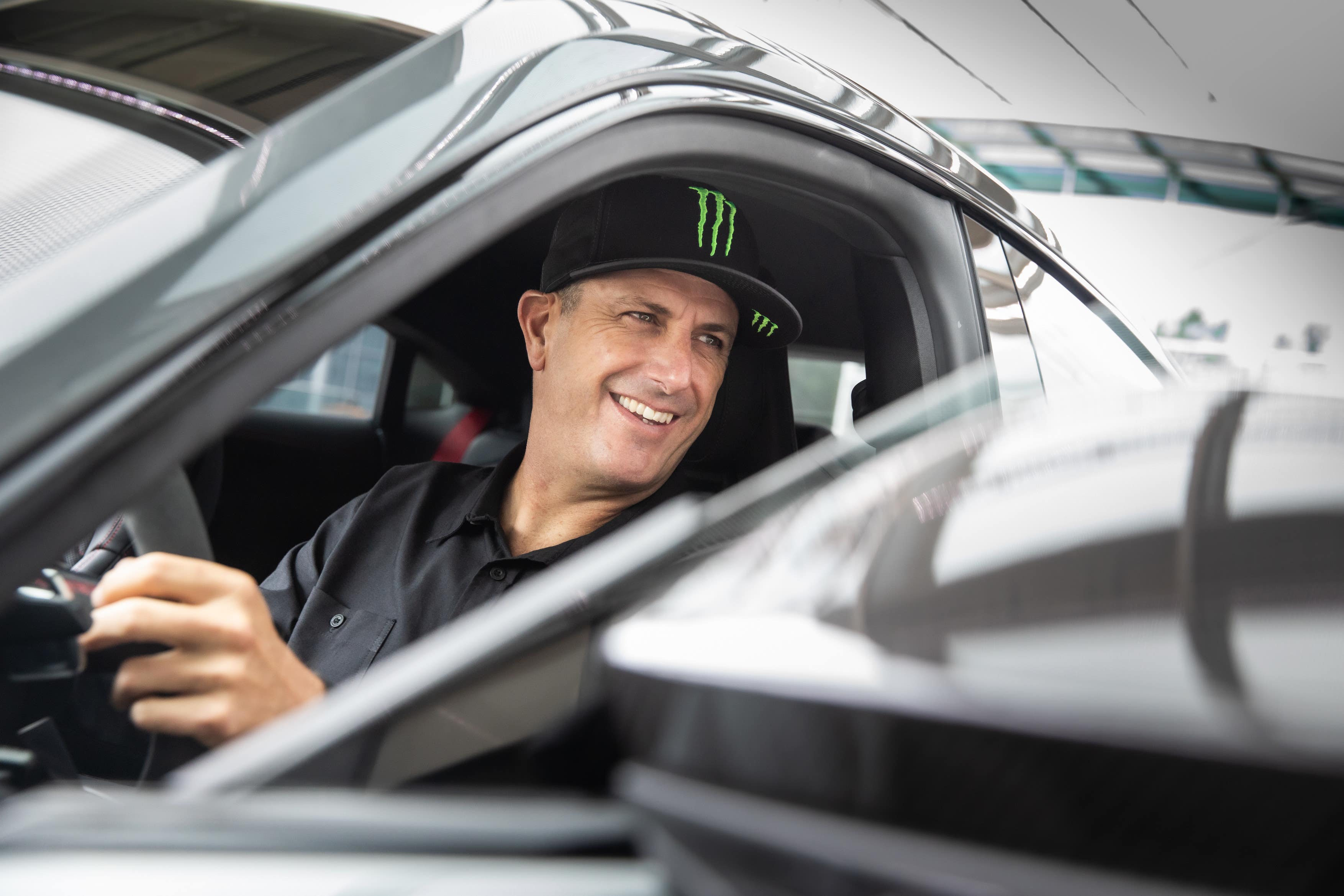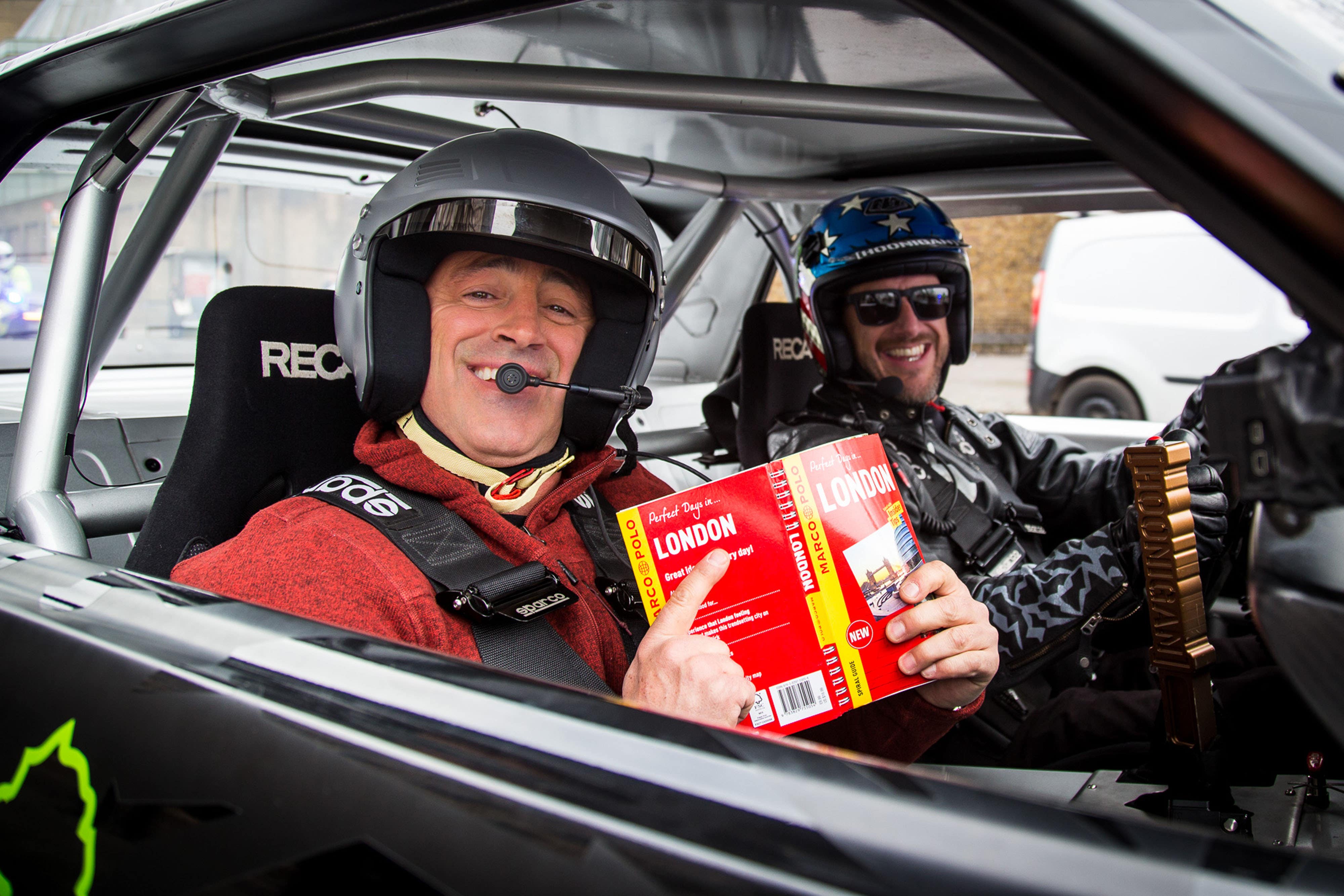 "He was such an amazing person, always lived life to the fullest. I remember our first time working together and how positive he was. So much talent behind the wheel. Years ago we had an amazing time heli skiing and snowboarding in Canada.
"We held so much respect for one another. He will truly be missed and my thoughts and prayers go to his beautiful family. Gone too soon. Rest in peace, Ken."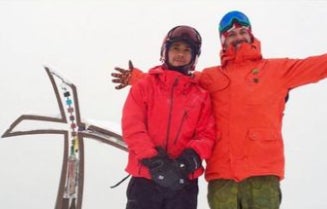 Lewis Hamilton paid tribute to Ken Block after the famous rally driver died in a snowmobile accident
Block, one of the most famous rally car drivers in the world, competed in skateboarding, snowboarding, and motocross competitions during his storied career.
He is best known for his stirring Gymkhana stunt driving videos, eventually earning him a cameo on BBC's Top Gear. He co-founded DC Shoes brand and co-owned Hoonigan, a famous apparel brand for auto enthusiasts.
Block has more than 1.92 million subscribers on his YouTube channel where he regularly posted Gymkhana videos, which garnered more than 50 million views.
Recommended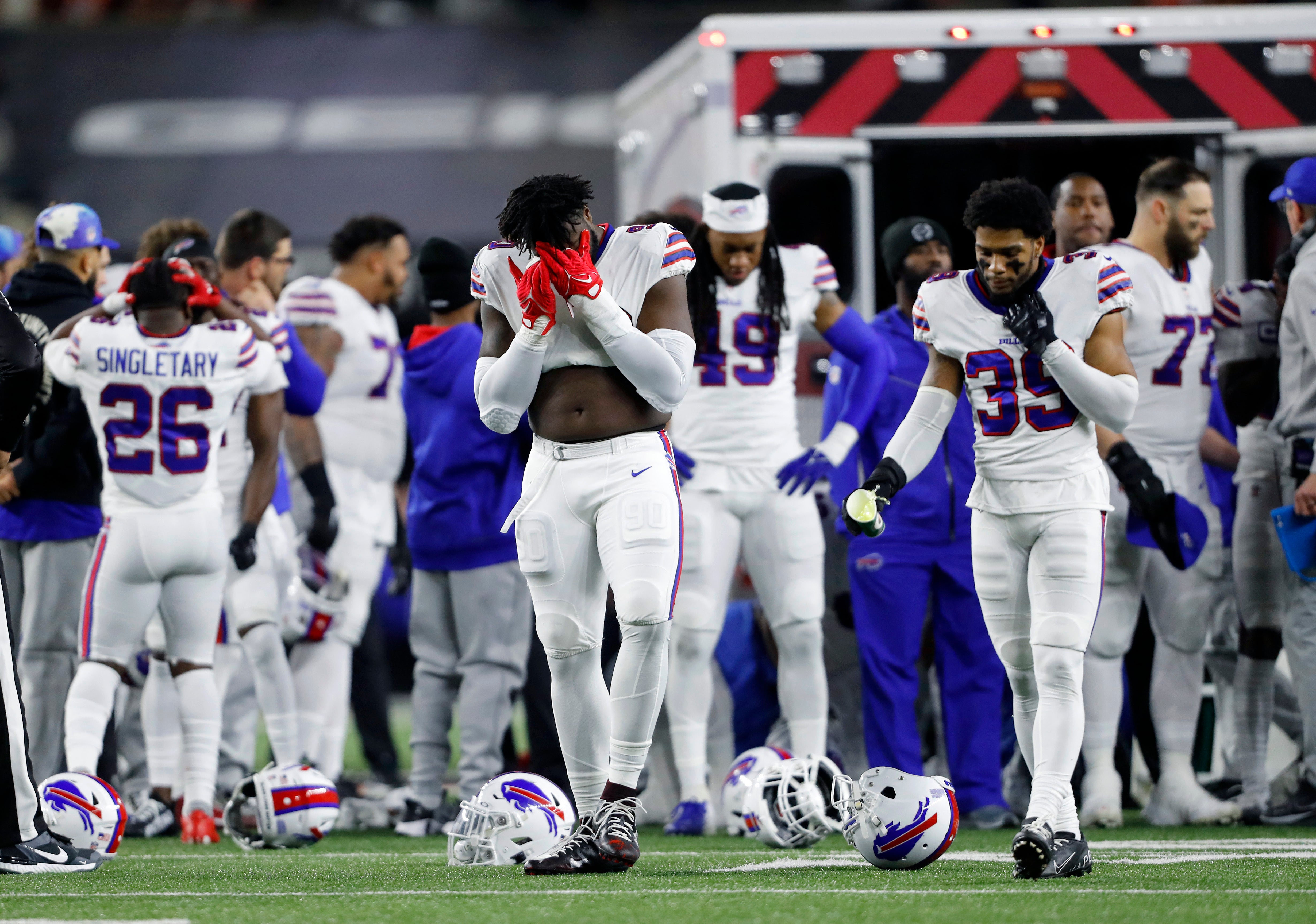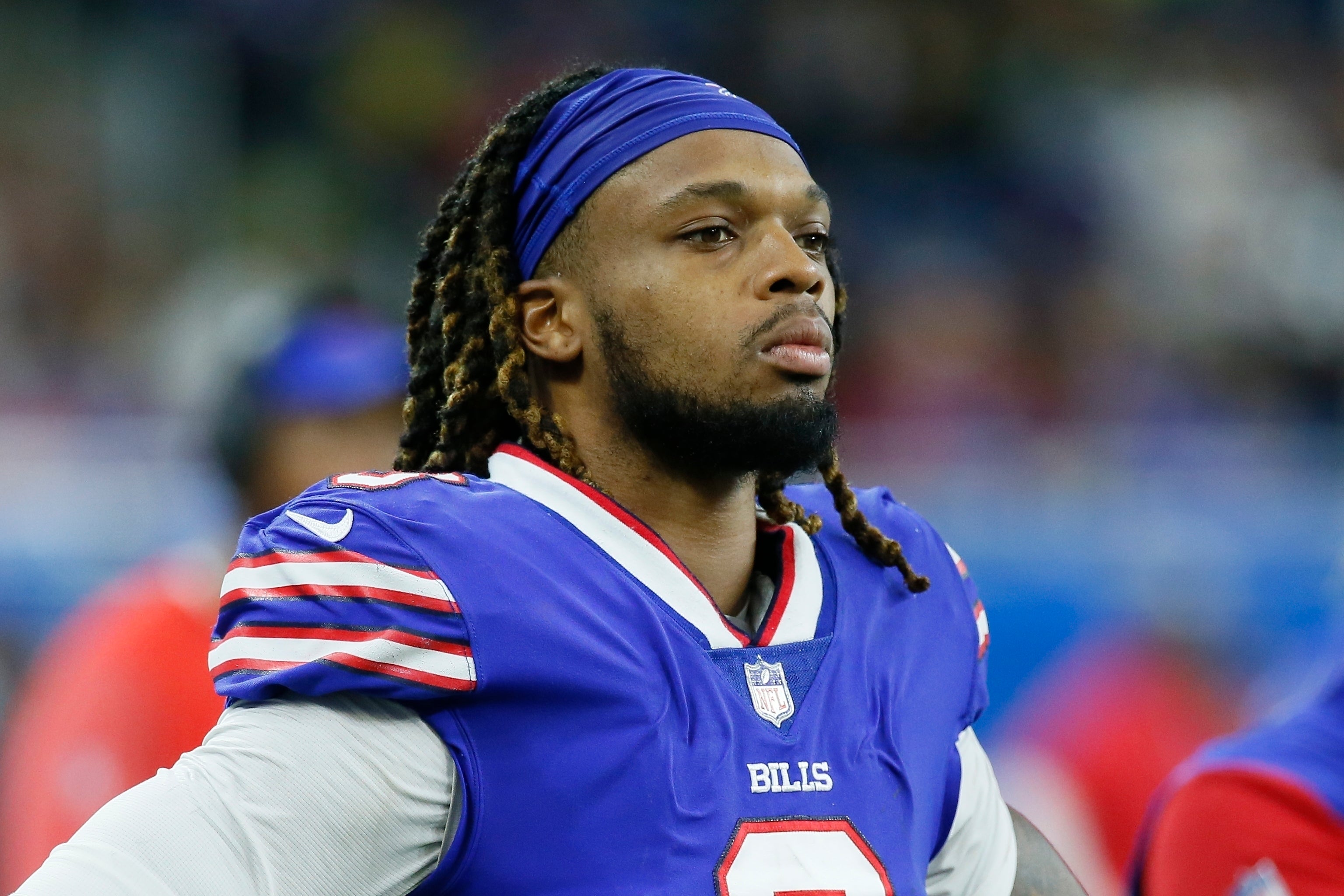 He was also regularly competing at ESPN's X Games in their rally racing editions.
Block is survived by his wife, Lucy, and three children, including 16-year-old Lia, who is also a driver.
Source: Read Full Article