Tokyo Olympics: Team GB shooter Amber Hill 'devastated' after positive Covid test ends dream
Amber Hill won silver in the Commonwealth Games
Team GB's world No1 skeet shooter Amber Hill said she was "devastated" after she was forced to withdraw from the Tokyo Olympics following a positive Covid-19 test.
Hill, 23, tested positive in the UK and under government guidance must now isolate at home.
"There are no words to describe how I'm feeling right now," she said. "After five years of training and preparation, I'm absolutely devastated to say that last night I received a positive Covid-19 test, meaning I've had to withdraw from Team GB's shooting team."
Hill took up shooting aged nine and won the BBC Young Sports Personality of the Year award in 2013 after successfully converting to skeet in order to one day reach the Olympics.
She achieved that dream in Rio where she finished sixth in the final, aged 18, and has since won a string of titles including the World Cup in Delhi earlier this year, lifting her to the top of the world rankings.
Recommended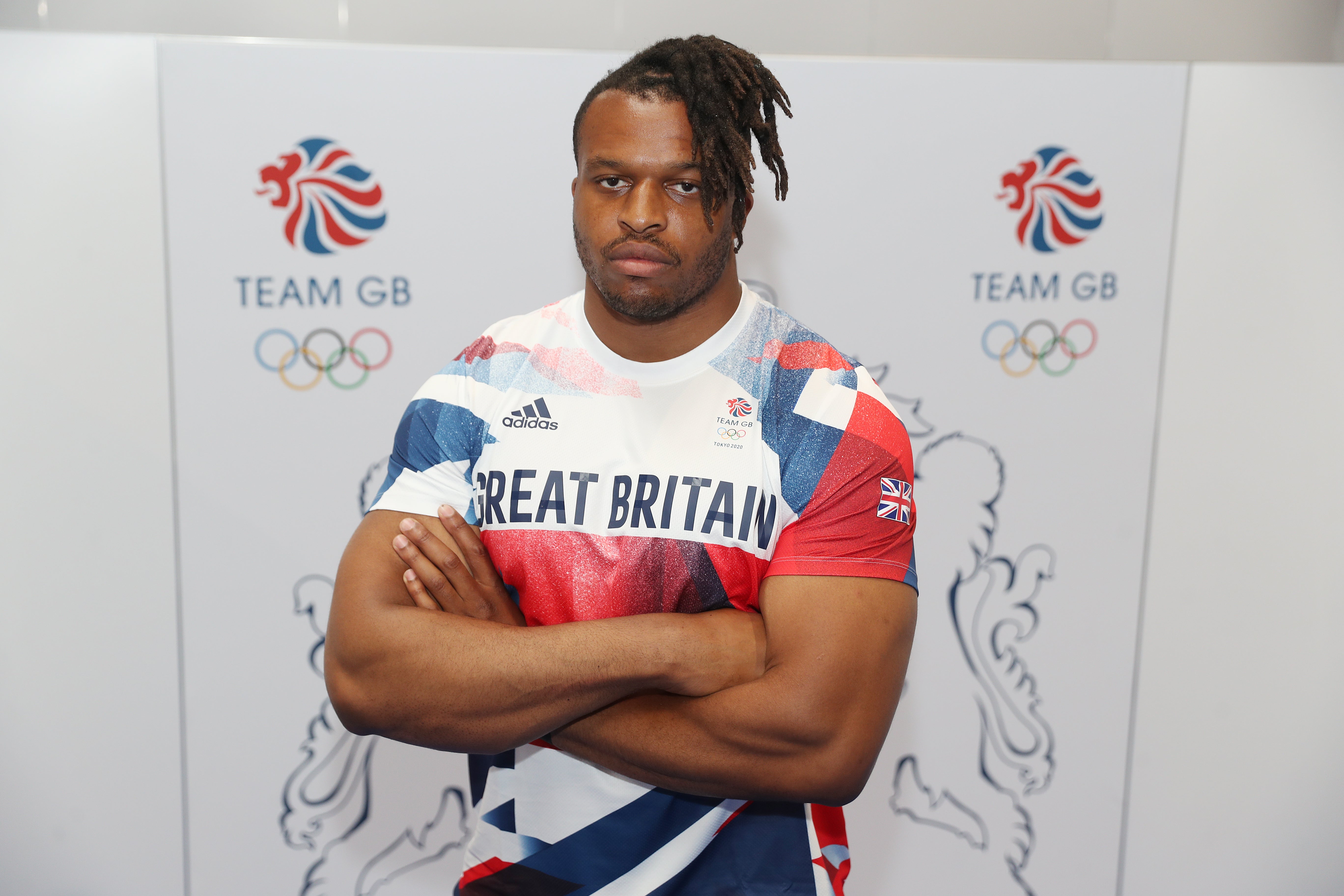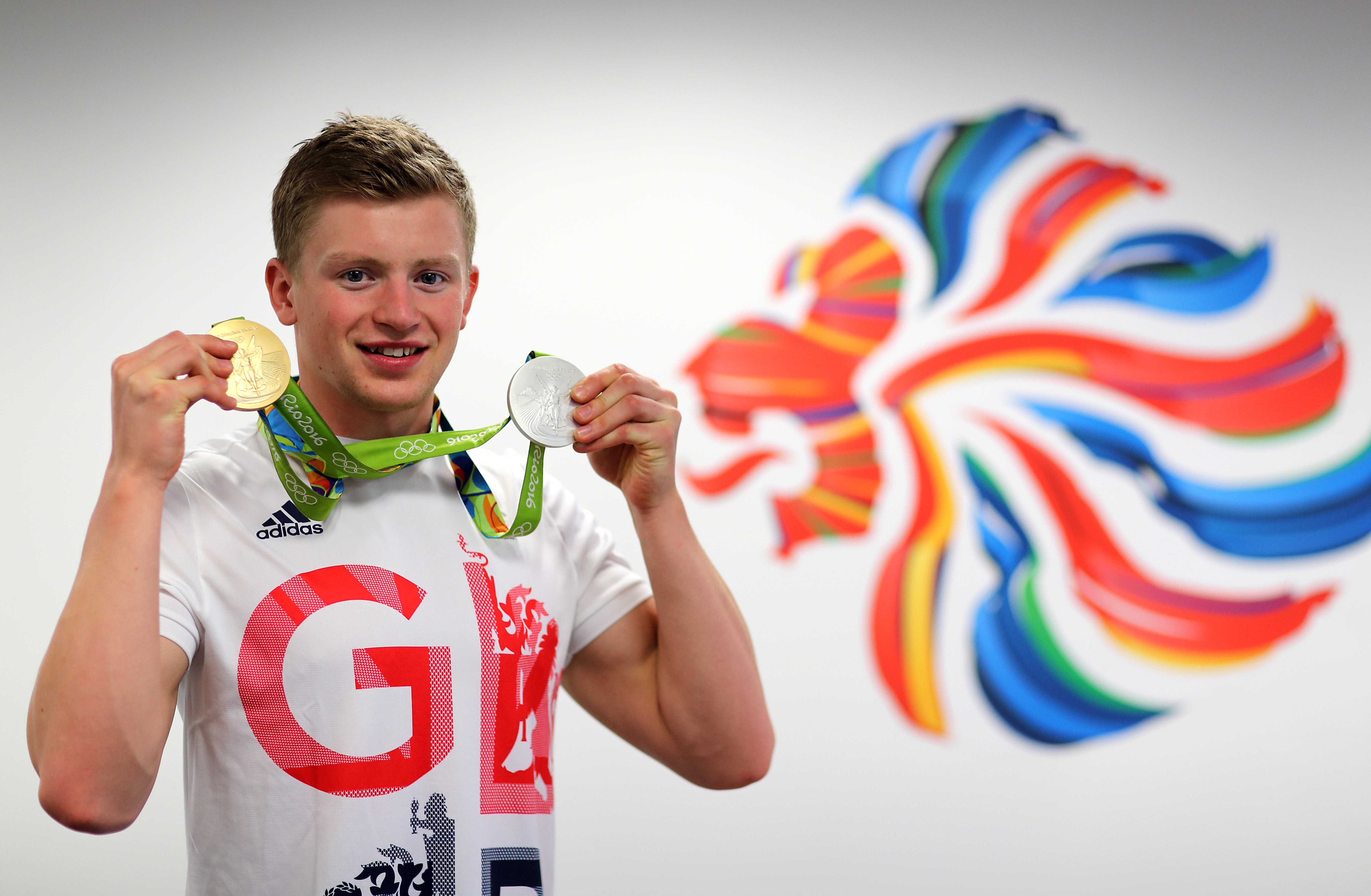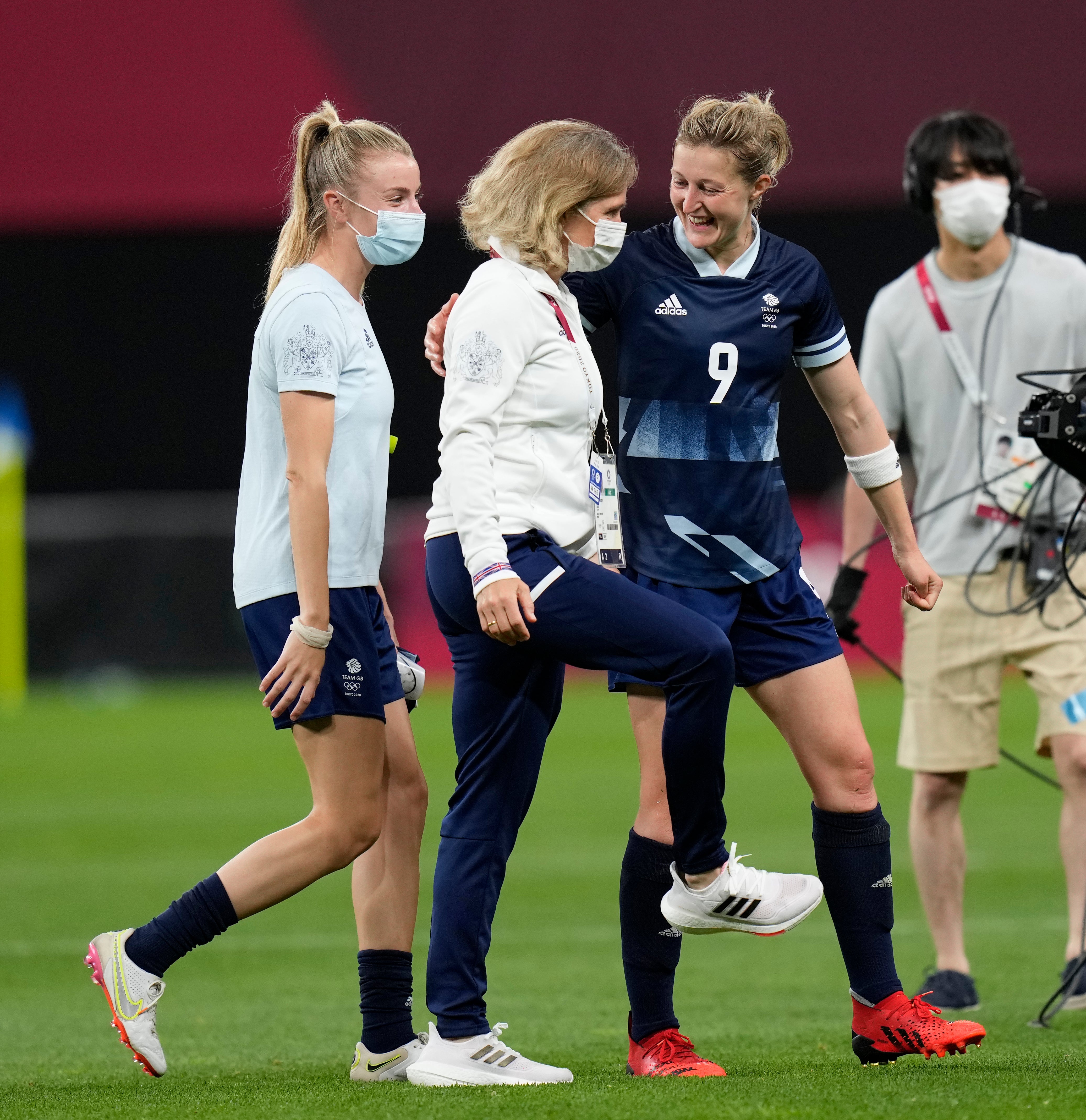 Follow the latest Olympics news LIVE
Hill was tipped to be a serious medal contender in Tokyo, but with the Games' opening ceremony on Friday she will now watch on and must now wait until Paris 2024 to get her hands on an Olympic medal.
She added: "Although I don't have any symptoms, I will now isolate as per the Government guidance.
"I would like to wish the best of luck to all of Team GB who are out in Tokyo, especially the shooting team who have supported me massively throughout my career. I will be back from this, but right now I need some time to reflect and take in what has happened."
Team GB head Mark England said: "My heart goes out to Amber, and we're just sad for her that she is unable to join us in Tokyo. She is an incredibly gifted athlete and we dearly hope to see her again at a future Olympic Games."
Shooting team leader Steven Seligmann added: "This is an incredibly sad situation for Amber after she's worked so hard to earn her Olympic place for Team GB. Our focus is to now make sure Amber is kept safe and well, both physically and mentally, and we have the support in place to help her through this difficult period."
On Wednesday three fresh cases emerged among athletes in Tokyo: Chilean taekwondo star Fernanda Aguirre, Dutch skateboarder Candy Jacobs and Czech table tennis player Pavel Sirucek have been ruled out of the Games.
Source: Read Full Article