'90 Day Diaries': Amber and Daniel Update — Where Are They Now in 2022?
Amber and Daniel, from Love in Paradise: The Caribbean, A 90 Day Story, give fans an update on their life. Here's everything we know about the couple.
Daniel comes to America
Three years prior, Amber traveled through Costa Rica after experiencing a hard breakup and met the love of her life, a Venezuelan man named Daniel. The one-night-stand turned into love. It was a long road, but Daniel was finally approved for the K-1 (fiancé) visa, and he's ready to live in the US with Amber.
On the March 18 episode of 90 Day Diaries, Amber picks up Daniel from the airport after four months of separation. Daniel tells the cameras, "I'm feeling great, to be in America finally. to be with my woman."
Daniel and Amber adjust to living together
While Daniel admitted to feeling scared and nervous, he's mostly excited to start his life in the United States with Amber. But not only is he living with Amber, but he's also going to be living with her sister, Ashley.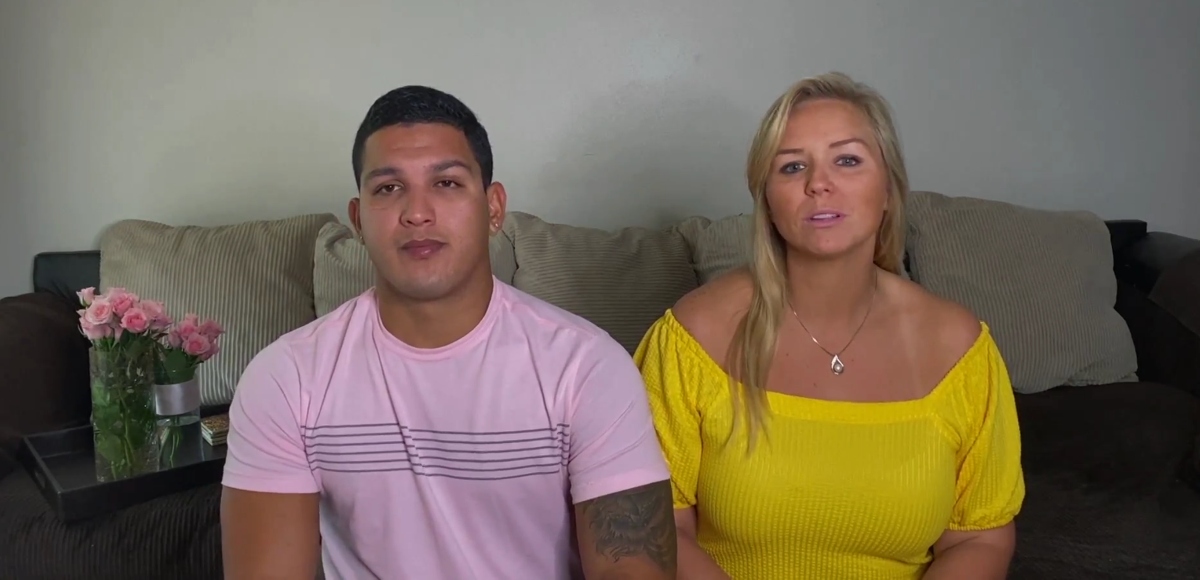 Amber reveals, "Daniel and I had 90 days to get married once he got here. We waited two months to plan our wedding." She said, "We only have a budget of a thousand dollars, and having only one income to plan a wedding is stressful."
Daniel admitted to being frustrated dealing with Amber's stress regarding wedding planning. He tells the cameras, "Amber is kind of annoying a lot, and telling me stuff to help her plan the wedding [sic]."
Daniel and Amber get married
Daniel and Amber are finally getting married with just days left of the 90 days. Amber says, "After a one-night-stand to a more serious relationship to having our wedding and getting married. It's been a long time coming."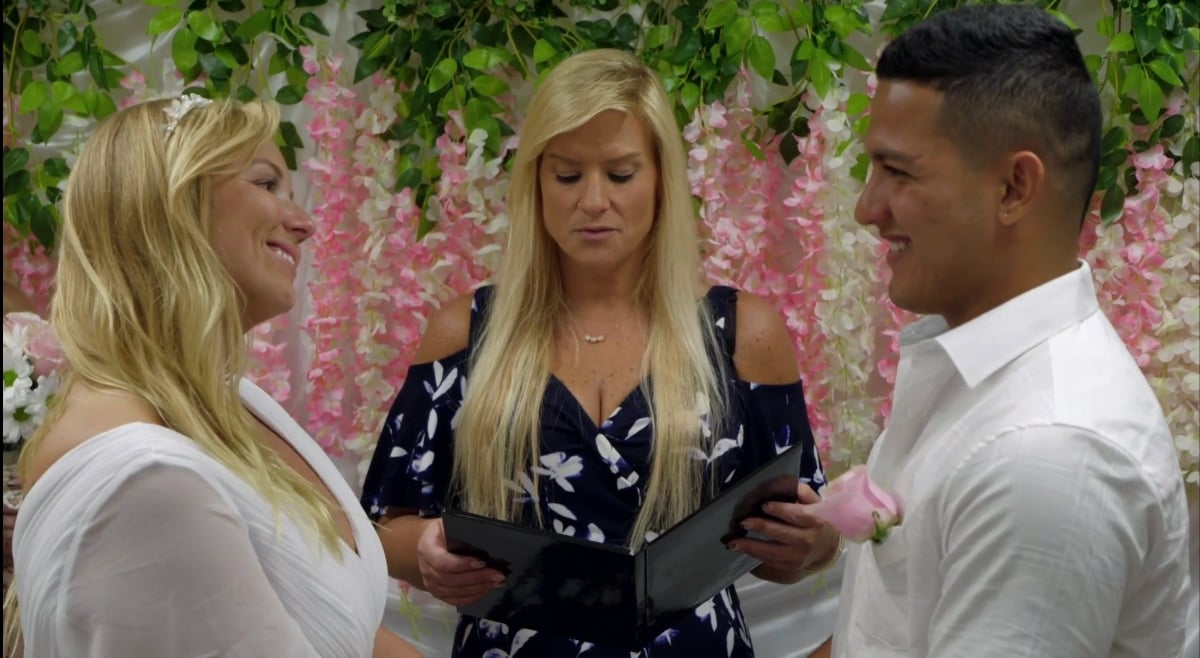 Even though Daniel's brother and mother couldn't make it to the US to attend the wedding, Daniel stayed positive. He gushes over his future bride to the cameras, "She's a great person. She has strong feelings. I just can't wait to keep learning more about her."
After years of a long-distance relationship, Daniel and Amber are finally married. 90 Day Diaries airs Sundays on TLC and discovery+.
Source: Read Full Article