Al Roker shares a look at low-key NYE celebrations at home
Al Roker has celebrated some very low-key celebrations at home with his family ahead of seeing in the New Year – and we have some serious food envy!
MORE: Al Roker overjoyed to return to Rockefeller Center after absence from NBC studios
Posting a feast of takeout from Trader Joe's on Instagram, The Today Show host wrote: "For the final meal of 2022, we went full @traderjoes with #beeffriedrice #tempurashrimp #minipizza #springrolls and assorted #dumplings." Yum!
WATCH: Al Roker overjoyed to be reunited with Rockefeller Center's Christmas tree after absence from NBC studios
Phil Rosenthal replied writing: "Happy New Year to you and all Rokers, Al," while another person added: "Happy New Year to you and your family!! Wishing you all the best for 2023." A third person referenced Al's recent health problems, adding: "Happy New Year!! Hope you're feeling better! Miss you on Today."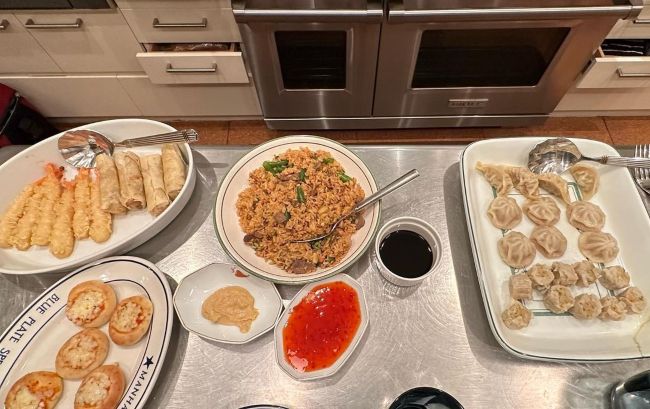 Al shared a snap of his NYE feast
Al has been through a difficult time over the past few months, and has only returned to hospital in late December after nearly a month's stay in the hospital due to blood clots.
Putting his health first, Al has been missing from our screens since November, but his co-stars sweetly surprised him by singing a Christmas carol outside his home in NYC.
MORE: Today Show surprises with live wedding ceremony on program
MORE: Dylan Dreyer brings fans to tears with emotional update on Al Roker
Speaking about his recovery, Al said: "It has been a tough slog, I'm not going to lie. It has been the hardest one yet and I've had my share of surgeries. I have a lot of things and people to be thankful for. It gives you a profound sense of gratitude for this outpouring of prayers and thanks."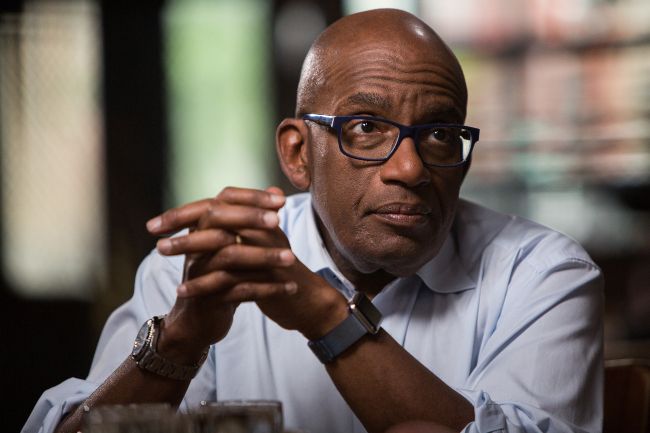 We're hoping to see him on GMA in 2023!
Explaining his medical issues via social media, the 68-year-old said: "So many of you have been thoughtfully asking where I've been. Last week I was admitted to the hospital with a blood clot in my leg which sent some clots into my lungs."
He added: "After some medical whack-a-mole, I am so fortunate to be getting terrific medical care and on the way to recovery. Thanks for all the well wishes and prayers and hope to see you soon. Have a great weekend, everyone."
Source: Read Full Article