'Heartstopper' Season 2: Creator Teases Possibility and Exploring Mental Health Themes
Young adult writer Alice Oseman created the story and characters of Netflix's Heartstopper. The characters and LGBTQ story was originally a graphic novel before becoming one of Netflix's newest hit series. With the immense response and popularity the series has received, fans want a Heartstopper Season 2. While Netflix has not given the green light yet, Oseman teases it could happen and how she will continue the story.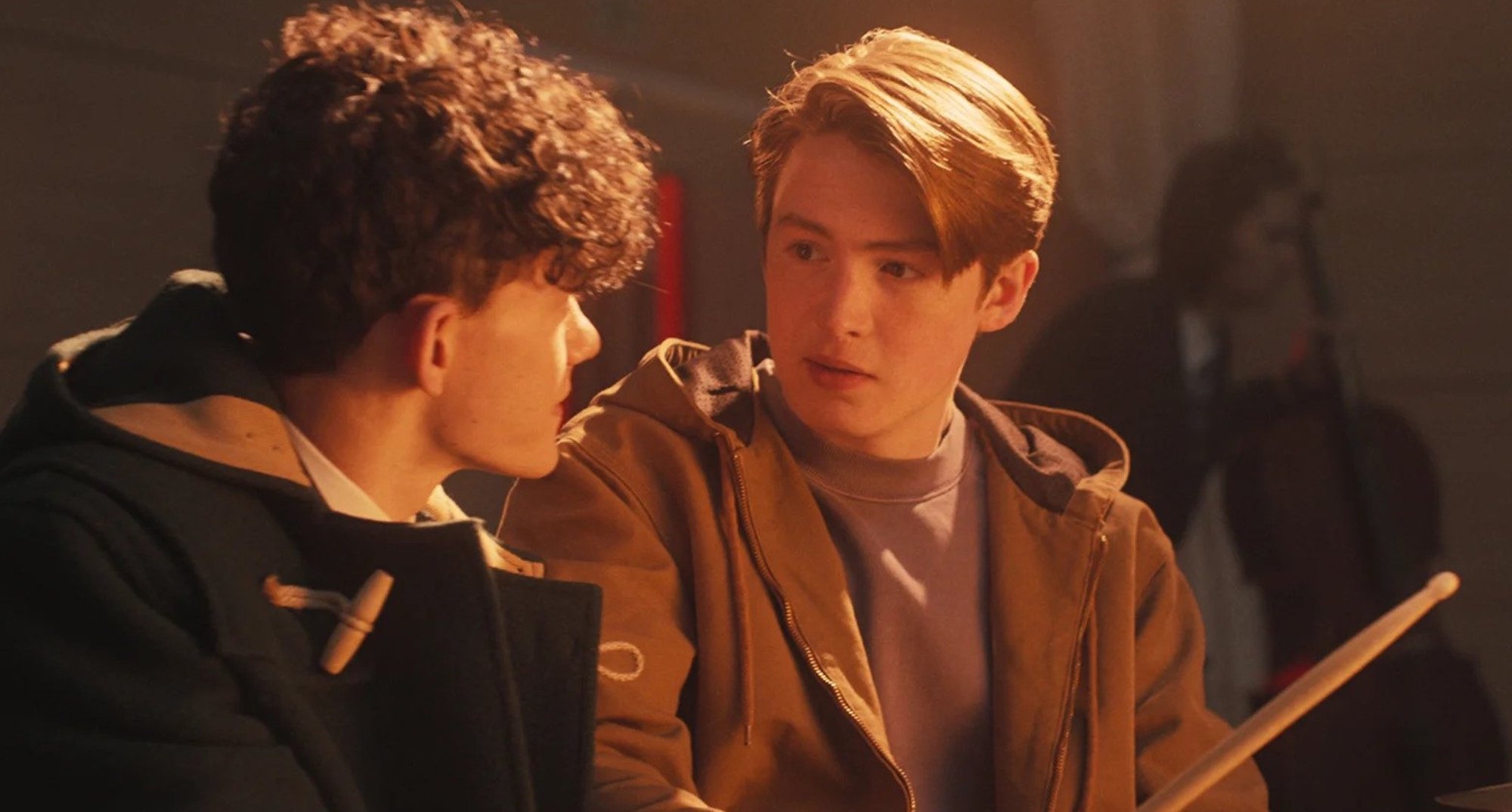 Charlie Spring finds real love with Nick Nelson in 'Heartstopper'
Fans have fallen head over heels with the leading character Charlie Spring, played by actor Joe Locke. Charlie is a year 10 student with a small group of friends and is not popular by any means. The sweet, kind-hearted drummer character has been openly gay for over a year.
At the start of the series, fans learn Charlie's friends are protective of him due to past bullying. Charlie secretly dates another student who refuses to make their relationship public. It all changes when Charlie is assigned to sit next to Nick Nelson, played by Kit Connor.
While Nick may be the star rugby player, he has no problem with Charlie's sexuality and treats him as his equal. Nick's kindness leads Charlie to develop a crush and starts to wonder if Nick feels the same. Heartstopper tells a digestible and optimistic LGBTQ story intertwined with the reality of how it feels to accept and discover one's sexual orientation. The story could only continue in a Heartstopper Season 2
Alice Oseman wants to explore mental health in 'Heartstopper' Season 2
Fans are eager for Netflix to announce a Heartstopper Season 2, and so are the main cast and the creator. Oseman's graphic novels have four installments and plenty of storylines to cover. In an interview with Digital Spy, Oseman has high hopes for a new season but explains she wants to explore darker themes.
"If we do get future seasons, I'll definitely want to be bringing in the themes of mental health, because that's something that's really important in the books. The challenge of writing Heartstopper is exploring those darker issues while keeping the tone so optimistic and hopeful. That has been, like, the struggle of writing it for me the whole way through," said Oseman.
Mental health is a prevalent part of Oseman's novels and something the main characters deal with. Many fans feel Heartstopper tells an LGBTQ story with a light and optimistic mindset. Oseman explains there is a possibility to discuss darker themes in the following seasons or a Heartstopper Season 2.
Oseman explains, "I've been able to be very candid about mental health, and I explored that in a real way, while not writing something that's intensely triggering or really dark and horrible to read or watch."
Fans want to continue to see the positive take on an LGBTQ story with a 'Heartstopper' Season 2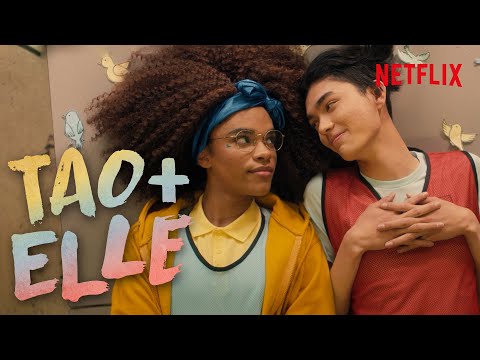 Oseman drew from her own experience when creating her graphic novels and stories. She admits she got help from outside sources to create an accurate representation of the LGBTQ community.
Executive Producer Patrick Walters applauds Oseman saying, "When I first read the comic, I felt seen in the characters. And I think that's what Alice manages to do so brilliantly in whatever medium she's in. It's to create real, human characters that an audience can see themselves in."
A fan on Reddit commented, "This! It is such a breath of fresh air for LGBTQ+ media after It's A Sin, Euphoria and other queer dramas. Not that those shows weren't incredible, but it's so nice to have an upbeat, positive gay story for once. It would be a tragedy of the ages if Netflix doesn't renew for a second and third series. I want to see the other Heartstopper volumes adapted."
Netflix Life also tweeted, "Is it too soon to start a renewal campaign for #Heartstopper? Because I really want — no, need — season 2. So, watch Heartstopper. Okay thanks bye." There is enough momentum, love for the series, and source material for Netflix to work with. Fans will have to keep their fingers crossed for a Heartstopper Season 2.
Source: Read Full Article