John Paul Jones Was The Best Part Of Last Night's Episode Of "The Bachelorette"
Last night was the "Men Tell All" episode of The Bachelorette and one man in particular stole the show. That man was none other than John Paul Jones.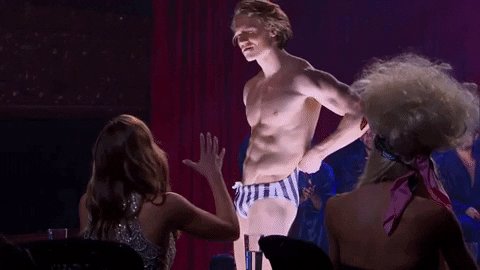 Like, he let a fan wearing a John Paul Jones t-shirt CUT HIS HAIR for chrissakes.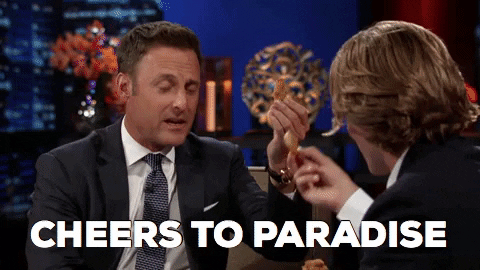 Source: Read Full Article