Marvel Just Announced The First Asian Superhero Film At Comic-Con And People Are Pumped
ICYMI, Marvel announced a SLEW of new movies and TV shows for the MCU's Phase Four at Comic-Con, including Shang-Chi and the Legend of the Ten Rings.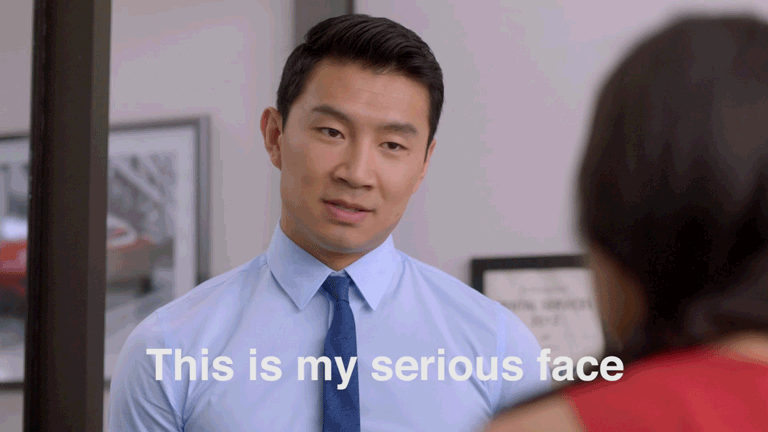 If you don't watch, what are you even doing? Seriously, it's been on for three years. Where have you been?? You can stream it on Netflix, here!
The film will also star Awkwafina in an undisclosed role, and Tony Leung as The Mandarin.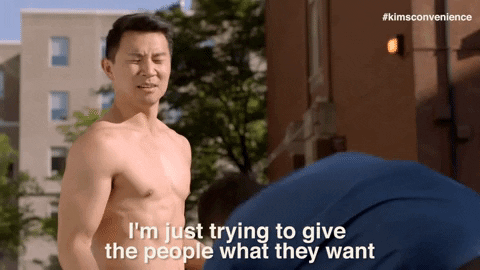 And all I can say is THANK YOU!
The film is expected to hit theaters February 12, 2021.
Source: Read Full Article