Oscar Isaac's Brother Filmed for 'Moon Knight' But Fans Won't See Him Anywhere
Oscar Isaac has recently received critical acclaim for his performance in the Marvel Studios' Moon Knight. The Golden Globe Award nominee delivered an impressive portrayal of dual personalities Marc Spector and Steven Grant that was one for the books.
Isaac had a significant role in the movie and production as he not only acted in it but was also an executive producer. Juggling all of these may have taken a toll on anyone, but Isaac had familial help with him.
What is 'Moon Knight' about?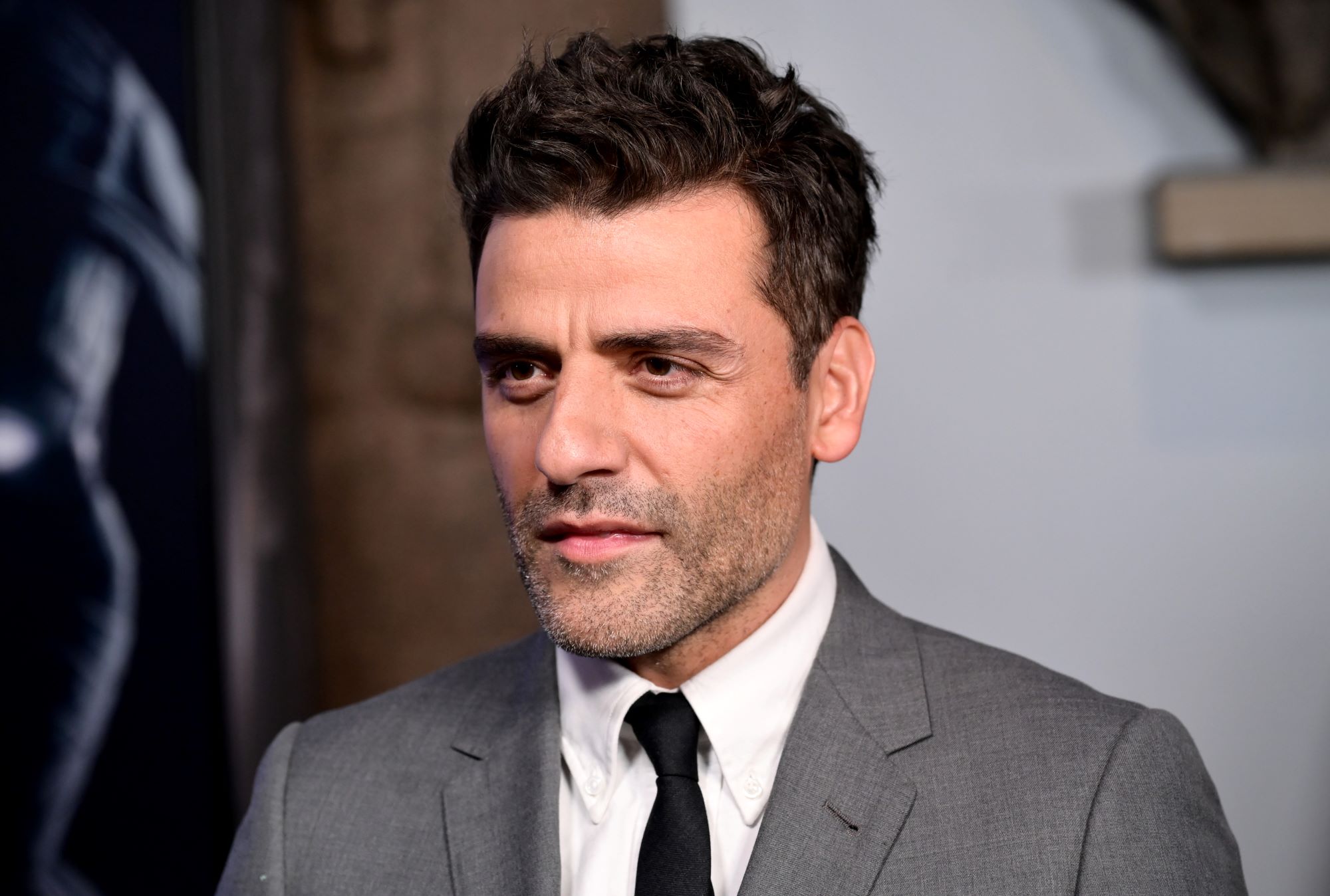 The actor's full name is Oscar Isaac Hernandez Estrada. He was born in Guatemala in 1979 to a Guatemalan mother and a Cuban father. Isaac also has a sister Nicole Hernandez Hammer who is a climate scientist.
Isaac started acting after being cast in a play. He made his debut in the 1996 crime drama Illtown. He then had a few gigs in All About the Benjamin's, Law & Order: Criminal Intent, and The Nativity Story, where he played the biblical character Joseph. The role garnered him some recognition and helped him earn more roles, including Balibo and Robin Hood.
However, it wasn't until 2013 that he got his breakthrough, appearing in Inside Llewyn Davis. The role helped make him a household name and got him several gigs, including Star Wars, X-Men Apocalypse, The Promise, and Annihilation.
Source: Read Full Article