'Power': Omari Hardwick Had to Take Loans From 50 Cent on the Show
If you ask us, Power's James St. Patrick is one of the most fascinating antiheroes to watch on TV. Expertly played by Omari Hardwick, he's a New York City club owner doubling as a drug dealer named Ghost. Ghost uses his drug money to try to create a legit life for himself and his family, but there are various obstacles along the way.
Power lasted for an impressive six seasons, helped by Hardwick's performance. But despite being on one of the most popular TV shows on the air at the time, the actor admits he still wasn't living the high life. Apparently, he even had to take loans from executive producer 50 Cent while starring on the show.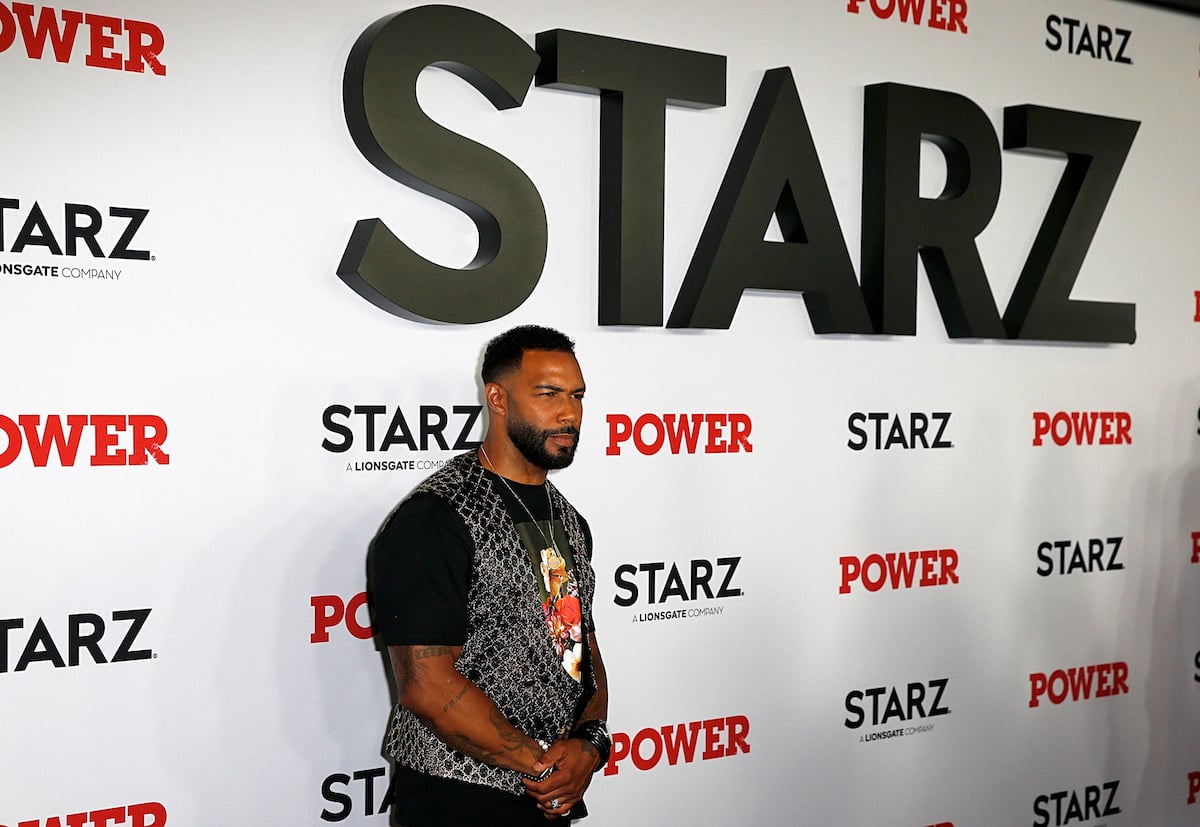 Omari Hardwick said he had financial troubles on 'Power'
Hardwick was on the Pivot podcast — hosted by former NFL stars Fred Taylor, Ryan Clark, and Channing Crowder — when he was asked about rumors that he'd once taken loans from 50 Cent. Confirming he did, Hardwick said he took a total of over $40,000 from 50 across the first two seasons of Power.
"It was the summer after season one [of Power] and the summer of season two [of Power]," said Hardwick. "He gave me $20k, and the next summer, he gave me $23k and absolutely because he adores [my wife] J and the kids. He might like them more than me. It was given in a way of like… take care of the family, bro. Use that."
He shared that he eventually paid 50 back — and with interest.
"I think … he respected the s*** of me for that," Hardwick said of the "In Da Club" rapper. "He was just not taught that in our community. Barely do we pay anybody back."
"So, for me to give back to 50 with interest, I was so proud to be able to do that," he added.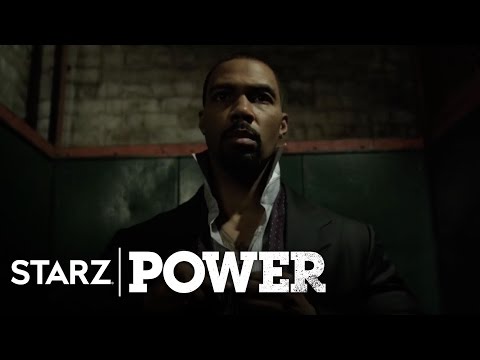 Omari Hardwick's 'Power' salary was also revealed on the podcast
Although he's financially comfortable now, Hardwick admitted his Power salary "never" matched what he thought it should be.
"How much do you think I made a week? An episode," he asked the hosts, prompting Clark to throw out the number $150,000. "You got it right, yeah," Hardwick replied. "First time I've ever disclosed it."
Although it may not be what he wanted, Hardwick admitted that the big-paying projects at least are "happening now, finally." Since departing Power in 2020, he's appeared in a string of projects including Army of the Dead and Pieces of Her. He also has in the works a movie with Jennifer Lopez and a secret project with Kevin Hart.
He's also open to returning to the show
In addition to that, Hardwick has shared his interest in returning to the Power franchise. As viewers know, his character dies in the show's final season. But Hardwick has ideas for how he could return.
"Hell, you name the guy Ghost and so there's always, to me, a possibility of being just that," he previously said on the podcast Higher Learning With Van Lathan and Rachel Lindsay. "… He really lives in a ghost space at this point, so now that we know he's not on Earth, there is a reality where you can have flashbacks or [something else]."
He continued: "I would come back perhaps in a spinoff just in a space to give leverage to the show to go, OK, Ghost is speaking to Tariq, but we know he's not actually there. OK, Ghost is in Tommy's head, but is he really there? You know, just leaving that mystique. But I'd always be open. [Power] changed my life."
Source: Read Full Article