Sorry, Marvel Fans — You Won't Be Seeing A Reboot With These Dead Characters, 'Endgame' Writer Says
Most fans have been able to see the latest Avengersmovie by now and what they saw has them feeling all kinds of emotions. While noone could have predictedthe ending exactly, that didn't make the major character deaths any easierto take. The Avengers trilogy took fans on an emotional roller coasterthat they're still not fully recovered from.
But the beauty of supernatural fantasy films is that theyaren't even close to reality. This small detail has MCU fans wondering: is therea chance that any of the deceasedcharacters could come back to life in future films? That solutionseems easier to take than the alternative: that we'll never see them again.
Unfortunately, there's almost no chance of that happening. AnEndgame writer recently revealed why it would be impossible.
Warning: Spoilers ahead for Avengers:Endgame.
Who died in 'Avengers: Endgame'?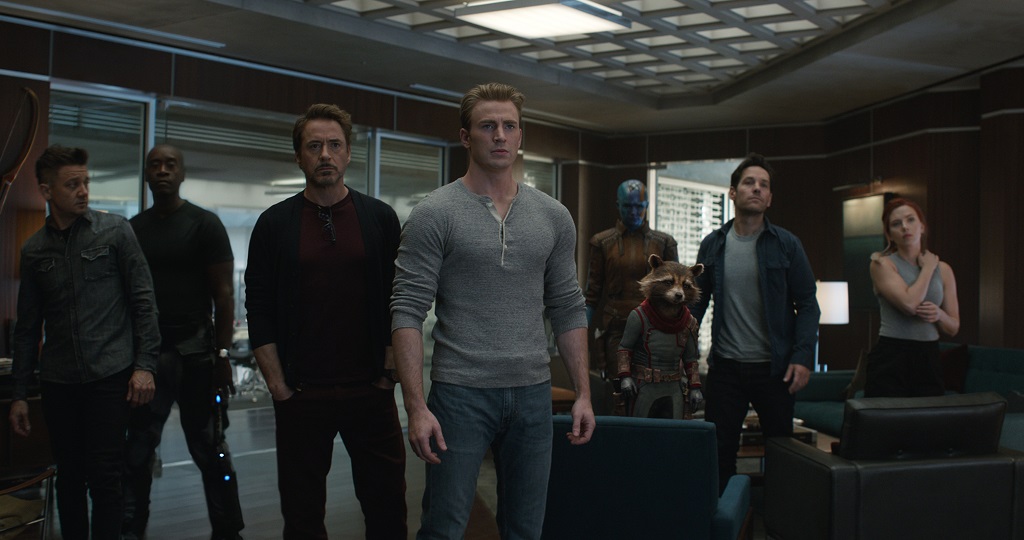 Even before the Avengers: Endgame release, producers warnedfans to steel their emotions because the stakes were so high. But these warningsweren't enough to prepare everyone for the great losses they faced over thecourse of the film.
Since Endgame marked the completion of MCU phase 3, it was a natural consequence that many of the characters we've come to love over the years ended their story arcs. Some of the most impactful deaths in the film included Scarlett Johansson's Natasha Romanoff/Black Widow and Robert Downey Jr.'s Tony Stark/Iron Man.
Those weren't the onlydeaths, but they were the ones fans hated to see the most.
Marvel won't be bringing any characters backto life
Unfortunately for everyone who's still reeling from the harsh reality of Endgame, they shouldn't expect to see Black Widow or Iron Man make miraculous recoveries in future films.
As Endgame co-writerChristopher Marcus explained,"It's the nature of the MCU. It's not a placewhere you can reboot one and suddenly Iron Man is 15 years old and everyoneelse is still the same age. The characters have to pass out, and the universehas to still stand."
"So if you're going to takepeople off the board, they've got to go for real. Granted, these are movies. Iunderstand that somebody has made some kind of announcement that has the word'Vision' in it, so I mean…"
Fans will see their favoritedeceased characters again
Good news for Black Widowfans: all hope is not lost for seeing her again. One convenient loophole to the"no reincarnation" rule is that it doesn't rule out prequels.
For example, the MCU Phase 4is rumoredto include a solo Black Widow movie which will star Scarlett Johansson. Notitles or plots are confirmed yet, but it's slated to begin filming this summerand could hit theaters by this time next year.
Marvel fans may still be mourningthe deaths of their favorites, but at least this provides hope that we haven'tseen the last of them yet. We'll look forward to seeing what other surprised MCUhas in store for us in Phase 4 and beyond.
Source: Read Full Article