'The Bachelor': What Genevieve Parisi Learned About Dating on Clayton's Season
Season 26 of The Bachelor wrapped without a proposal from Clayton Echard — though he and contestant Susie Evans are now dating. Evans, Gabby Windey, and Rachel Recchia made it to the top three. But other women in the season also took away valuable lessons from their time on the show, even if they didn't make it as far. One of those women is Genevieve Parisi, a bartender based in Los Angeles. Parisi made a splash early on in the show. Now she's taking some valuable life lessons from her stint in reality TV back to her dating life. 
Genevieve Parisi was eliminated from 'The Bachelor' in week 7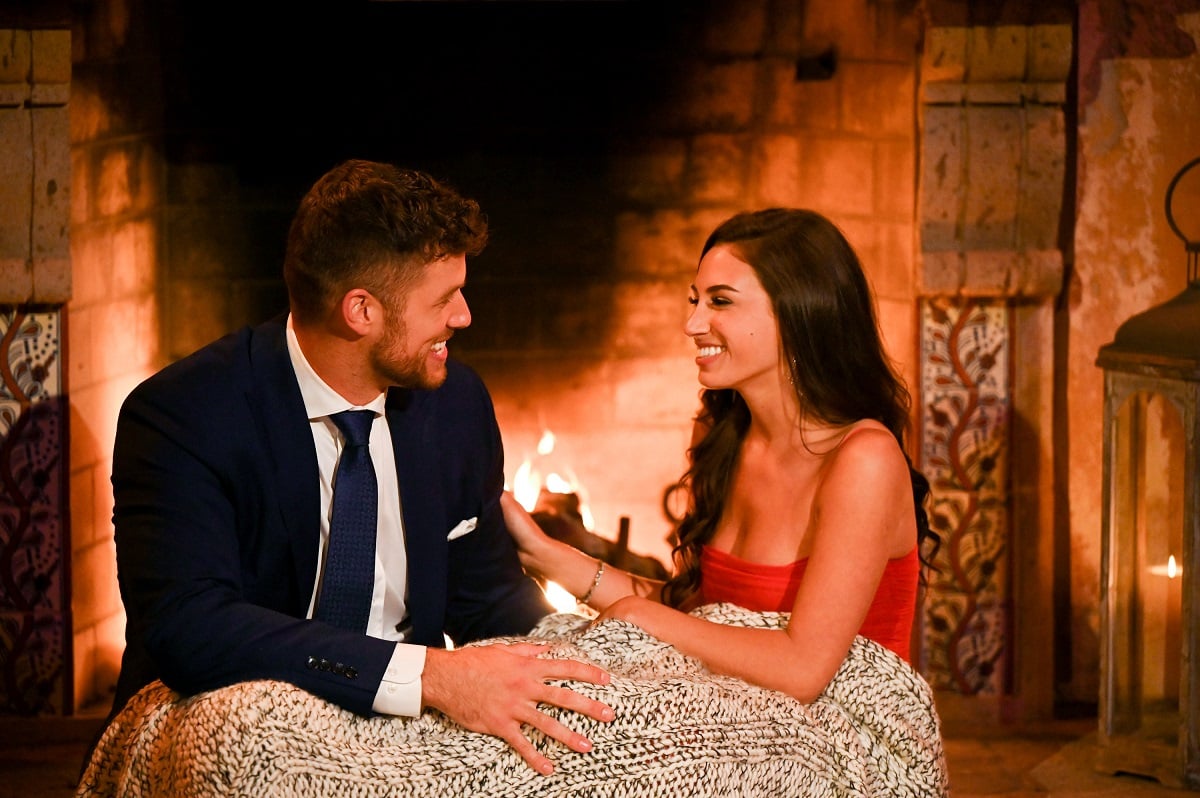 Parisi left The Bachelor in week 7. But she gained some notoriety for the infamous two-on-one date with Echard and this season's villain, Shanae Ankney. Ankney originally threw shade at fellow contestant Elizabeth Corrigan and openly mocked her ADHD diagnosis. Though Ankney outlasted Corrigan — something Echard has since apologized for — Echard asked her to leave following the two-on-one date with Parisi. The clincher occurred when Ankney accused Parisi of fabricating her feelings for the former football player. In other words, not showing up "for the right reasons."
What might have seemed like a victory for Parisi ended just one episode later, however, when Parisi didn't get a rose. Though it was hard to come back from filming, Parisi told Bachelor Nation that being around her loved ones helped her get back into the swing of her everyday life.
"Seeing my family, being with my friends, and getting rest were the best things I could've done," she said. "I took time for myself, and that's how I got back into everything."
She learned to be 'more open' in her dating life moving forward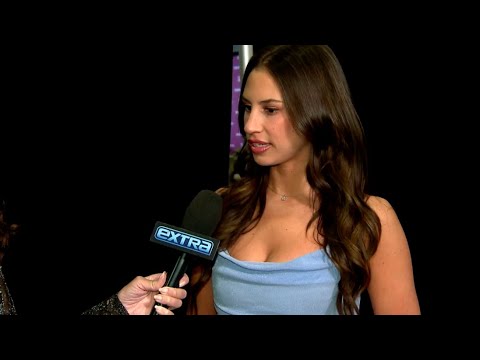 Parisi said she hasn't dated much since she's been back to her regular life. But took some valuable lessons from her time with Echard and the other contestants on the show. At the top of the list is a lesson in vulnerability.
"On the show, I realized that I need to be better about opening up, being vulnerable, and letting my walls down. So since getting back from The Bachelor, I haven't done much dating since I've been back, but I have been more open," Parisi told Bachelor Nation.
According to the bartender, she'll take this lesson forward to any new dating ventures. "That's really what I learned from the experience is that I need to be more open, or I'm not going to get anywhere when it comes to a relationship," she said.
Parisi learned more about herself from being on the show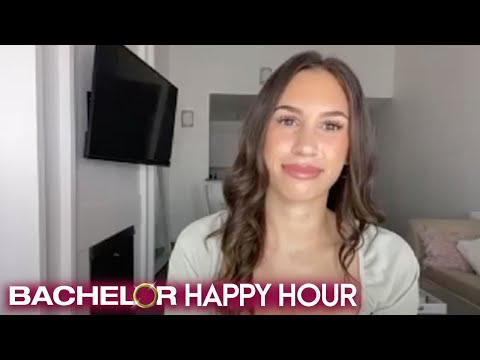 These days Parisi seems to be embracing the influencer lifestyle, based on her fashion-forward posts on her Instagram of casual-but-posed photos in cocktail attire and swimwear. Along with her lessons in opening up more, she said she also learned more about herself in general.
Despite not being as vulnerable as she'd like to be moving forward, the reality star said she's proud of the resiliency she demonstrated while filming.
"​​The biggest thing I learned about myself from the experience is that I'm very emotionally strong," she said. "I've struggled with anxiety, and being on the show tested my patience and my anxiety. But seeing how I got through it made me really proud of myself."
RELATED: 'The Bachelor' Star Genevieve Parisi Thinks She Was the Right Person to Handle Shanae Ankney on the Two-on-One Date with Clayton Echard
Source: Read Full Article