'The Circle' Season 4: Which Spice Girls Are Catfishing on the Show?
The Circle gives most people the option to play as themselves or catfish as someone else. The season 4 trailer teased the Spice Girls somehow being involved. These are the celebrities catfishing the other players on the Netflix show.
 [Spoiler alert: This article contains spoilers from The Circle Season 4 Episode 2, "Cake Me As I Am."]
'The Circle' Season 4 teased the Spice Girls could appear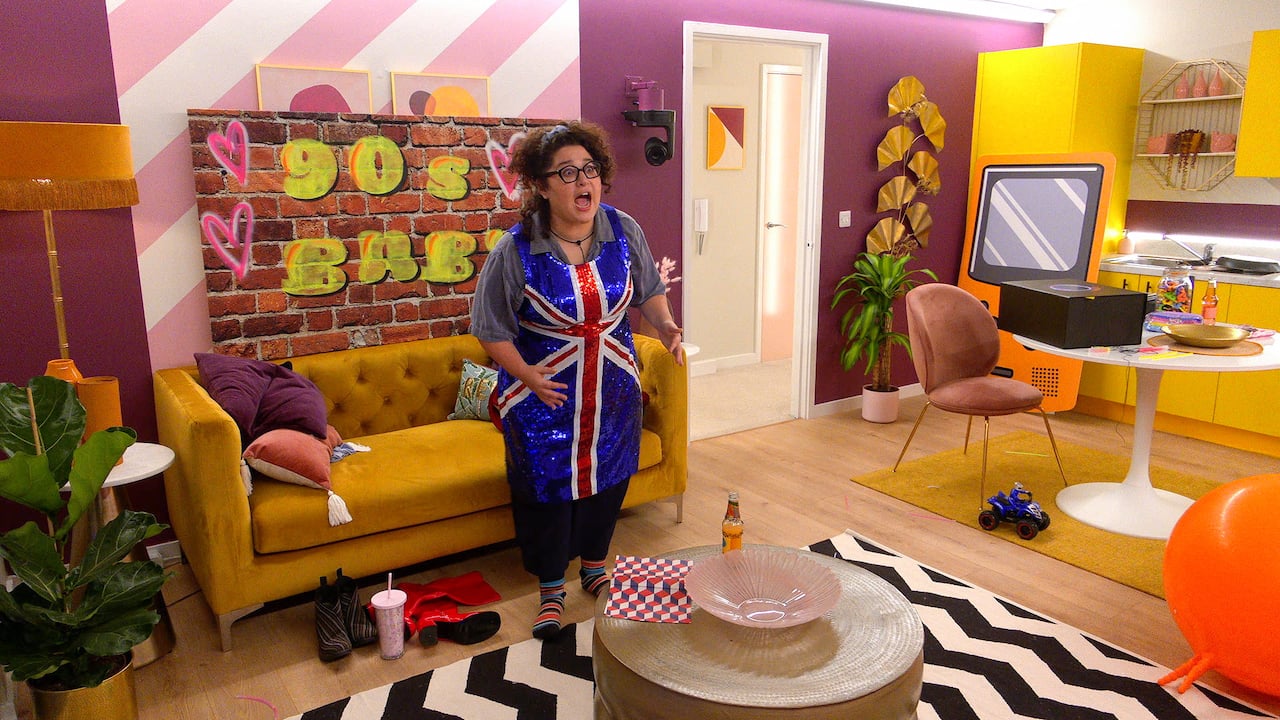 It might feel a little unfair for the cast to go up against two successful celebrities for the prize money. But the second episode revealed to Brown and Bunton that if they succeed in tricking the other players, the prize will be increased for the other players.
They seemed very excited about this. However, Brown wasn't that confident that they'll know everything about their character to stay in the circle. So it's actually in everyone's best interest to keep Jared around.
It's hard to say if Brown and Bunton have an advantage over the competition or are at a disadvantage. Duos have previously played together, but none of them have won. It can be hard to get two people on the same page in the social game.
Source: Read Full Article