Chicago police arrest teen in armed robberies as city's violent crime wave continues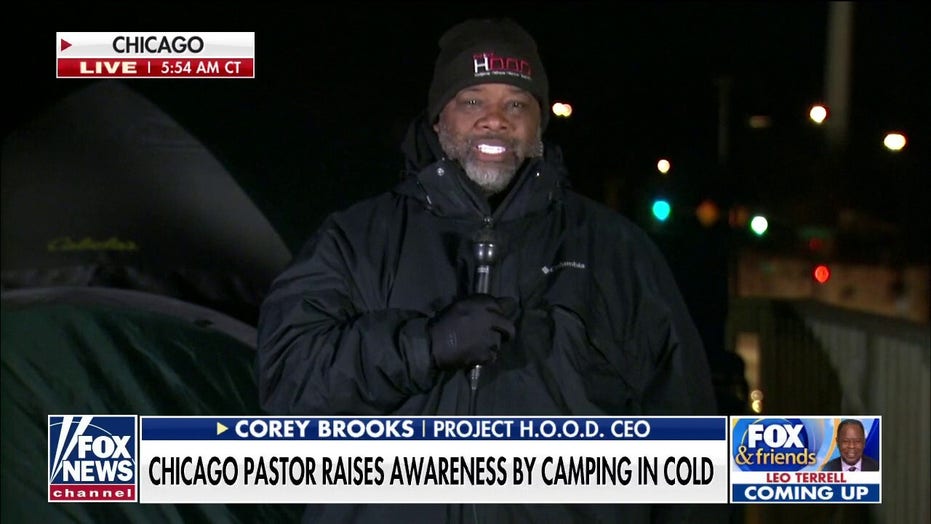 Chicago pastor sleeps in cold for 100 days to fight crime: 'The core of the problem is value'
Chicago pastor and Project H.O.O.D. CEO Corey Brooks explains why he slept in the cold to raise awareness on crime
A Chicago teen has been charged in connection to two armed robberies as a violent crime wave continues to plague the Windy City, authorities said.
The 17-year-old boy, who was not identified because he is a juvenile, was arrested Monday in Chicago's Lawndale neighborhood and is facing five counts of armed robbery with a firearm, Chicago police said.
The teen allegedly took part in two armed robberies last month in the Lakeview neighborhood on the city's north side.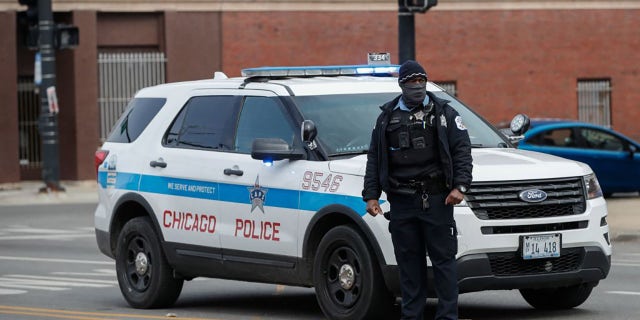 Chicago police on Monday arrested a 17-year-old boy in connection to two armed robberies in the city's Lakeview neighborhood last month. (Photo by KAMIL KRZACZYNSKI/AFP via Getty Images)
Police said the teen was identified as the suspect in one robbery on Nov. 17 in the 800 block of West Wolfram Street and another on Nov. 21 in the 3900 block of North Janssen Avenue.
No additional information was immediately available.
The teen's arrest comes amid a streak of violent crime that has forced the Chicago Police Department to cancel officers' upcoming days off.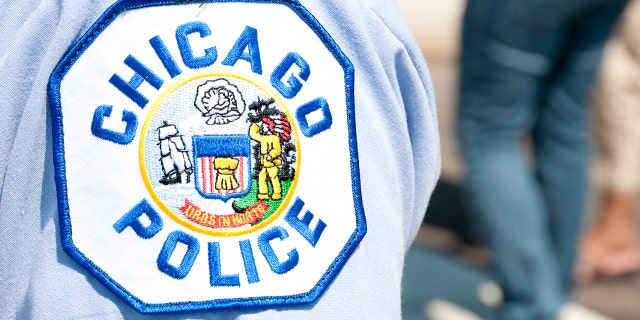 Citywide crime in Chicago was up 15% for the last 28-day period, which ended o Nov. 28, compared to the same period last year, according to the department's crime statistics.
Robberies citywide were down 8%, while burglaries and thefts were each up 33% for the last 28-day period, which ended on Nov. 28, according to department crime statistics.
On Friday, police said three women were robbed and at times assaulted in separate incidents over the course of 25 minutes in the Lakeview neighborhood. No arrests were immediately made.
The city's Loop neighborhood was hit with a wave of violence on Saturday. Two teens aged 12 and 15 were reported shot, and fights broke out as dozens of young people flooded the area. A police officer suffered a broken arm, another officer was injured, and a convenience store owner was punched in the face. Police made 21 arrests of youths.
A Chicago bus driver also landed in the hospital after he was beaten on the streets that night in the same area, resulting in a 15-year-old boy being arrested.
Source: Read Full Article