This Day in History: Dec. 6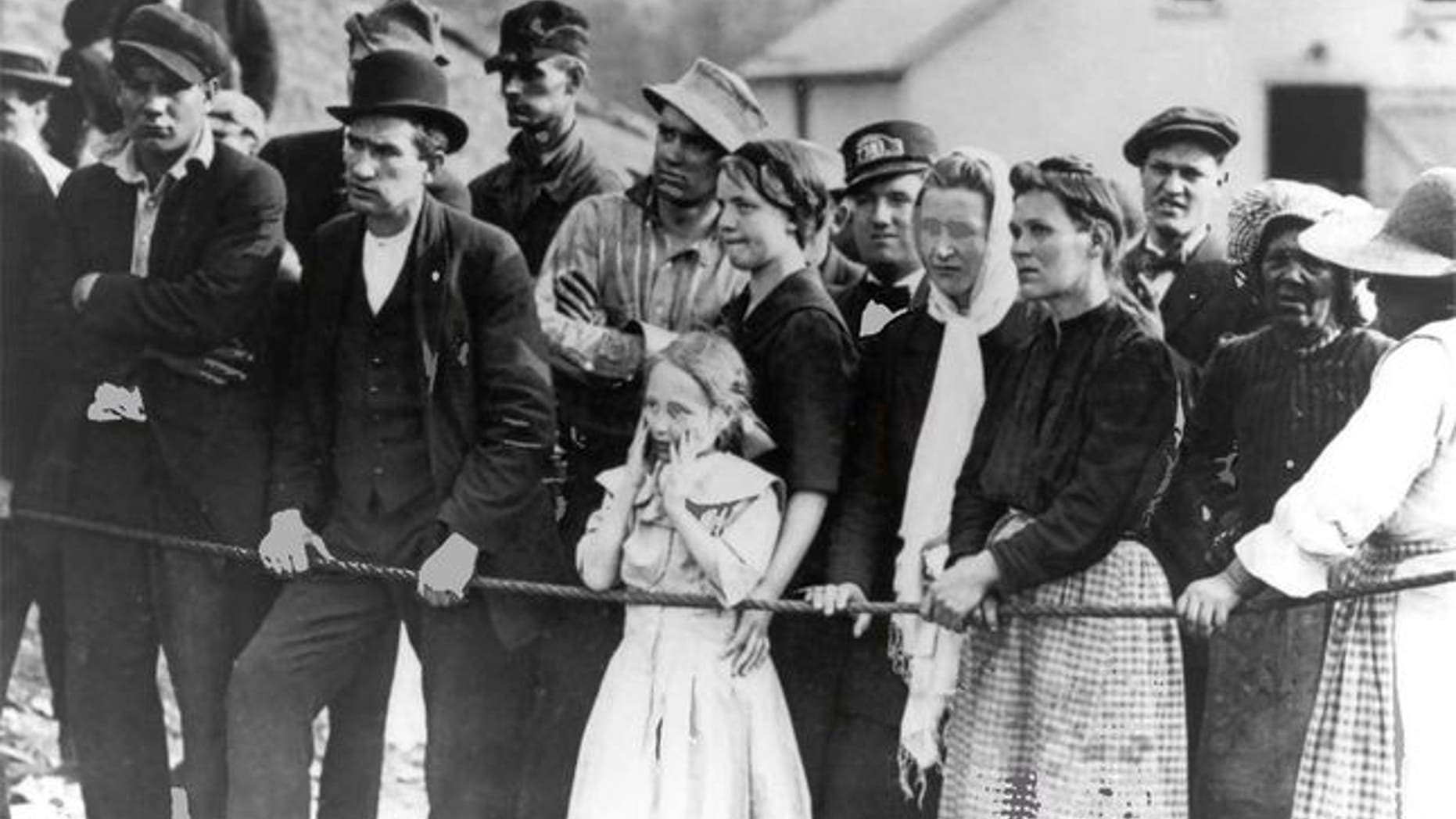 On this day, Dec. 6 …
1907: The worst mining disaster in U.S. history occurs as 362 men and boys die in a coal mine explosion in Monongah, W. Va.
Also on this day:
1865: The 13th Amendment to the U.S. Constitution abolishing slavery is ratified as Georgia becomes the 27th state to endorse it.
1884: Army engineers complete construction of the Washington Monument by setting an aluminum capstone atop the obelisk.
1917: Some 2,000 people are killed when an explosives-laden French cargo ship, the Mont Blanc, collides with the Norwegian vessel Imo at the harbor in Halifax, Nova Scotia, setting off a blast that devastates the Canadian city.
1917: Finland declares its independence from Russia.
1923: A presidential address is broadcast on radio for the first time as President Coolidge speaks to a joint session of Congress.
1947: Everglades National Park in Florida is dedicated by President Harry S. Truman.
1957: America's first attempt at putting a satellite into orbit fails as Vanguard TV3 rises about four feet off a Cape Canaveral launch pad before crashing down and exploding.
1973: House Minority Leader Gerald R. Ford is sworn in as vice president, succeeding Spiro T. Agnew, who had resigned after pleading no contest to tax evasion amid scandal.
1982: An Irish National Liberation Army bomb explodes at a pub in Ballykelly, Northern Ireland, killing 11 soldiers and six civilians.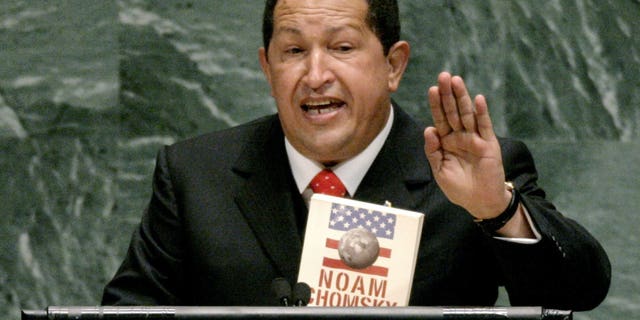 1998: In Venezuela, former Lt. Col. Hugo Chavez, who had staged a bloody coup attempt against the government six years earlier, is elected president.
2008: President-elect Barack Obama says in a Saturday radio and Internet address that he'd asked his economic team for a recovery plan that would save or create more than 2 million jobs.
2013: The Fender Stratocaster that Bob Dylan played at the 1965 Newport Folk Festival is sold at Christie's for nearly $1 million – the highest price ever paid for a guitar at auction.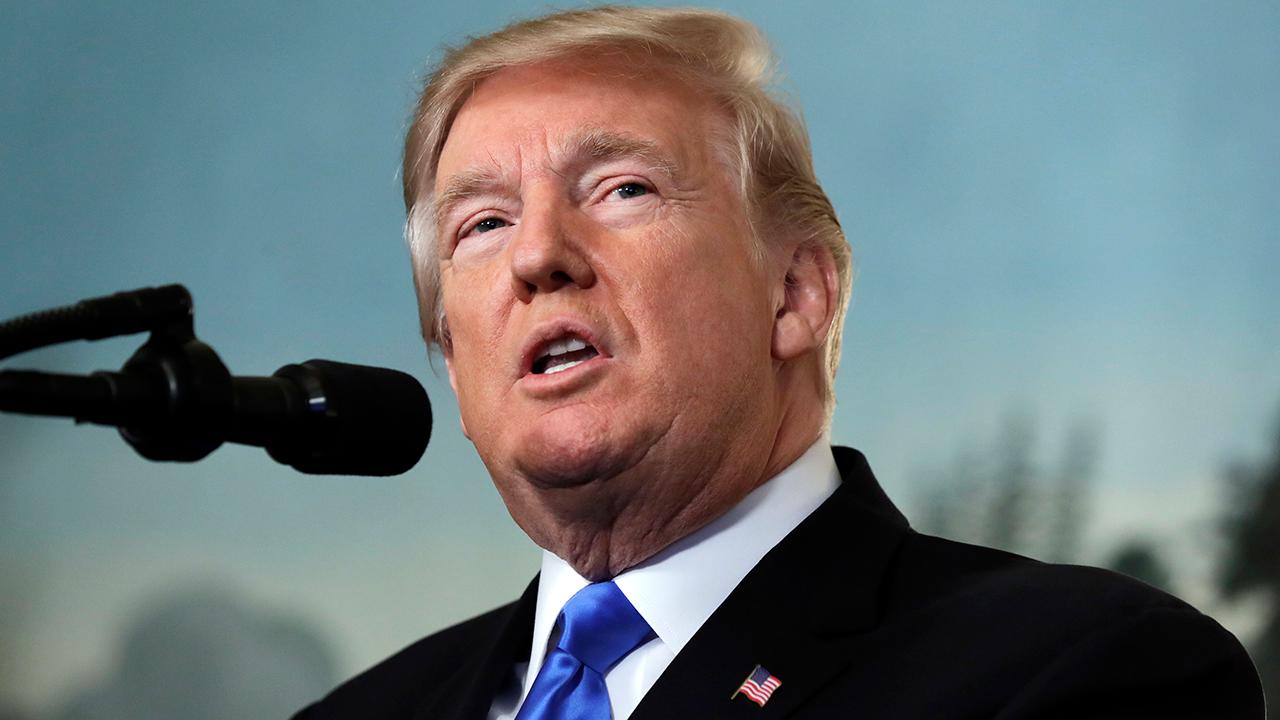 2017: President Trump declares Jerusalem to be Israel's capital, defying warnings from the Palestinians and others around the world that he would be destroying hopes for Mideast peace. 
2017: Time magazine names as its Person of the Year the "Silence Breakers" – those who had shared their stories about sexual assault and harassment in the #MeToo movement.   
Source: Read Full Article